DJJ Careers: Application Process
JCO Lopez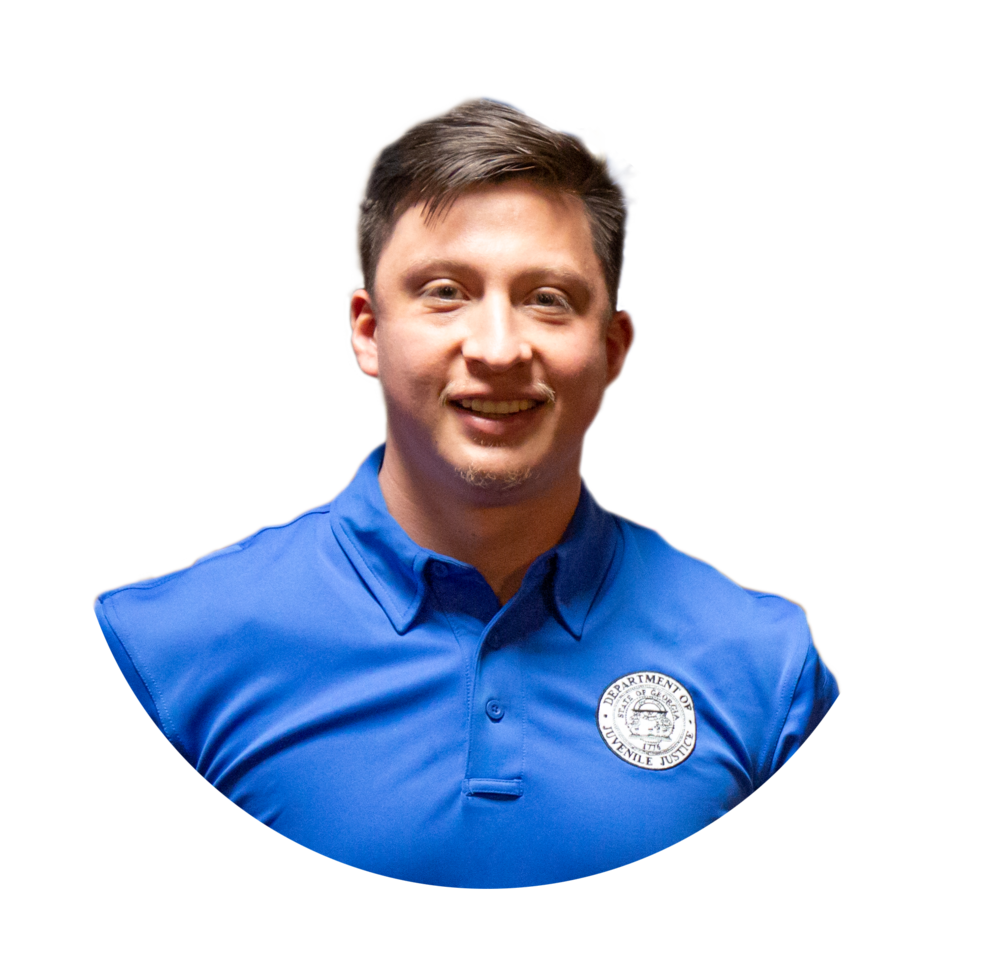 To apply for a position with the Department of Juvenile Justice, potential candidates must complete a State of Georgia application, which can be found online at team.georgia.gov/careers.  Applications must be completed and submitted before the closing date, as noted on the job announcement.
Applicants interested in applying for a position as a Juvenile Correctional Officer, click on Careers and refer to the Featured Positions for general information and qualifications.
Getting Hired
All applicants are subject to employment verification, as well as background and criminal history investigations. Applicants with a felony conviction or pending criminal charges cannot be considered for employment.
DJJ  is a registered participant in the federal work authorization program commonly known as E-Verify and uses the program to verify the employment eligibility of all employees hired.
Under the Immigration Reform and Control Act, DJJ employs U.S. Citizens and authorized aliens. All applicants are required to verify their identity and employment eligibility.
Applicants for initial State employment in specific jobs within DJJ shall be required to complete a pre-employment drug test for the presence of illegal drugs.
DJJ does not discriminate based on race, color, national origin, sex, religion, age, disability, or other protected categories in employment or services provision.
For applicants with Disabilities
Under the Americans with Disabilities Act (ADA), if you are an individual with a disability and wish to acquire this job announcement in an alternative format or, if you are an individual with a disability who may require assistance or other reasonable accommodation to participate in the selection process for any of the positions listed in this Job Announcement, you may contact the Department of Juvenile Justice's Employment Relations and EEO Specialist at 404-508-6646. Speech or deaf and hard of hearing applicants with access to TDD equipment may use statewide TDD Relay Service by calling 1-800-255-0056.