RBWO - Room, Board and Watchful Oversight
greenhouse22a.png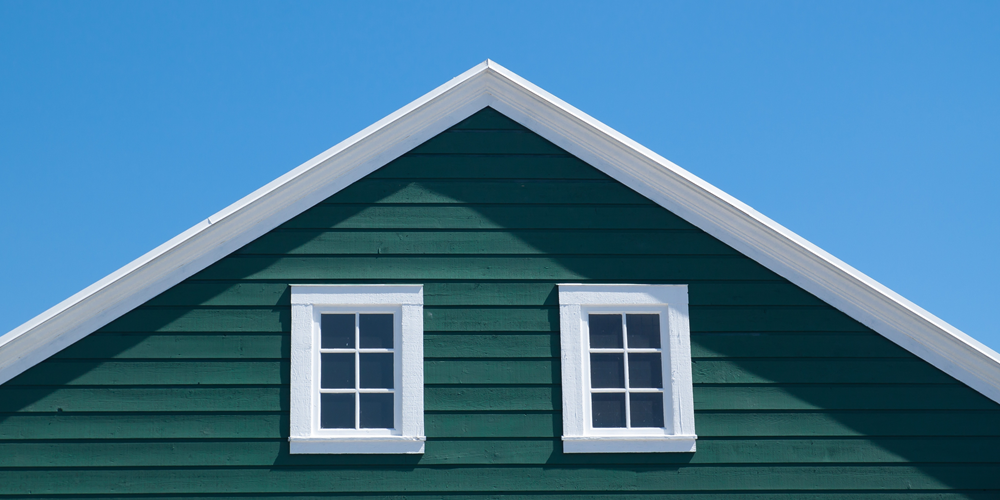 Room, Board and Watchful Oversight (RBWO) involves the delivery of lodging, food, and attentive and responsible care to children in the juvenile justice system. Established in 2007, RBWO is administered by the Department of Juvenile Justice Division of Community Services – Office of Residential and Community Based Services and the Department of Human Services. RBWO is part of the DJJ commitment that every child has a safe place to live, adequately nutritious meals, and continuous watchful oversight to meet basic safety needs.
The following program categories were established for Room, Board, and Watchful Oversight:
Child Caring Institutions (CCI)

Child Placing Agencies (CPA)

In the best oversight environment, youth placement is based on personal behaviors and characteristics.
Four main areas of a child's life are assessed to determine the best placement:
School Adjustment

Performance in the Home Environment

Social and Community Activities

Health and Developmental Factors
The Office of Residential and Community Based Services currently has five residential treatment services specialists assigned to four regions. Each focus on supporting DJJ and their assigned providers by:
Holding providers accountable for the care of children through monitoring and inspections

Developing, measuring, and enforcing provider contract deliverables

Mediating provider concerns

Assisting providers with ongoing training needs to serve DJJ youth

Assisting in placement, removal, and step-downs of DJJ-placed youth

Acting as a liaison to DHS and DFCS for provider and child placement initiatives and concerns
---------------------------------
DJJ will process provider applications in accordance with the following dates:
| Submit Online Applications and Supporting Documents to DJJ | DJJ Review\Decision and Approval Deadlines | Contract Execution Date |
| --- | --- | --- |
| Between October 1st- November 30th | By February 28th | By July 1st |
| Between March 1st -  April    30th | By July 31st | By October 1st |
***Online applications are required for each service type. For example, if you are providing group home care and foster care, you must submit a separate online application for each one. Please note that the required documents submitted with each online application serve as a significant part of the provider enrollment process, so please submit all required documents as requested.
Click the link below to apply for a RBWO Contract with DJJ.
------------------------------------
DIVISION OF COMMUNITY SERVICES HOME