CTAE
Career Technical and Agricultural Education (CTAE) is a program of study that involves a multi-year sequence of courses that integrates core academic knowledge with technical and occupational knowledge. Ensuring that students are college and career ready, CTAE programs prepare students for a wide range of careers requiring varying levels of education including high school, technical training, two-and-four year degrees and post-baccalaureate programs. CTAE courses support the academic program by providing students with opportunities to apply the academic theories and principles to real-world learning experiences in a hands-on environment.
In partnership with:
Augusta Tech.png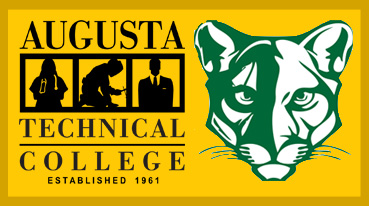 AtlantaTech.png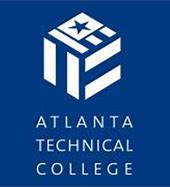 ColumbusTech.png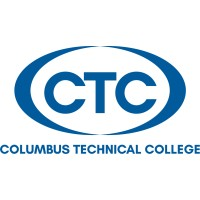 oftc.png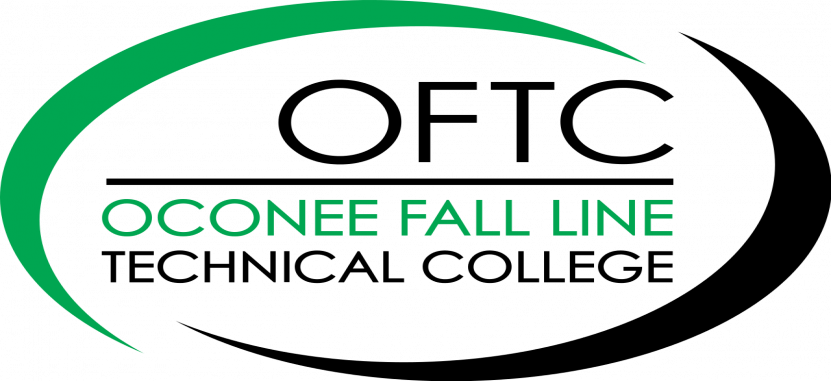 cgtc.png

Annual Notification Statement
The Department of Juvenile Justice School District - Georgia Preparatory Academy does not discriminate on the basis of race, color, religion, sex, national origin, disability, pregnancy, childbirth or related conditions, genetic information or sexual orientation in its programs, activities or employment practices pursuant to the Department of Juvenile Justice policy 3.20 (Non-Discrimination in the Workplace), Title VI and VII of the 1964 Civil Rights Act, Section 504 of the Federal Rehabilitation Act of 1973, Title IX of the 1972 Educational Amendments, Title I and II of the American with Disabilities Act (ADA) of 1960, and Americans with Disabilities Act Amendments Act (ADA AA) of 2008.
For further information or concerns regarding this Notice of Non-Discrimination, contact the Assistant Superintendent of Student Support Services, Georgia Preparatory Academy, 3408 Covington Hwy, Decatur, GA 30032 or (404) 508-6500.
| CTAE Staff | Phone | Email |
| --- | --- | --- |
| Ms. Lorissa Coast, Ed.S. (State Coordinator of CTAE) | 404-683-7646 | [email protected] |