Allyson Richardson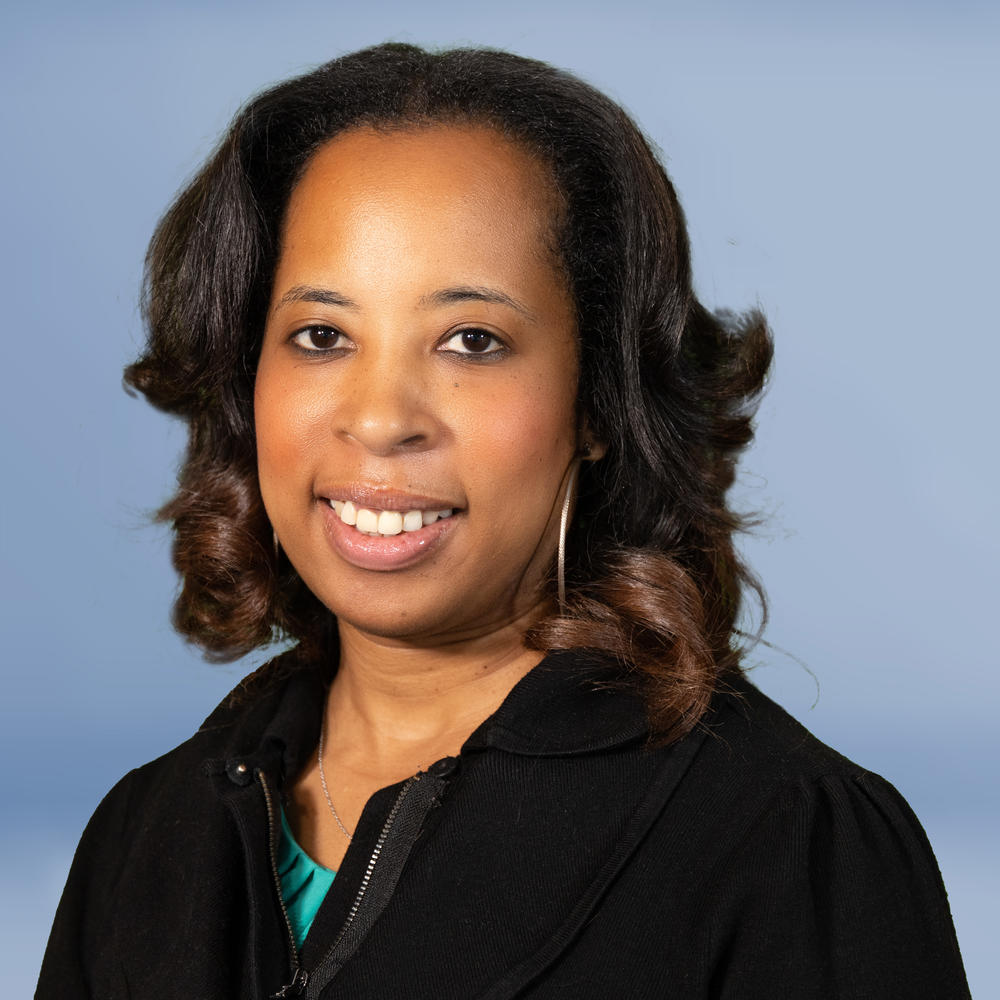 Leadership
Allyson Richardson has been a DJJ employee for ten years. She previously worked in the Division of Secure Facilities and most recently served as the Assistant Deputy Commissioner of Administrative Services. 
Richardson began her career with the State of Georgia at the Criminal Justice Coordinating Council (CJCC). After holding numerous positions, she concluded her time at CJCC as Director of the Criminal Justice Planning and Grants unit.
Allyson previously served as an Executive Assistant for the City of Atlanta Fulton County Recreation Authority and a Grant Specialist for the Atlanta Renewal Community Authority.
Deputy Commissioner Richardson earned her bachelor's in business administration from Huston-Tillotson University in Austin, Texas, and her master's in Public Administration from Clark Atlanta University.