Judge Steven C. Teske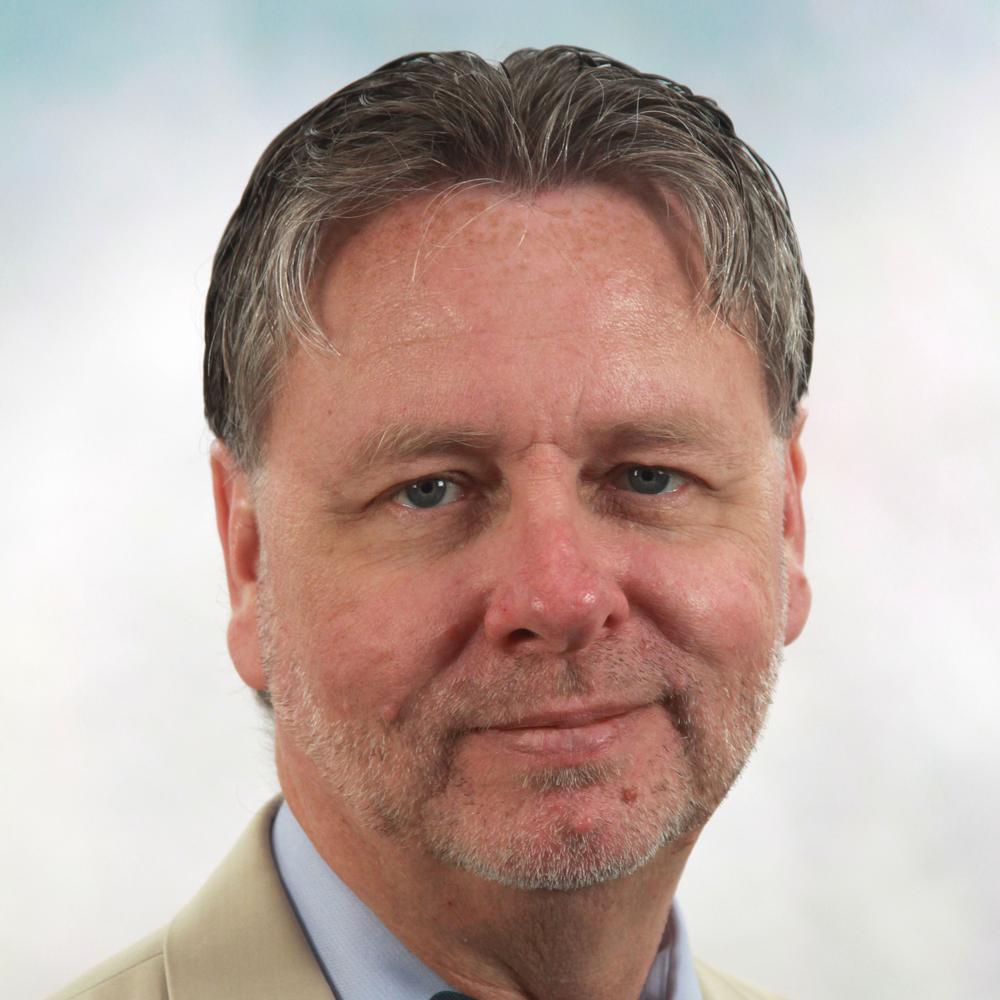 Staff
Judge Steven C. Teske is the Chief Judge of the Juvenile Court of Clayton County, and serves regularly as a Superior Court Judge by designation. He was appointed as a juvenile judge in 1999. Teske earned his bachelor's, master's, and Juris Doctor degrees from Georgia State University. He was a Chief Parole Officer in Atlanta, Deputy Director of Field Services of the Georgia State Board of Pardons and Paroles and a trial attorney in the law firm of Boswell & Teske LLP. He also served as a Special Assistant Attorney General prosecuting child abuse and neglect cases and representing state employees and agencies in federal and state court cases.
Teske is a past president of the Council of Juvenile Court Judges and has been appointed by the Governor to the Children & Youth Coordinating Council, Commission on Family Violence and the Governor's Office for Children and Families. 
He has written articles on juvenile reform published in Juvenile and Family Law Journal, Juvenile Justice and Family Today, Journal of Child and Adolescent Psychiatric Nursing, and the Georgia Bar Journal. He serves his community in numerous other capacities including past president of the Southern Crescent Humanity for Humanity and is currently on the advisory board.