Georgia Preparatory Academy - Programs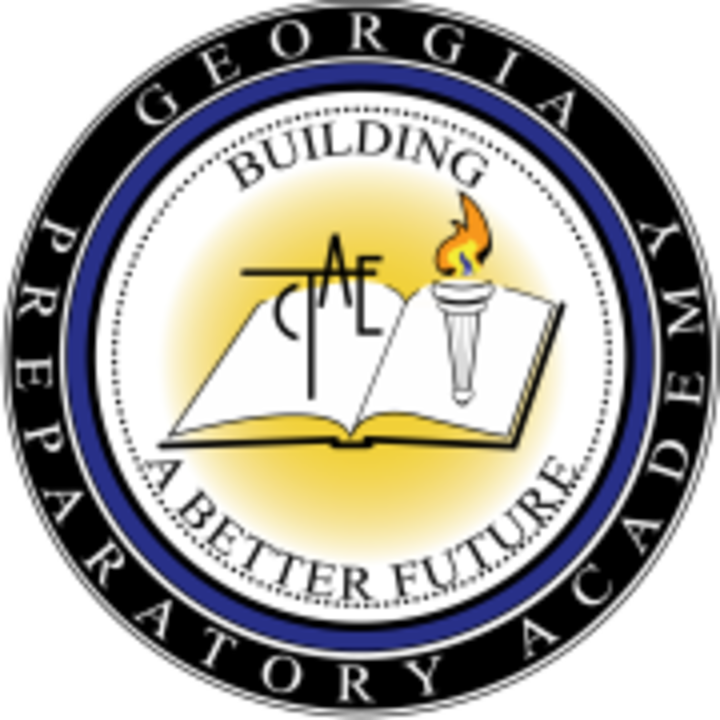 Georgia Preparatory Academy (GPA) is the middle school and high school within the Department of Juvenile Justice (DJJ) school system. There are 29 campuses across Georgia located in Regional Youth Detention Centers (RYDCs), Youth Development Campuses (YDCs), and Education Transition Centers (ETCs). Teachers, professional school counselors, principals and administrators employed by GPA all hold certificates from the Georgia Professional Standards Commission.
GPA enrolls students from all 159 counties and all school districts across Georgia, depending on the student's previous academic placement. Students attend school Monday through Friday for six periods daily. Instruction occurs in a standards-based classroom using the Georgia Standards of Excellence (GSE) curriculum. In addition to the traditional teacher-led classroom, GPA students have access to an online curriculum called Odysseyware. Depending on student need, Odysseyware is an additional resource which offers students an expanded curriculum and course options. 
For additional information, click here.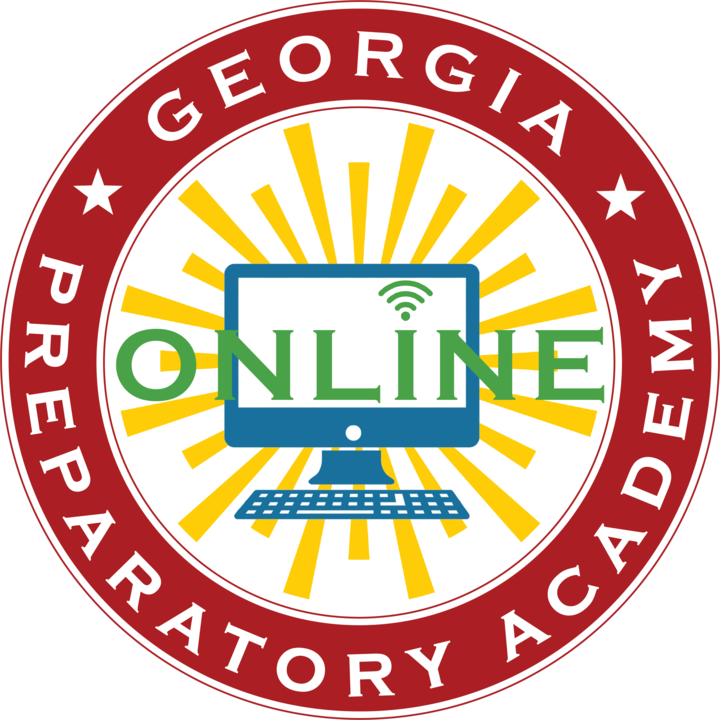 Georgia Preparatory Academy Online (GPA Online) offers individualized instruction, a variety of courses, a flexible learning environment, and support from teachers and counselors. GPA Online is the fourth program within the DJJ School System.  This program is primarily designed for high school students, grades 9-12, who are unable to return to public school.  This program provides students with an alternative path to complete a high school diploma as opposed to dropping out of school or earning a GED Diploma.
Qualifying youth include students released from an RYDC or YDC during the semester and do not live in the Education Transition Center (ETC) catchment area.  Also included are students who complete a semester and cannot return to school the following semester, and students who need 1-4 credits to graduate.  Students may come from facility or from the community if under DJJ supervision.
For additional information, click here.