Rome Georgia Career Fair - May 31st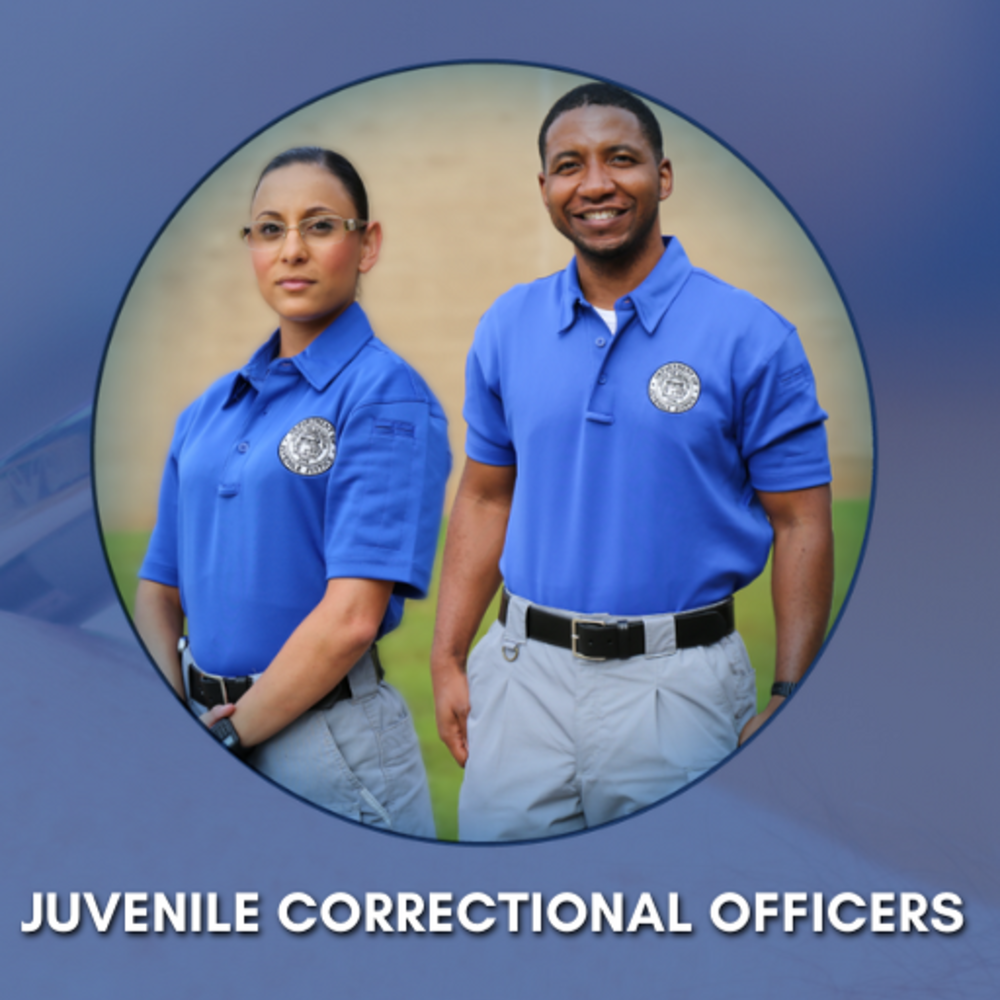 Join Georgia DJJ for an on-site hiring event in Rome, Georgia on May 31st, 10 a.m. – 2 p.m. at the Bob Richards RYDC. We are looking for those that want to make a difference in the lives of Georgia's youth. There are multiple positions available for Juvenile Correctional Officers, Food Service Employees, and Housekeepers. 
Tuesday, May 31, 2022
10 a.m. - 2 p.m.
200 Marable Way
Rome, GA 30165-1387
Add to Calendar
On-Site Interviews
Contingent Hiring
Same Day Pre-Employment Screenings
Verification of Employment Documents Needed (ex. Driver's License, Social Security Card, Birth Certificate, High School Diploma, College Degree)