DeKalb RYDC Job Fair - October 7, 2021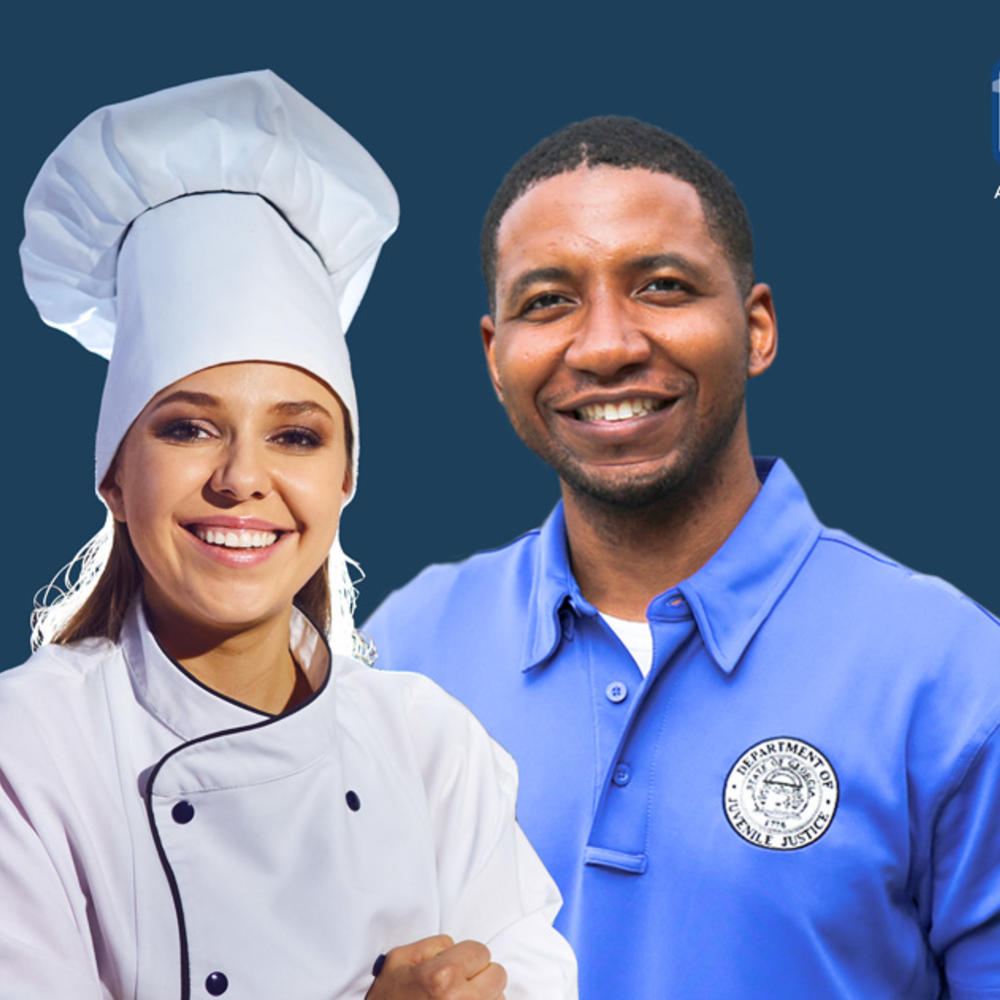 Join Georgia DJJ for a hiring event for the DeKalb RYDC in Decatur, Georgia on October 7, 2021, 10 a.m. – 2 p.m. We are looking for those that want to make a difference in the lives of Georgia's youth. There are multiple positions available for Juvenile Correctional Officers, Food Service Employees, and Housekeepers.
The Job Fair will take place at the Dream Center Church, 2600 HF Shepherd Drive, Decatur, Georgia 30034.
For additional information, visit: https://djj.georgia.gov/careers .
Thursday, October 7, 2021
10 a.m. - 2 p.m.
2600 HF Shepherd Drive
Decatur, GA 30034
Add to Calendar
On-Site Interviews
Contingent Hiring
Same Day Pre-Employment Screenings