Aaron Cohn RYDC/Columbus Job Fair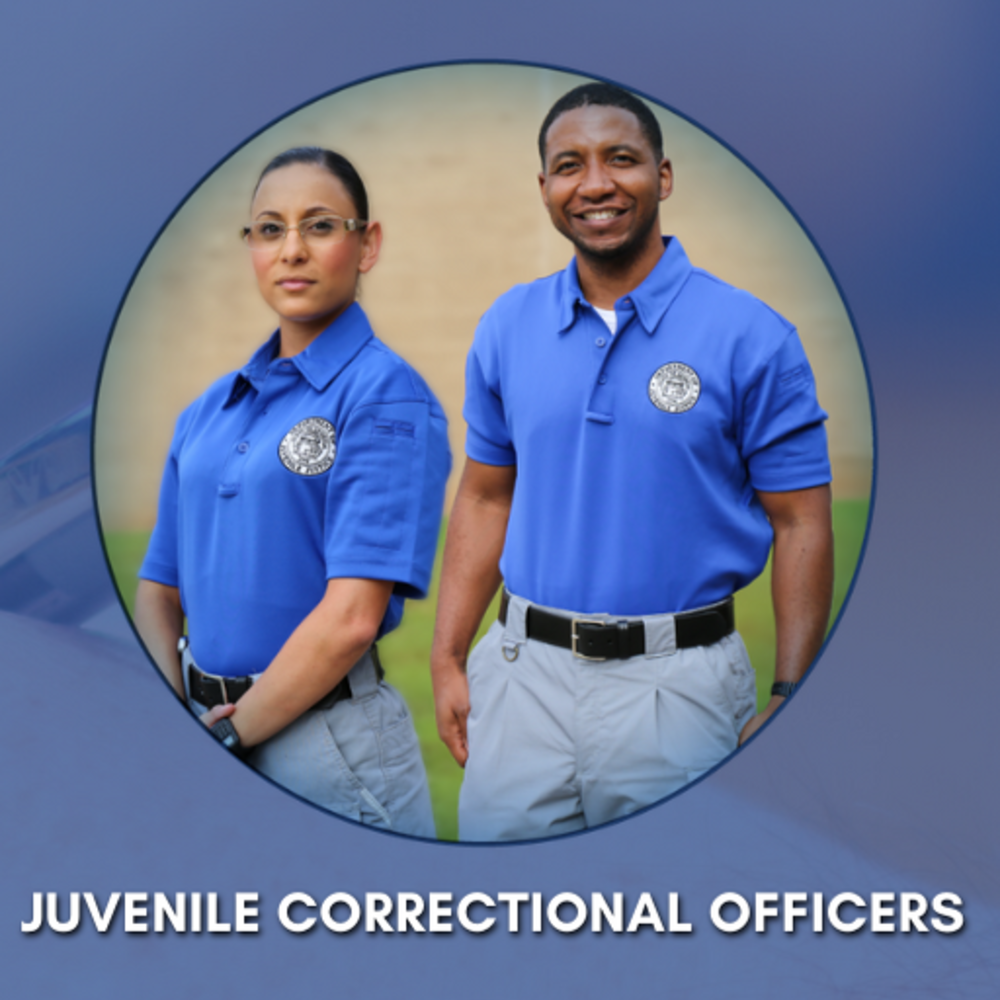 Join Georgia DJJ for an on-site hiring event in Columbus, Georgia on July 21st, 10 a.m. – 2 p.m. We are looking for those that want to make a difference in the lives of Georgia's youth. There are multiple positions available for Juvenile Correctional Officers, Food Service Employees, and Housekeepers. For additional information, visit: https://djj.georgia.gov/careers .
Wednesday, July 21, 2021
10 a.m. - 2 p.m.
7700 Chattworth Road
Midland, GA 31820
Add to Calendar
On-Site Interviews
Contingent Hiring
Same Day Pre-Employment Screenings