Recently, the Department of Juvenile Justice held three American Correctional Association (ACA) flag ceremonies to honor the national accreditation of the Rockdale Regional Youth Detention Center (Rockdale RYDC), Macon Regional Youth Detention Center (Macon RYDC), and the Macon Youth Development Campus (Macon YDC). As part of the ceremonies, an official ACA flag will be permanently flown at each facility to represent the passing of national professional juvenile correctional standings verified by an outside audit process.
The standards created and refined by the ACA represent fundamental correctional practices that ensure staff and youth safety and security; enhance staff morale; improve record maintenance and data management capabilities; assist in protecting the agency against litigation; and enhance the function of the facility or agency at all levels.  The roles of DJJ facilities that sought accreditation include development and monitoring of the ACA standards, facilitation of the ACA accreditation process (formalized by the Commission on Accreditation for Corrections), and creating training and community resources to help facilities, auditors, and administrators access and implement leading correctional practices.
As part of the accreditation process, representatives from the Department of Juvenile Justice were required to appear before an ACA hearing panel to answer questions raised by each audit.  Citing favorable facility conditions, well-behaved youth, and noting the energetic team atmosphere in the DJJ facilities, the ACA panel session highlighted the hard work needed for ACA accreditation.
For more than 149 years, the American Correctional Association has championed the cause of corrections and correctional effectiveness. Founded in 1870 as the National Prison Association, ACA is the oldest association developed specifically for practitioners in the correctional profession. The ACA provides a professional organization for all individuals and groups, both public and private that share a common goal of improving the justice system.  For more information on the ACA, visit http://www.aca.org.
MACON RYDC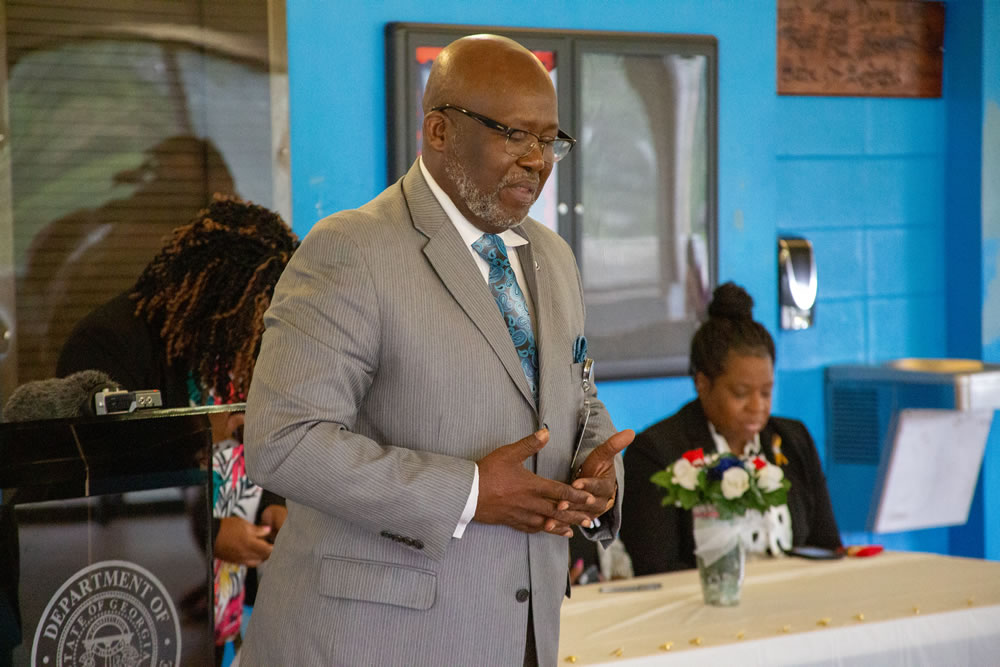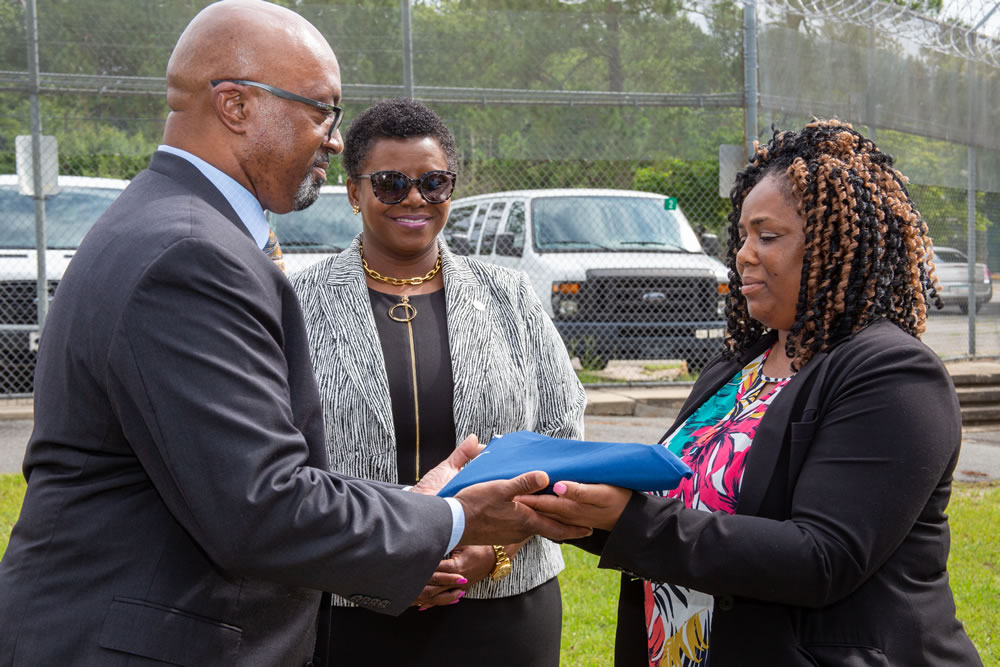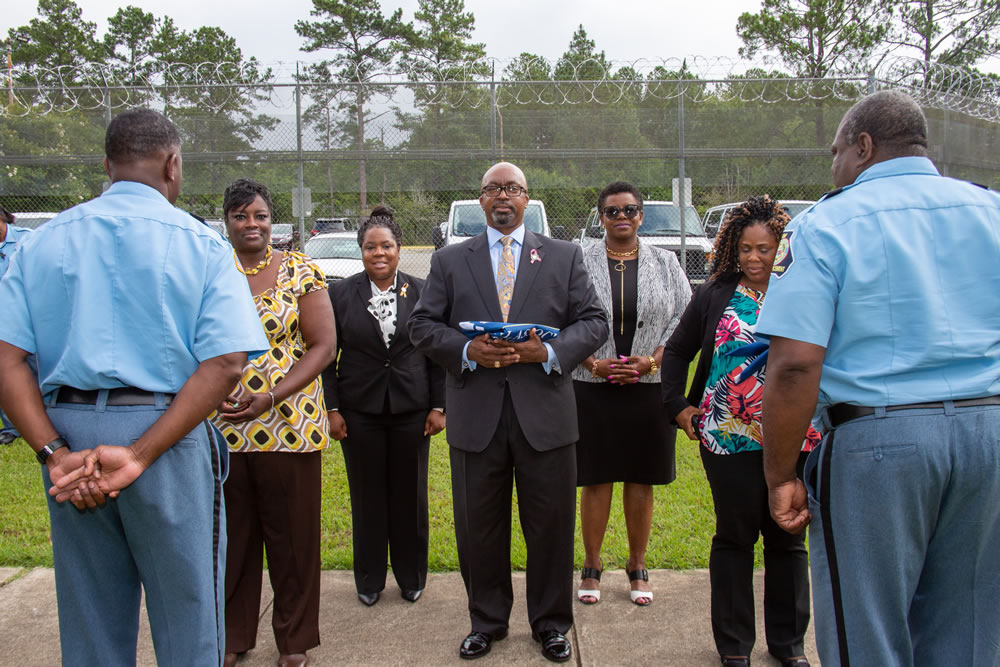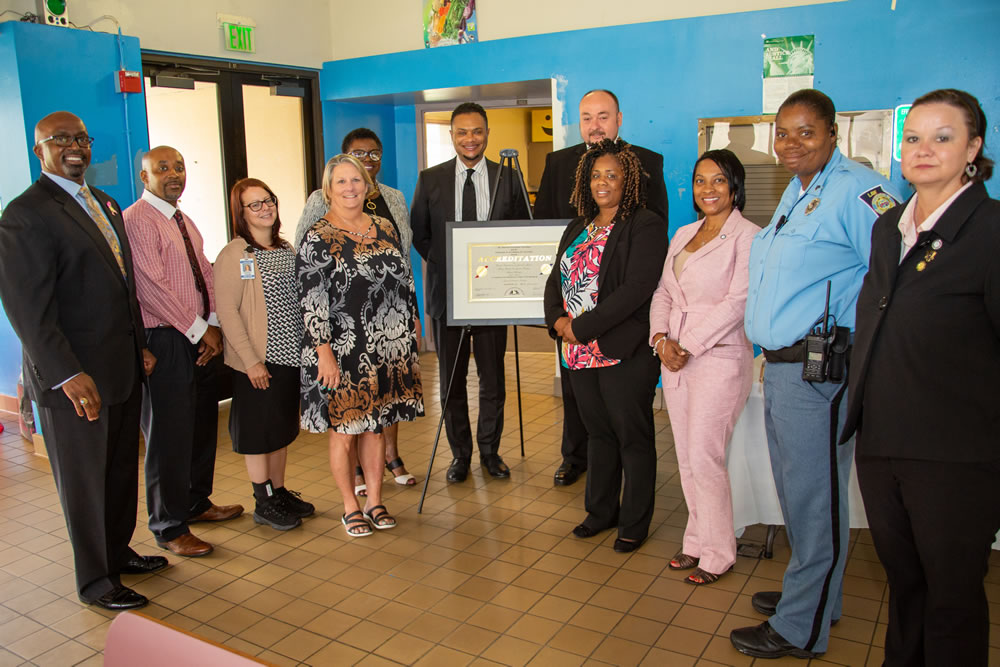 ROCKDALE RYDC