Community involvement and support are essential for rehabilitating young offenders in the care of the Georgia Department of Juvenile Justice (DJJ). DJJ strives to prepare incarcerated youth to reenter society as productive and law-abiding citizens. DJJ's Office of Reentry Services works diligently to establish community partnerships and develop programs that will benefit youths by giving them the skills they need to succeed. "Movement 2 Success" is one of these programs recently completed by our youth housed at the Augusta Youth Development Campus (YDC).
In November 2018, DJJ students in the "Movement 2 Success" program began working with attorneys from the Augusta Judicial Circuit Office of the Public Defender and community volunteers to learn the art of persuasion, public speaking and effective communication. Twice a week for four months, youth participated in afternoon workshop sessions. Eleven youths successfully completed the program.
During the program's graduation ceremony held in the gymnasium at the Augusta YDC on February 20th, participating youths had the opportunity to showcase their newly refined skills by giving inspirational speeches on personal and life experiences to attending family members and DJJ staff.
DJJ Commissioner Avery D. Niles, Chief Judge Douglas Flanagan and Judge Jennifer S. McKinzie from the Augusta Juvenile Court as well as and representatives from the Augusta Judicial Circuit Office of the Public Defender also attended the ceremony to show support and encouragement to the youth.
Judge Flanagan addressed the youths on the importance of self-value. While crumbling up a twenty-dollar bill, he told the young men that no matter how many times you crumble a twenty-dollar bill, then straighten it out the bill still has value just as they do. He also encouraged them not to let their mistakes define them, move forward and believe in themselves. Participating youth showed their appreciation to Judge Flanagan and other program supporters by presenting them with handmade decorative wooden boxes.
Commissioner Niles commended the youth for their hard work and commitment. He presented a Commissioner's Coin to DJJ Reentry Specialist Dwana Bellamy in appreciation for her efforts in coordinating the program and working tirelessly to prepare youths for reentry. Commissioner Niles thanked the Augusta Judicial Circuit Office of the Public Defender, DJJ's Office of Reentry Services and community volunteers for facilitating a program that will help the youth advocate for themselves and successfully achieve their personal goals.
The skills taught in "Movement 2 Success" are applicable for job interviews and problem-solving. DJJ hopes that each youth will use these skills to achieve a successful future.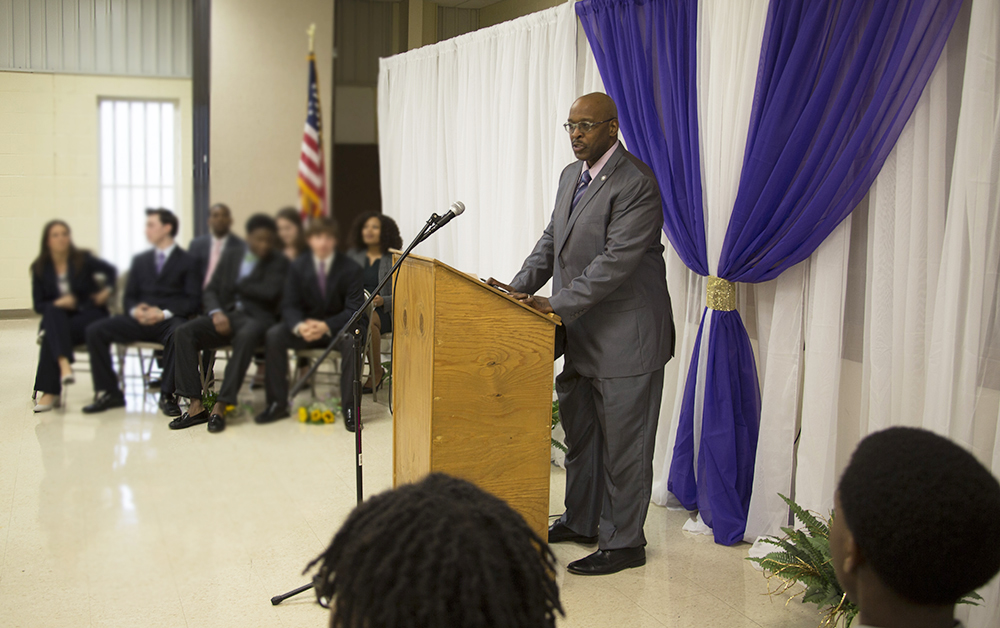 Director of Reentry Services Keith Jones 
Augusta Public Defender and Movement 2 Success Coach Amanda H. Monaco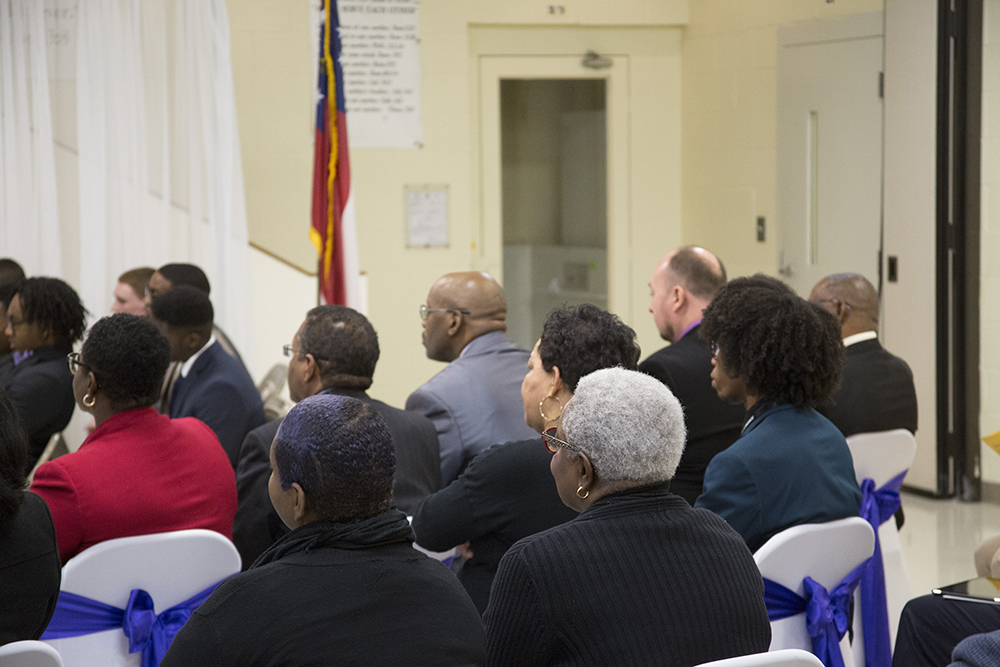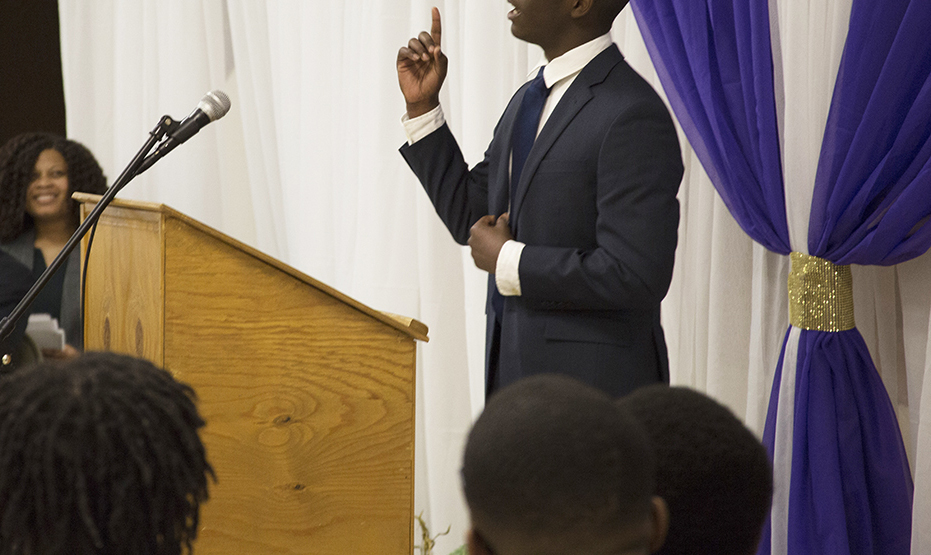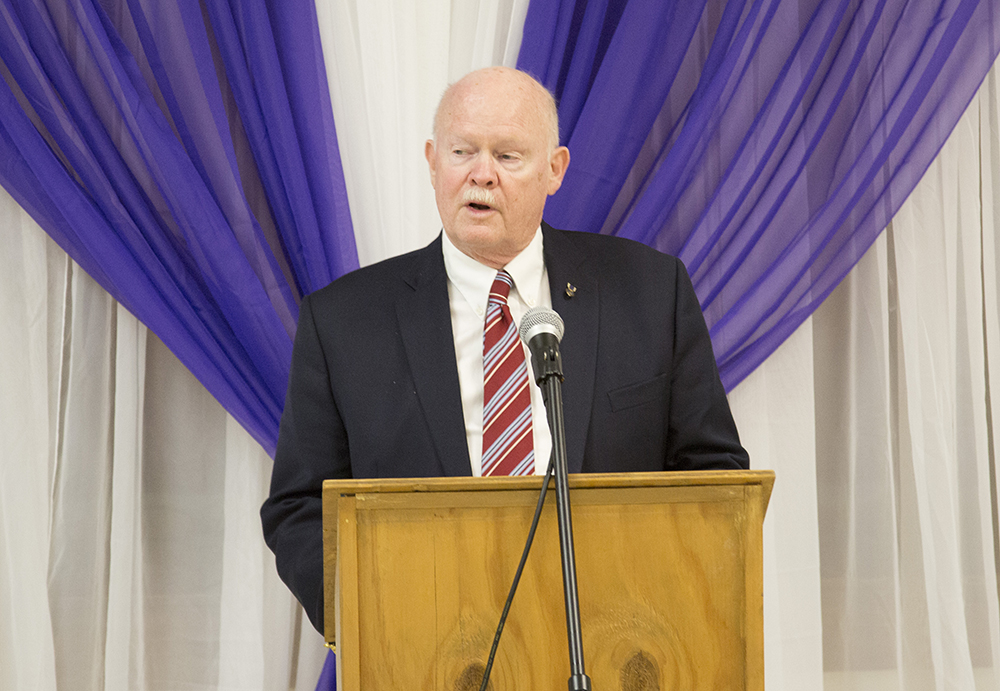 Chief Judge Douglas Flanagan, Augusta-Richmond County Juvenile Court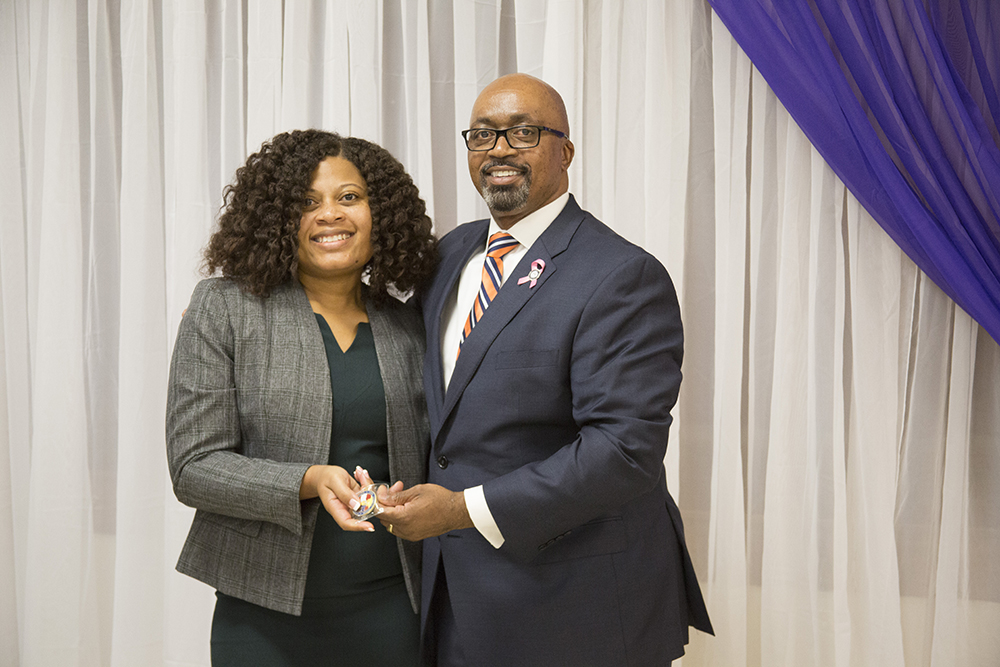 DJJ Commissioner Avery D. Niles and Reentry Specialist Dwana Bellamy