On November 27th, the Macon Youth Development Campus (YDC) held a graduation celebration for nine graduates of the Connections Graduate Program who successfully completed Phase I of the inaugural Pre-Employment Skills Program. DJJ's Office of Education partnered with Jobs for American Graduates (JAG), a division of the Georgia Department of Labor, to help teach the program participants skills in career development, leadership, and self-development.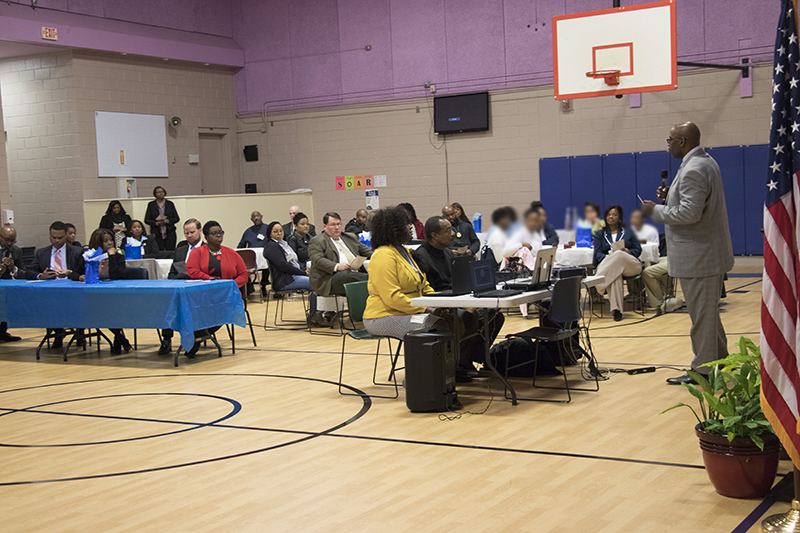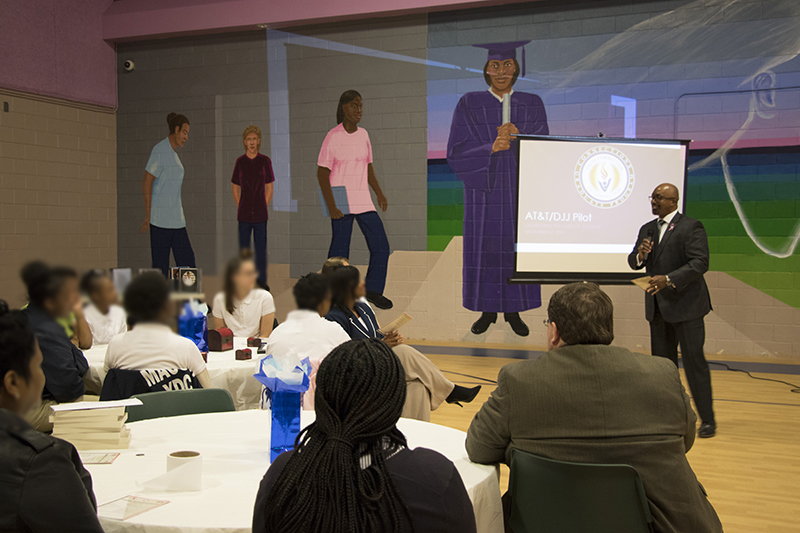 The Pre-Employment Skills Program gave the young women, who are housed in Macon YDC, the opportunity to explore future career paths. With the assistance of the Macon YDC education staff, graduates could choose a career that interested them, then researched the field. Some of the careers paths selected included law, pharmacy, and mental health. During the awards ceremony, program participants shared how their life experiences are influencing their future aspirations. 
DJJ Commissioner Avery D. Niles attended the program and recognized the program's sponsors, Wal-Mart, Regions Bank and Delta Air Lines for generously donating their expertise to the program and for believing in the graduates. Commissioner Niles also encouraged the graduates to keep pushing forward and to be proud of their accomplishments.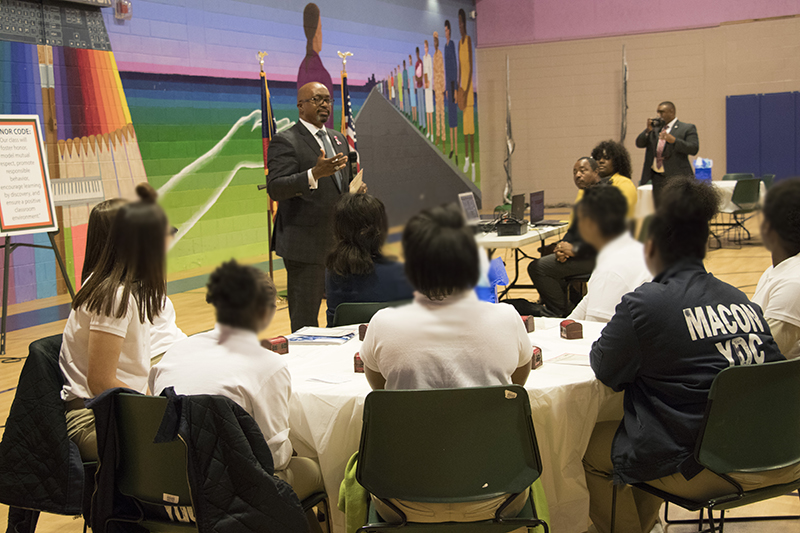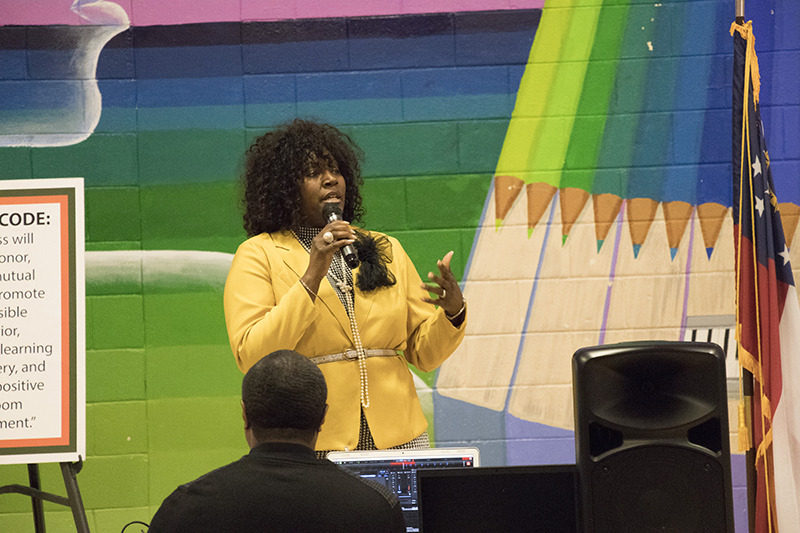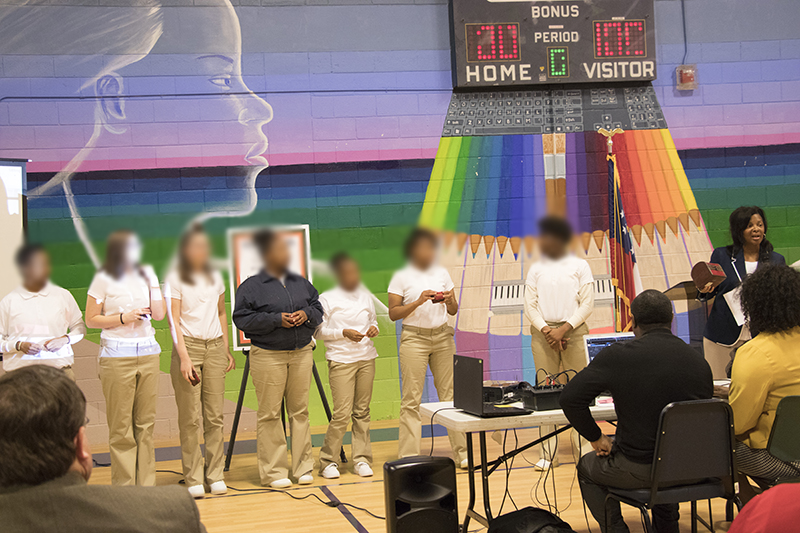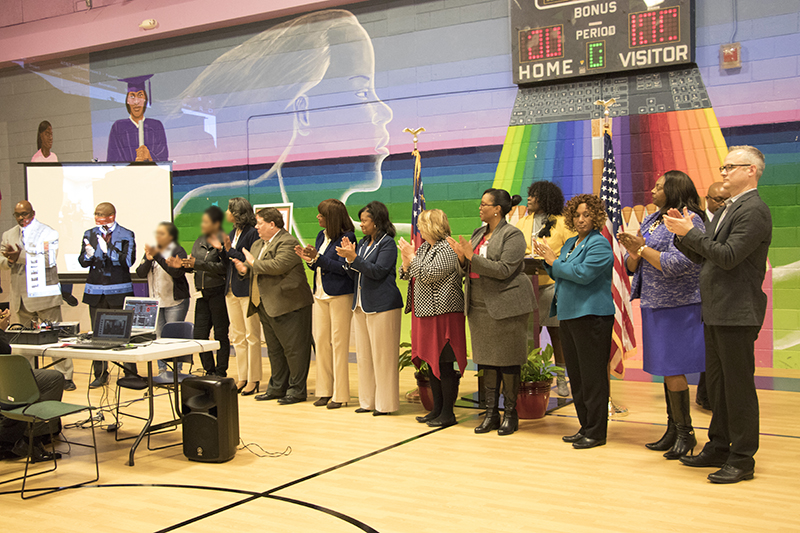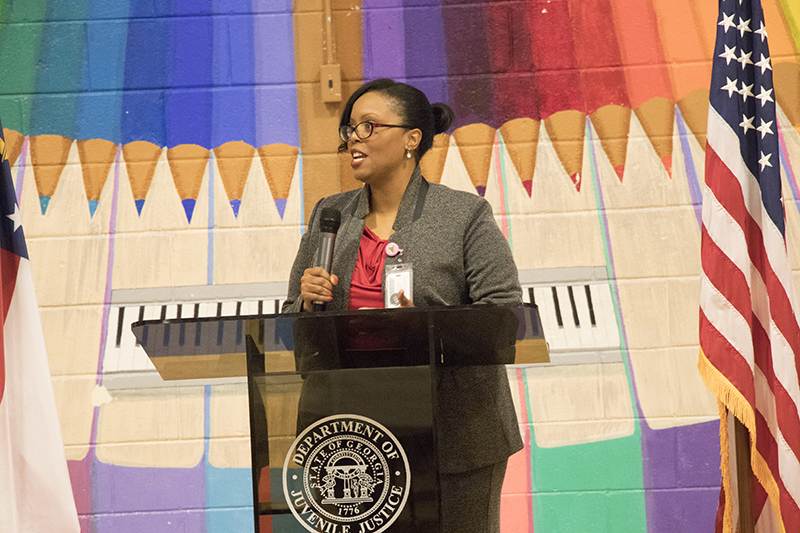 Each graduate received a signed copied of A Chance in the World by Steve Pemberton and a navy-blue blazer from JAG that symbolizes professionalism and future successes. "The blue blazer is versatile, traditional and timeless," said JAG Director Nedra Wakefield. "It can be worn on their first interview or ten years from now as they present at their board meeting."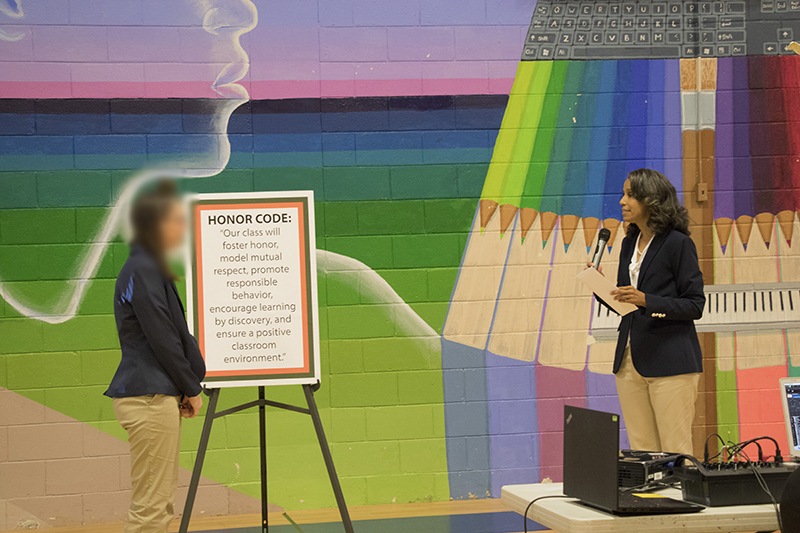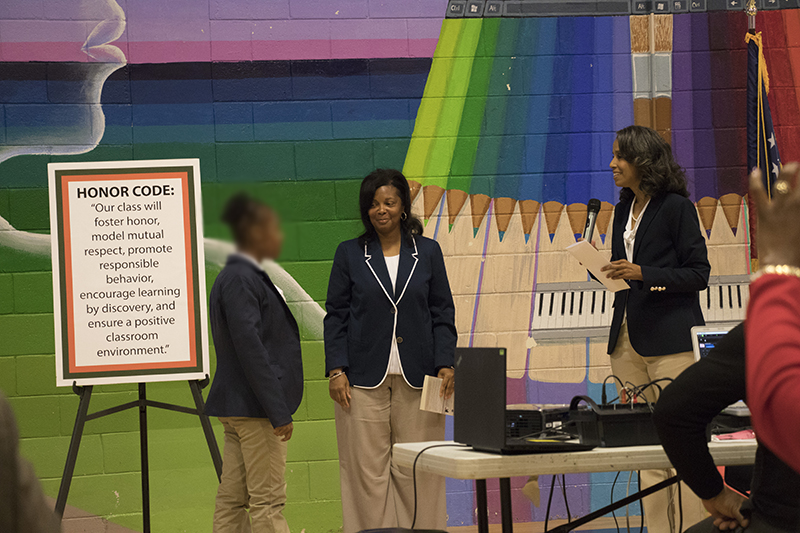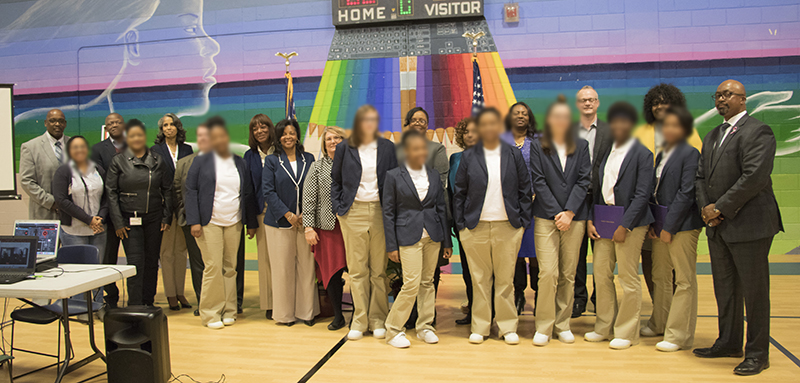 Phase II of the Pre-Employment Skills Program will begin in January. For more information on the Connections Graduate Program visit: https://djj.georgia.gov/connections-graduate-program-cgp