Recently, District Three held a teen job fair for community youth at the Switzer Branch Library in Marietta. Six Flags Over Georgia, Cobb County Parks and Recreation, Zaxby's and WorkSource Georgia were among the employers who sent representatives. Twenty-four community youths attended the job fair. The youths were very engaged and excited to have the opportunity to meet employers in their community.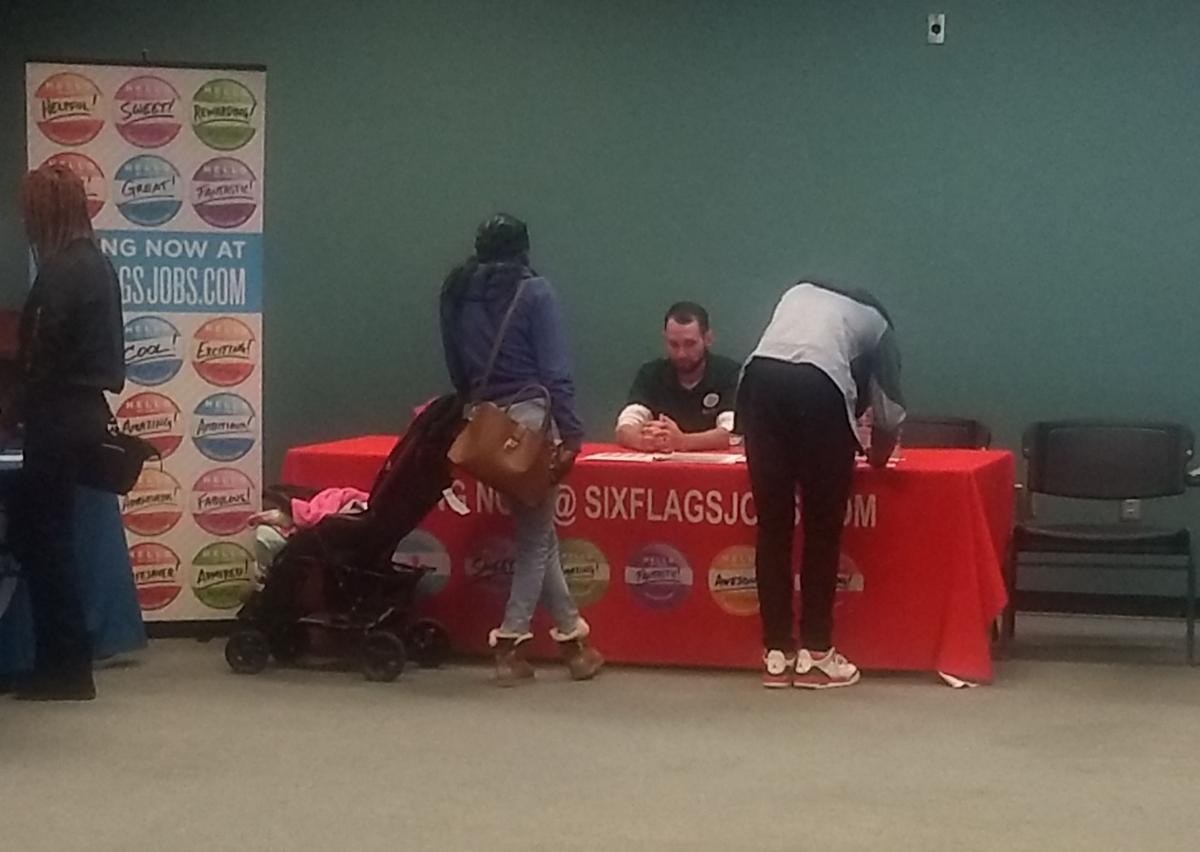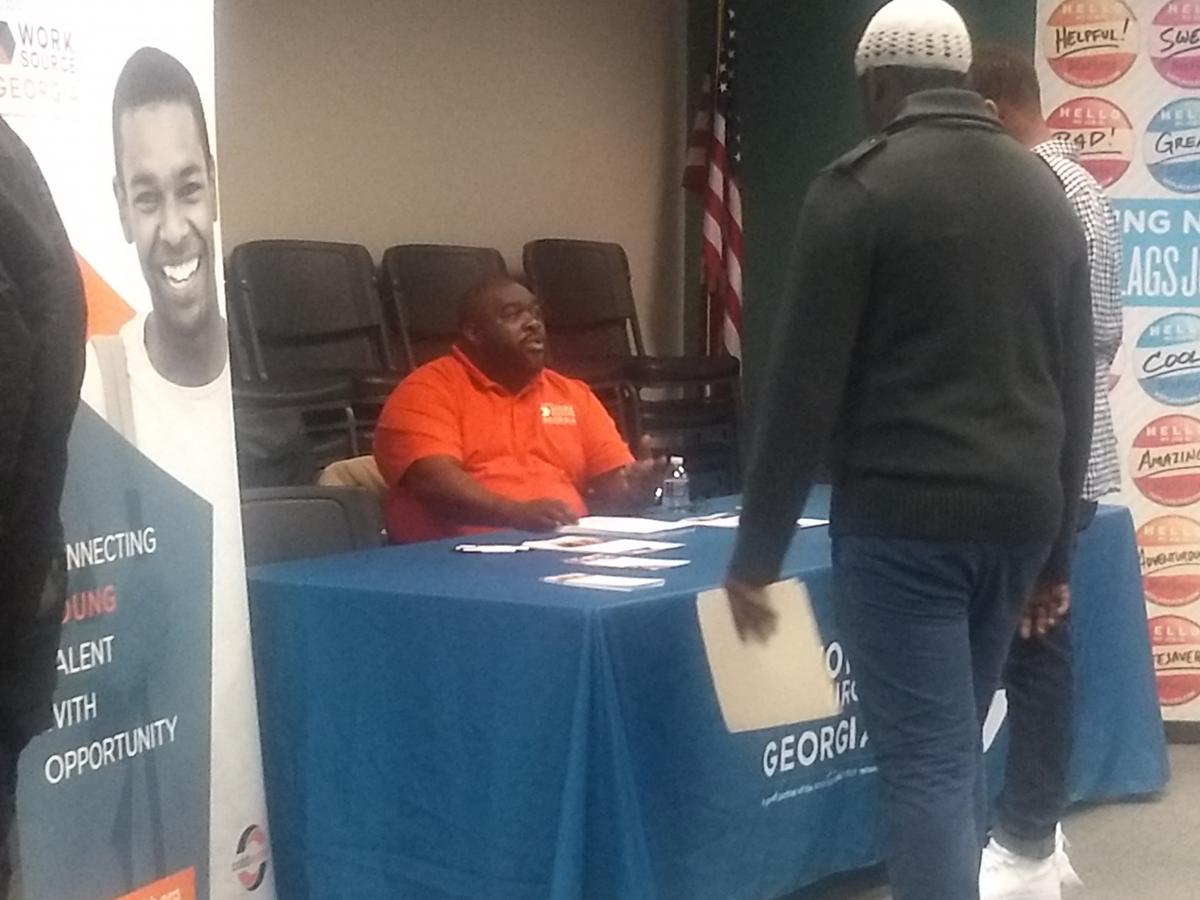 Prior to the job fair, Ladonna Huggins from the Cobb office of Worksource Georgia held a job readiness workshop at the Cobb Community Service Office (CSO). Five community youth attended. Huggins covered multiple topics such as reasons why teens should get a job, work attire and appearance, social media and interview etiquette and creating appropriate email addresses. Additionally, she worked with each youth individually to create a resume or provide updates to their existing one.  District Three Director Sammie Roper provided lunch.
The youth program of WorkSource Georgia is dedicated to helping eligible youth finish school, get job training, and obtain and retain employment. Through partnerships and collaboration with other youth-serving youth organizations, WorkSource Georgia helps young people build upon their strengths and create tangible plans to succeed. Several youths will continue working with WorkSource Georgia along with DJJ's Community and Reentry Staff to gain employment and complete their educational goals.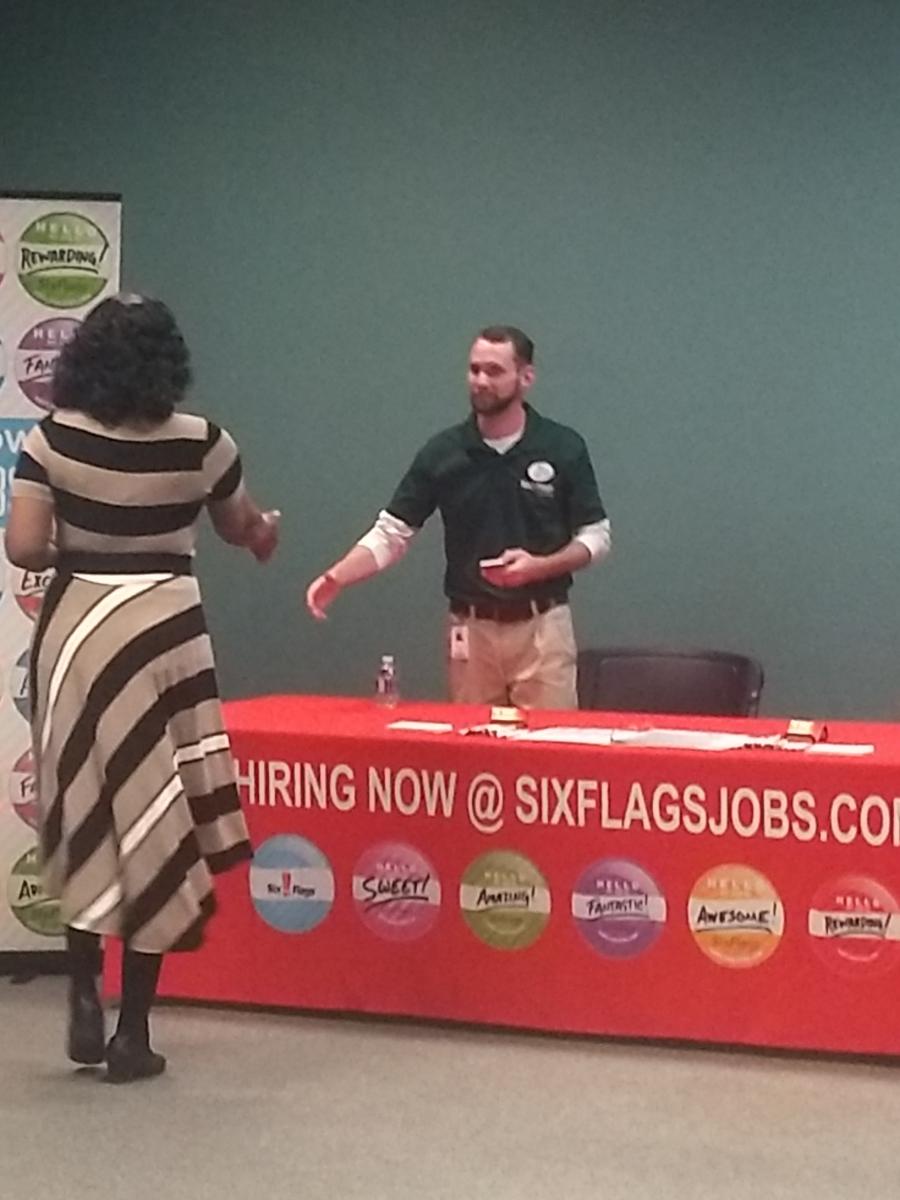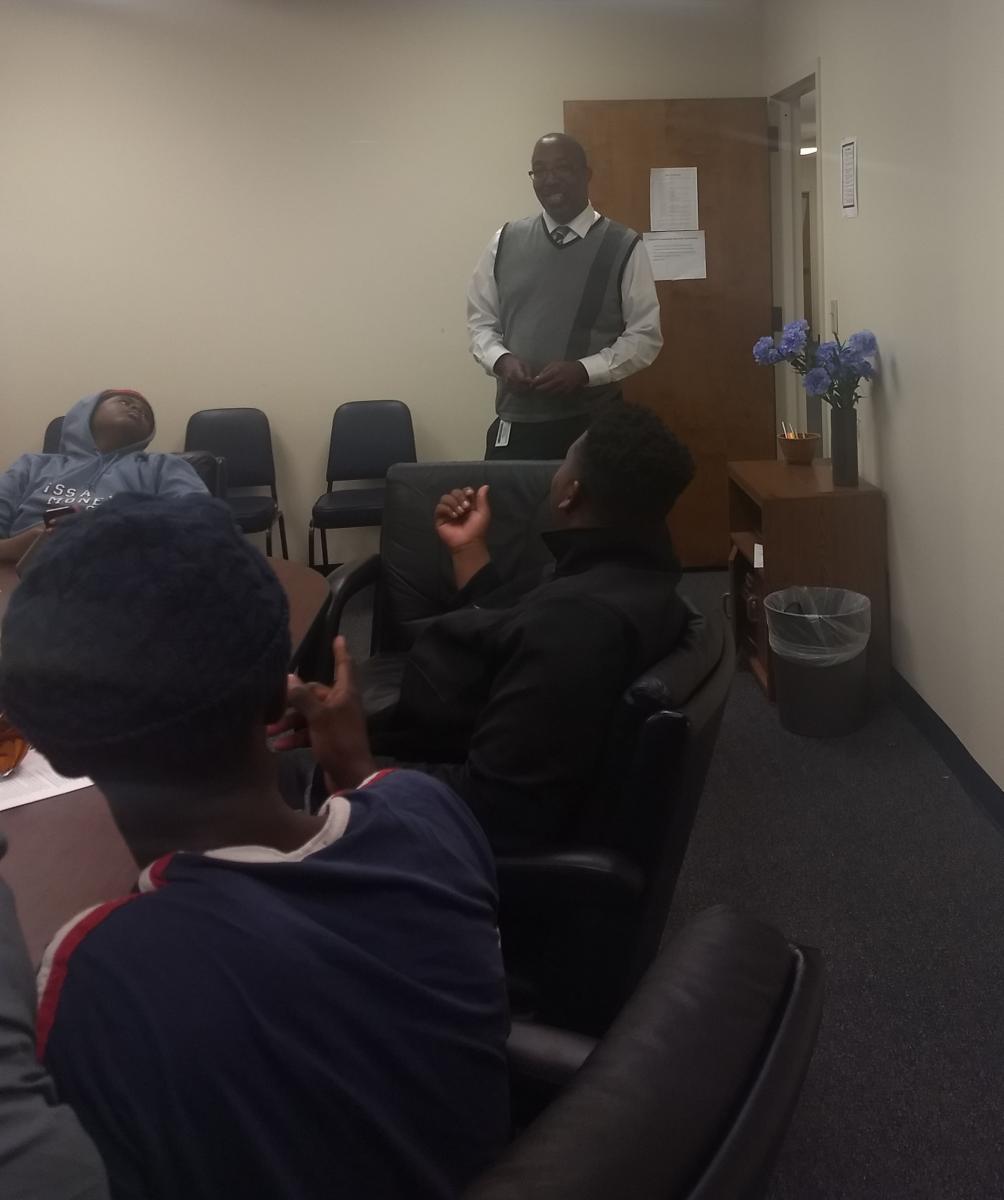 DJJ would like to thank Ladonna Huggins, Angela Mbagwu, Youth and Teen Librarian at the Switzer Branch Library, JPPS II Angela Ricker and JPPS II Alon Black for their support in making this event a success.