Photos and information from Sara Gardner of the Office of Victim Services
In recognition of Child Abuse Prevention Month, the Department of Juvenile Justice Victim Services staff visited with the youth and staff at the Wellspring Living headquarters to discuss child abuse prevention. Attending youth placed blue and silver pinwheels along the entryway of the residential placement center in honor of the victims of child abuse.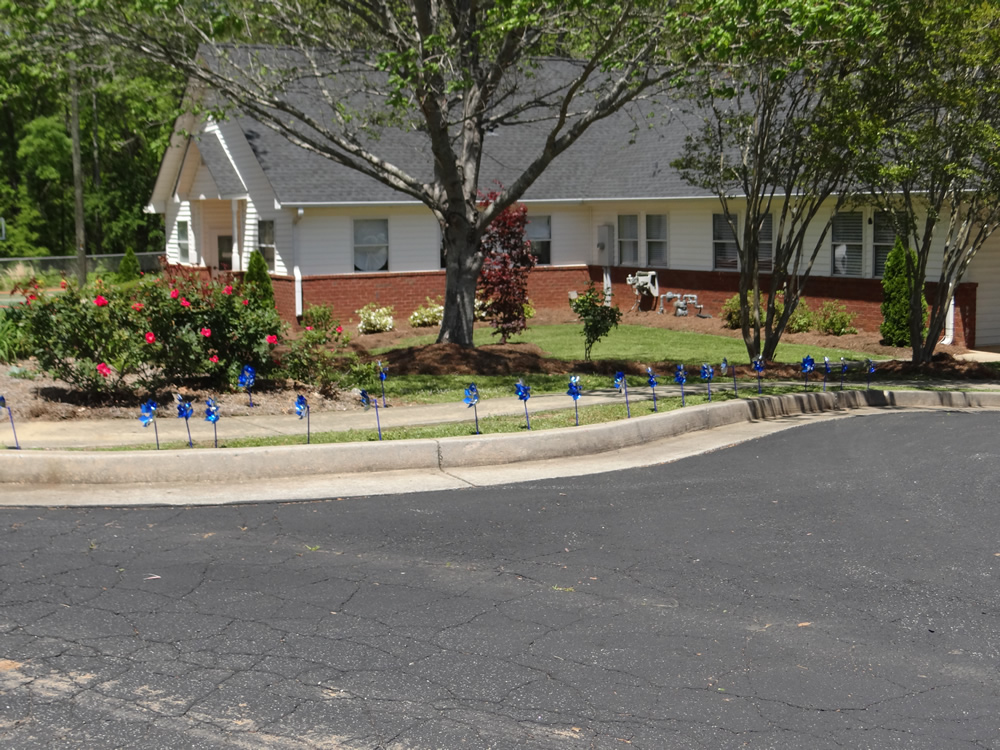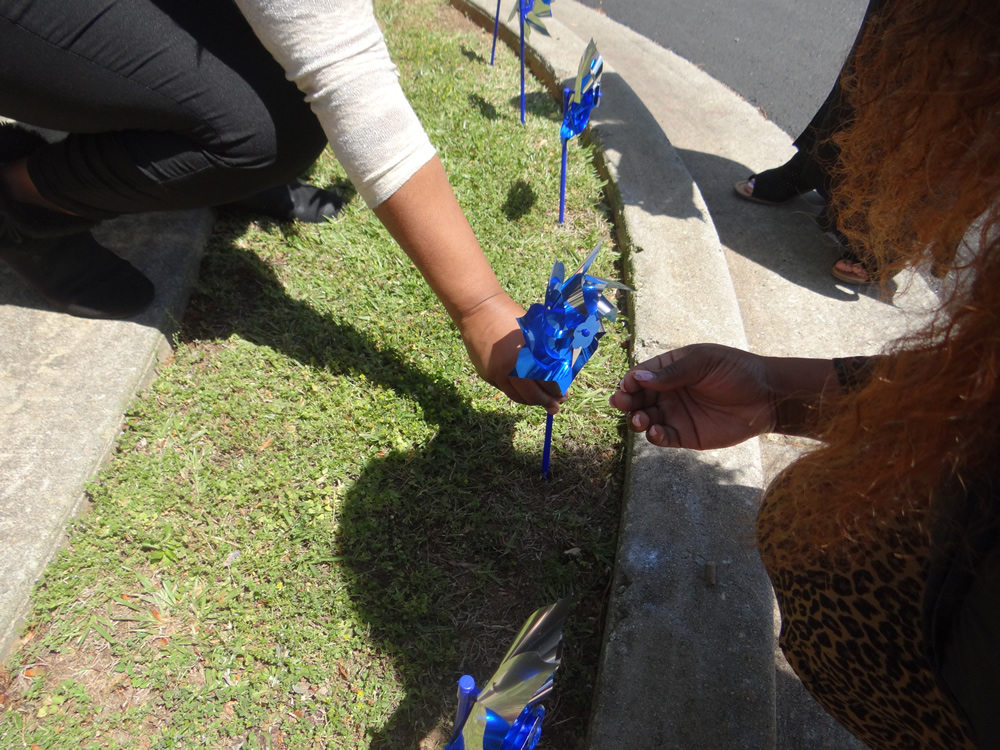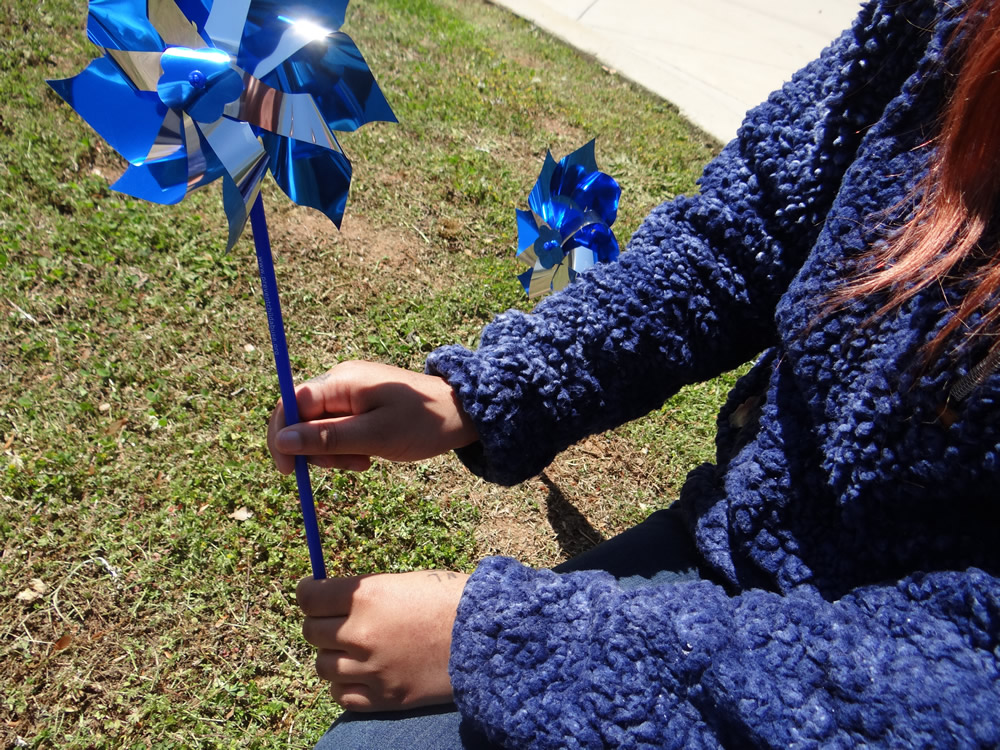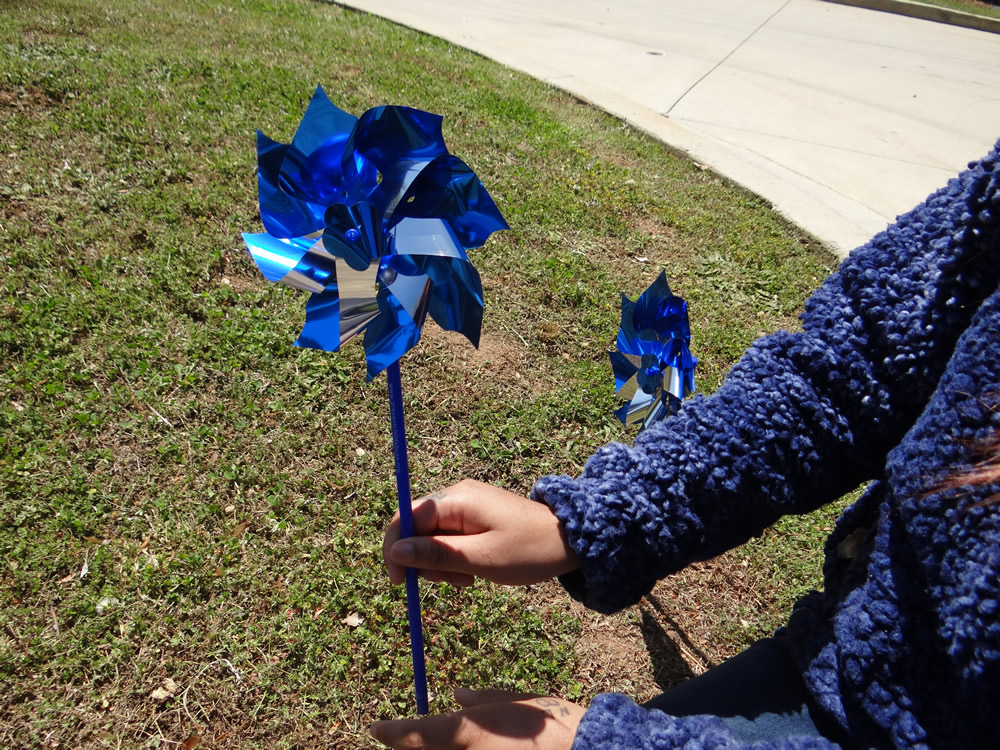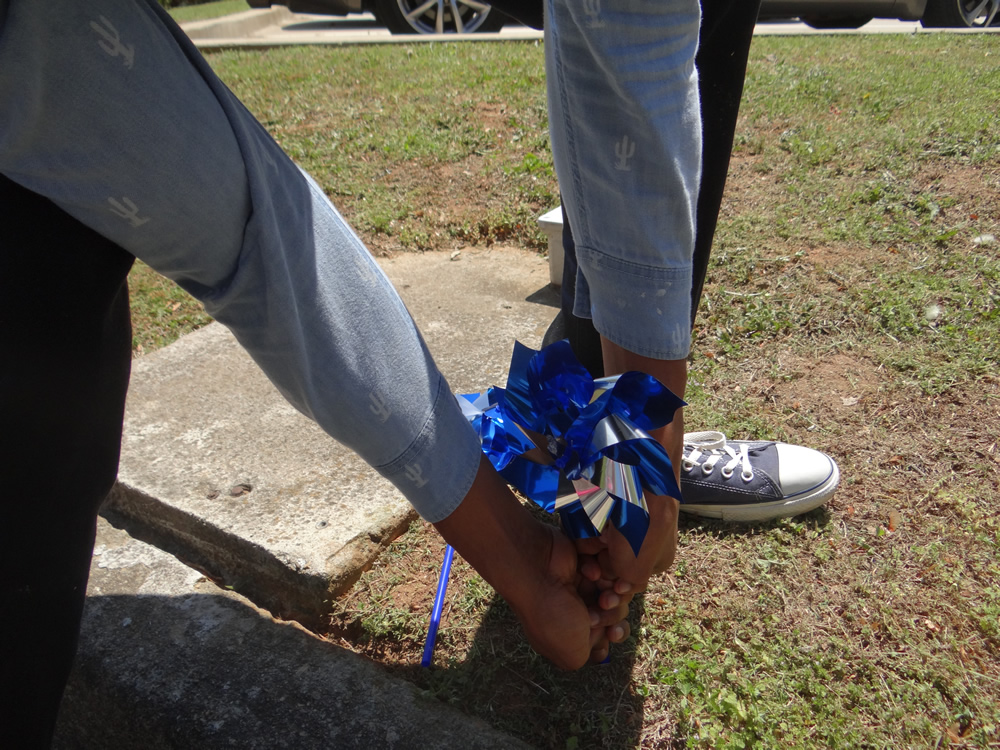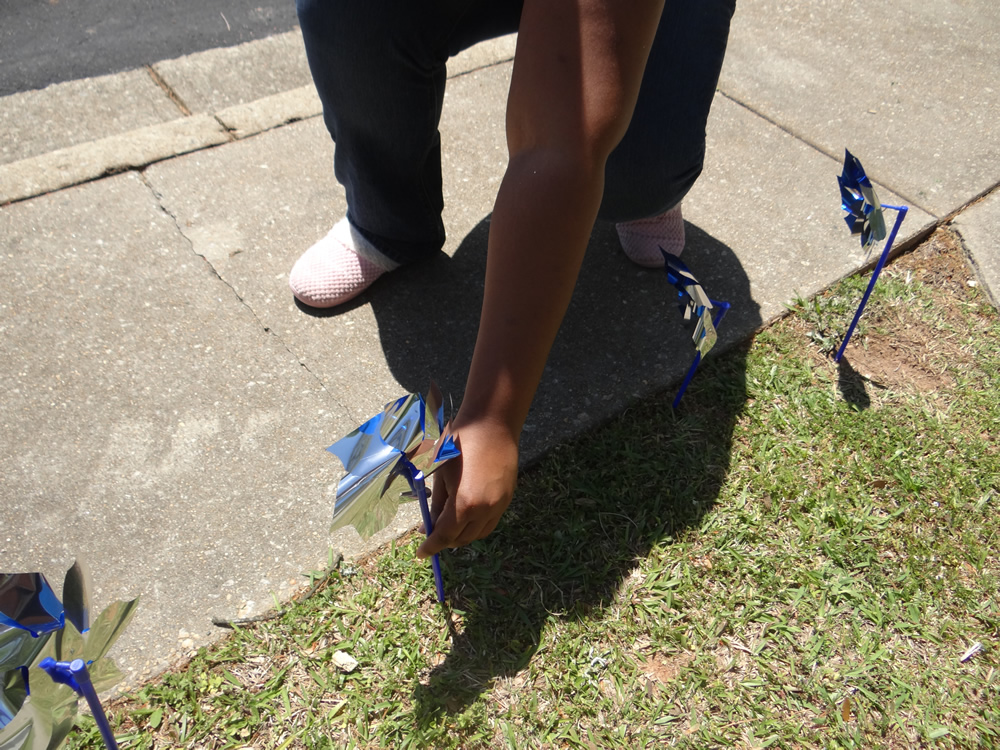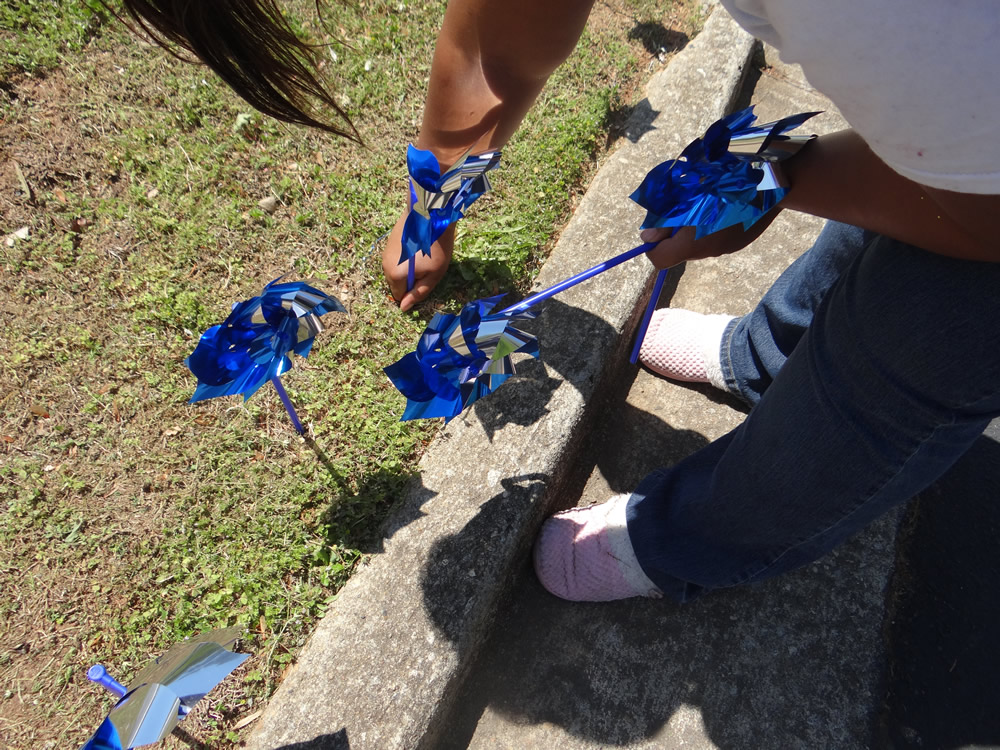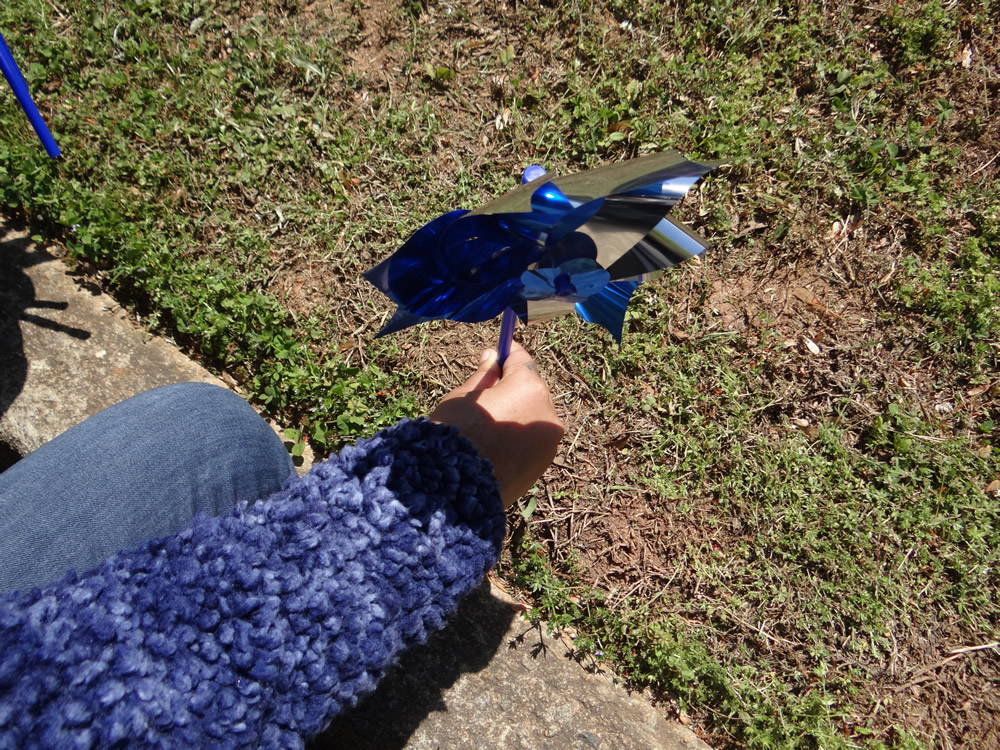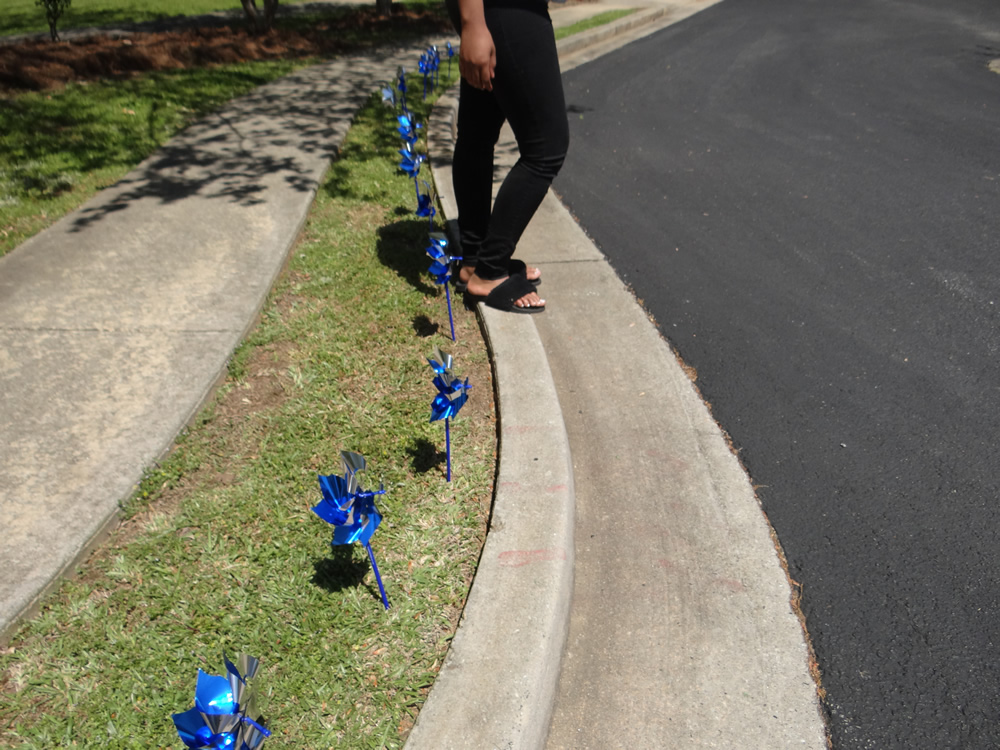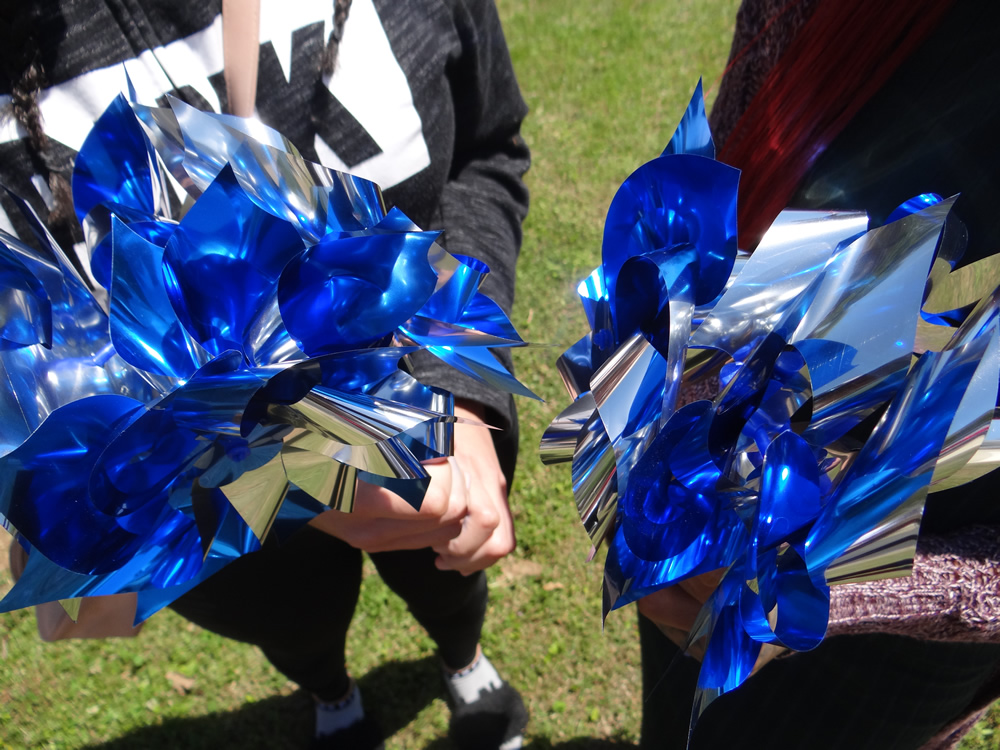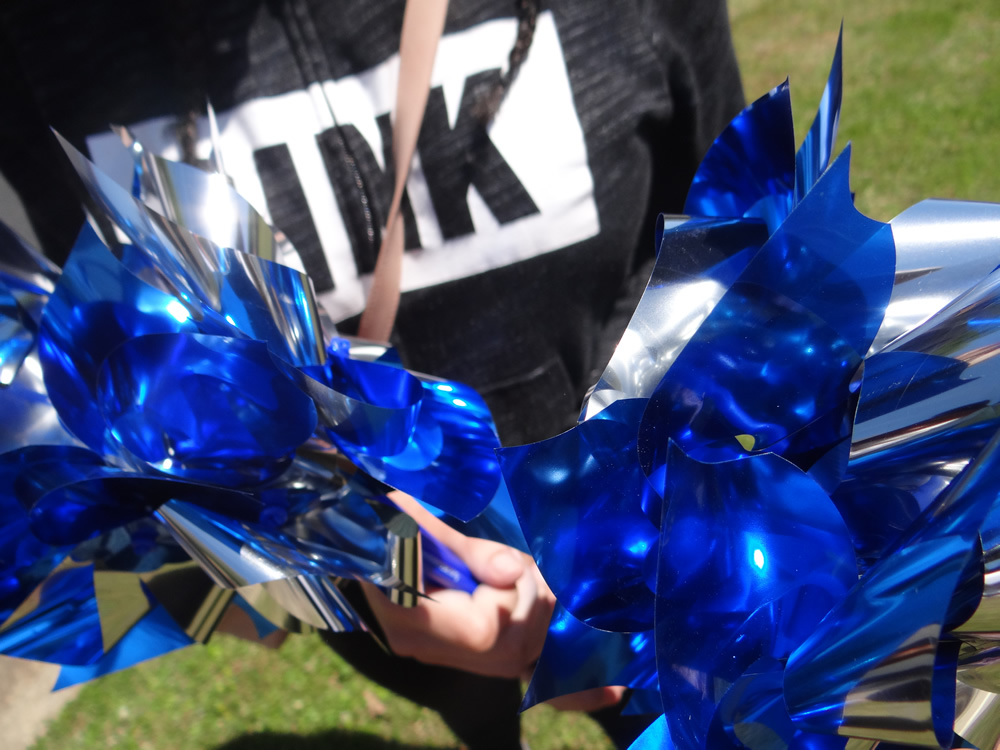 Wellspring Living has been serving survivors of childhood sexual abuse and exploitation since 2001. The facility and its staff members are devoted to safeguarding and empowering domestic sex trafficking victims and those at risk to develop the courage to move forward and the confidence to succeed. Through life-giving residential and community-based programs, girls and young women are provided the opportunity to live and dream again.  More information on Wellspring Living can be found online at https://wellspringliving.org/.