Independence Day at the Martha K. Glaze RYDC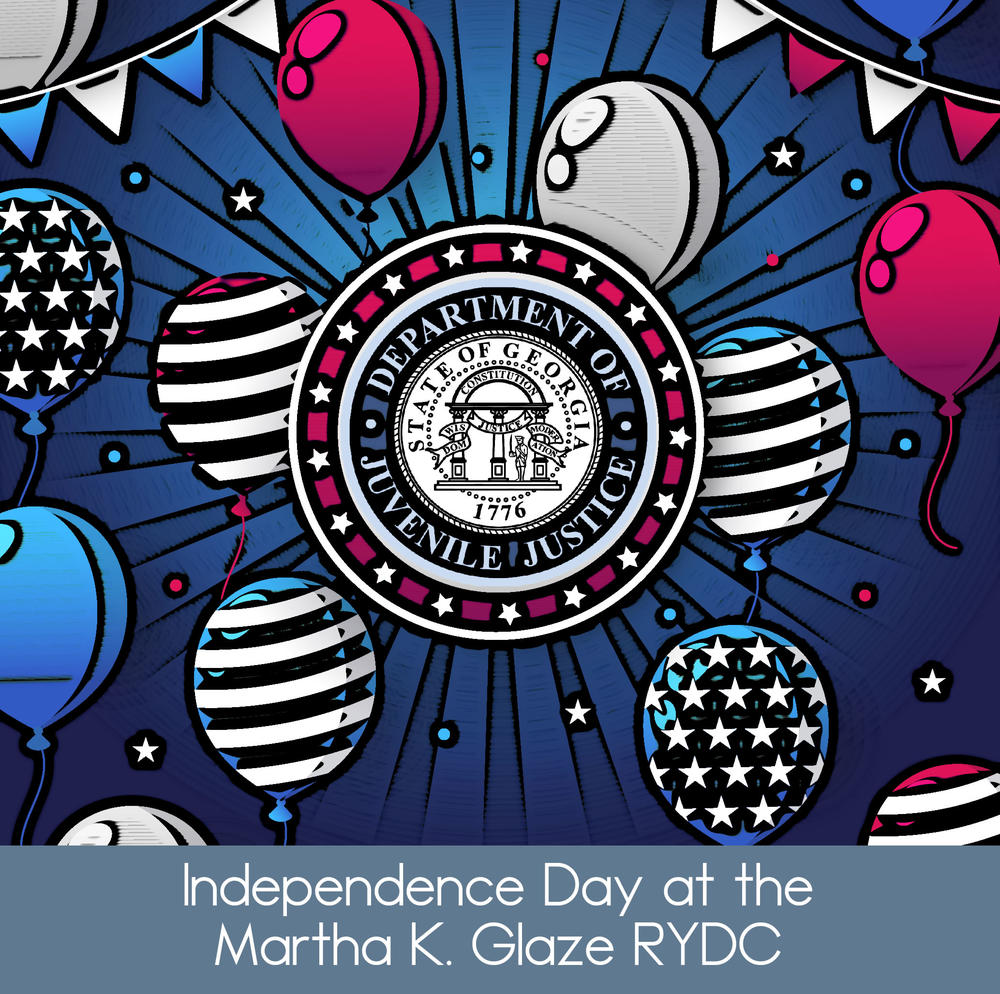 Earlier this month, the Martha K. Glaze Regional Youth Detention Center (Martha K. Glaze RYDC) held its annual Volunteer Services/Independence Day Recognition Celebration for the youth and staff of the facility. With a Chick-fil-A supplied lunch provided for the volunteers, facility youth were treated to a delicious bar-b-cue dinner and homemade treats including pies, cookies, and cakes. A slip and slide was also provided to help the youth cool down in the hot southern summer. Other competitive games were also held for the youth inside the building to encourage teamwork and participation during the event.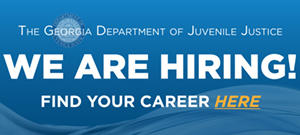 Independence Day is a day when all Americans reflect on our origins and celebrate community. With the Martha K. Glaze RYDC, recognizing volunteers and celebrating youth and staff is a way bring together everyone in appreciation in a shared environment. Special thanks goes out to Quen Howard-Parker and her volunteer services team for helping to bring the right holiday spirit to this year's event.