PBIS at DJJ: Choir Concert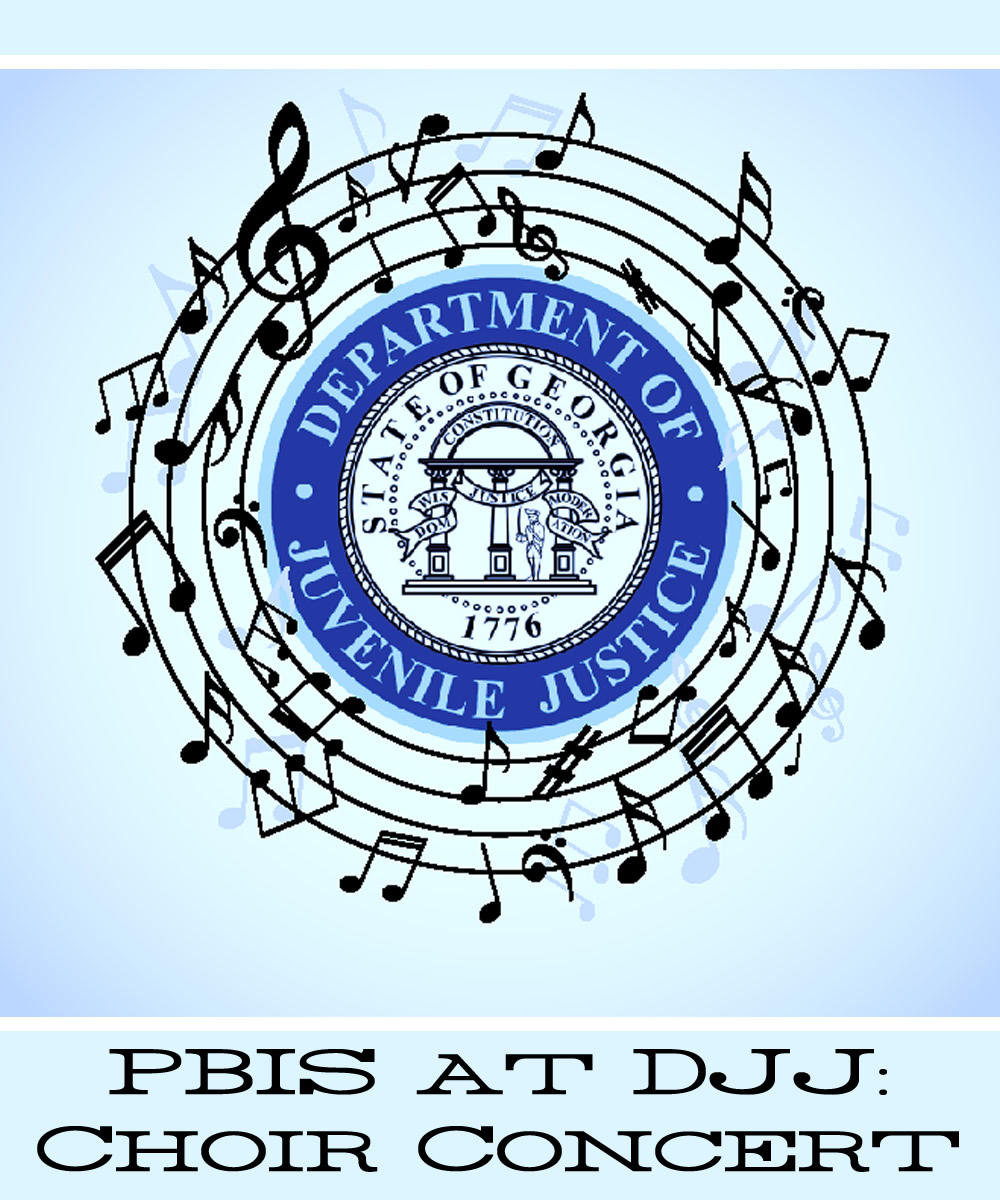 Summer was kicked off with a song and blast at the Martha K. Glaze Regional Youth Detention Center (Martha K. Glaze RYDC) in Clayton County. DJJ youth involved in the Positive Behavioral Interventions and Supports (PBIS) program attended a special concert performed by the "Frontline Choir" of the First Baptist Church of Jonesboro, Georgia.
As one of the top youth choirs in the state featuring young men and women from local area high schools, the "Frontline Choir" provided uplifting vocals and inspirational tunes for the youth.  The performance proved to be a fascinating and educational experience for many of our youth who had never been exposed to a drum line theme choir.
PBIS is an evidence-based, data-driven framework proven to reduce disciplinary incidents, increase a school's sense of safety and support improved academic outcomes. More than 23,000 U.S. schools are implementing PBIS and saving countless instructional hours otherwise lost to discipline. The premise of PBIS is that continual teaching, combined with acknowledgment or feedback of positive student over the counter behavior, will reduce unnecessary discipline and promote a climate of higher productivity, safety and learning. PBIS schools apply a multi-tiered approach to prevention, using disciplinary data and principles of behavior analysis to develop school-wide, targeted and individualized interventions and supports to improve the school climate for all students.
DJJ Commissioner Avery D. Niles along with the staff of the Martha K. Glaze RYDC would like to thank the members of the First Baptist Church "Frontline Choir" who took the time out to spend their weekend spreading a positive and uplifting message to our youth.