DJJ Cares: Views from Mother's Day 2019
momday19ccdjj.jpg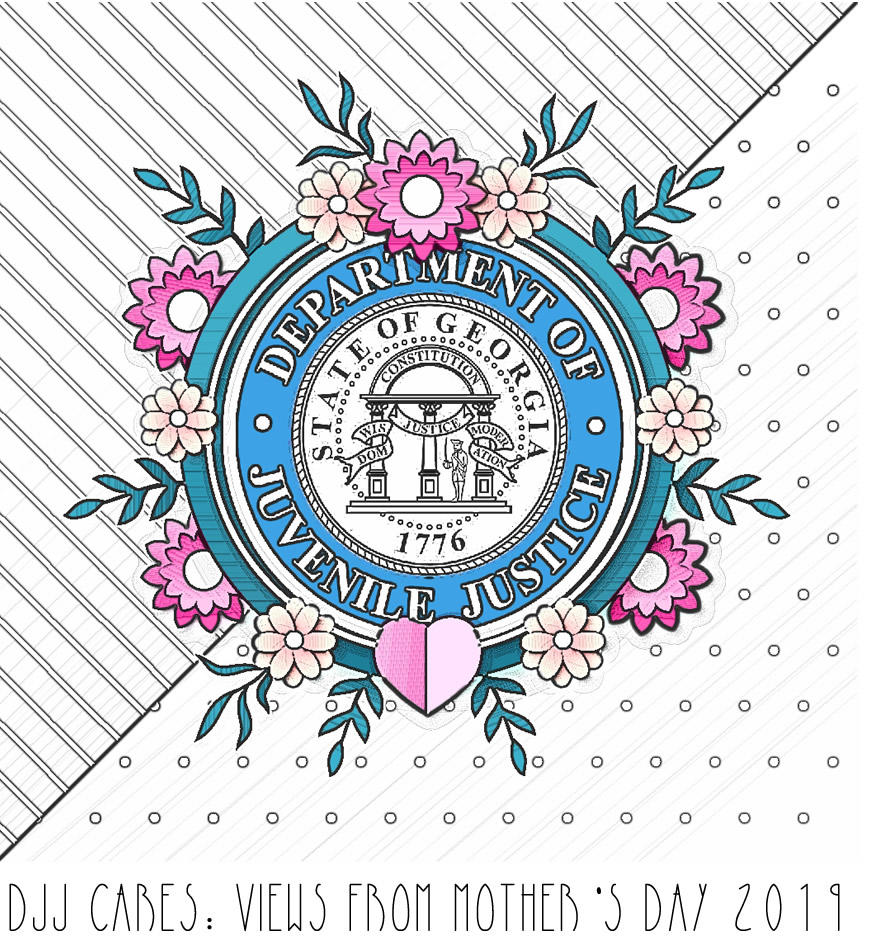 Story support and photos from Director of Victim and Volunteer Services DeBaja Coleman
Recently, the Department of Juvenile Justice youth from around Georgia participated in a group community service project to create specialty baskets and greeting cards to support women and mothers in honor of the Mother's Day holiday. Working with staff, youth from the Metro Regional Youth Detention Center (Metro RYDC), Gainesville Regional Youth Detention Center (Gainesville RYDC), Aaron Cohn Regional Youth Detention Center (Aaron Cohn RYDC), and Muscogee Youth Development Campus pulled together their resources to help share some love and compassion to those in their local communities.
The youth at the Metro RYDC and Gainesville RYDC provided baskets that they created to the Bell Minor Personal Care home in Gainesville. As part of the donation, the Moving in Spirit Organization donated roses to be given out to all mothers on Mother's Day at the home. DJJ Assistant CommissionerSean Hamilton personally gave out some of the roses to the grateful residents.
The Muscogee YDC donated their baskets to the Muscogee Manor & Rehab Center while the Aaron Cohn RYDC donated theirs to the Columbus Hospice Center.  The Aaron Cohn RYDC also had help from Roderick and Angie King of Kingdom Corp to assist with donations and flowers to the hospice residents. 
The Department of Juvenile Justice would like to thank the youth and staff who helped make this year's Mother's Day a memorable one for those in special need.  The pride and awareness showed in each basket and each card clearly was evident and brought joy to all who had the chance to experience the moment.
md2019aaa2.jpg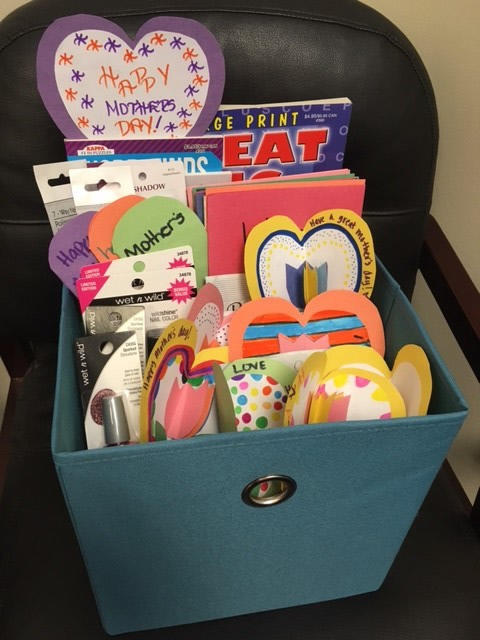 md2019bbb2.jpg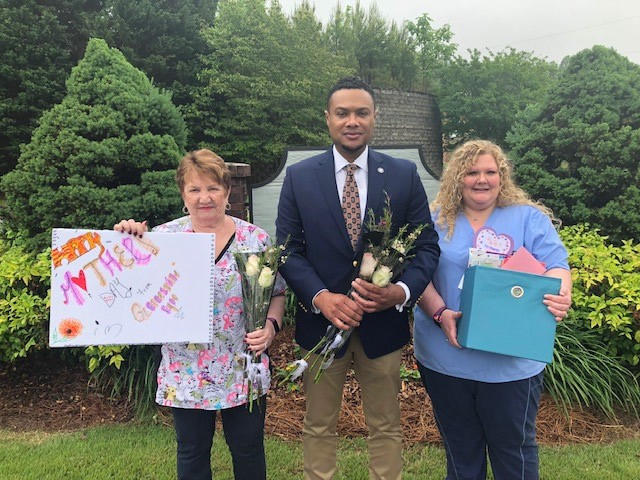 md2019ccc2.jpg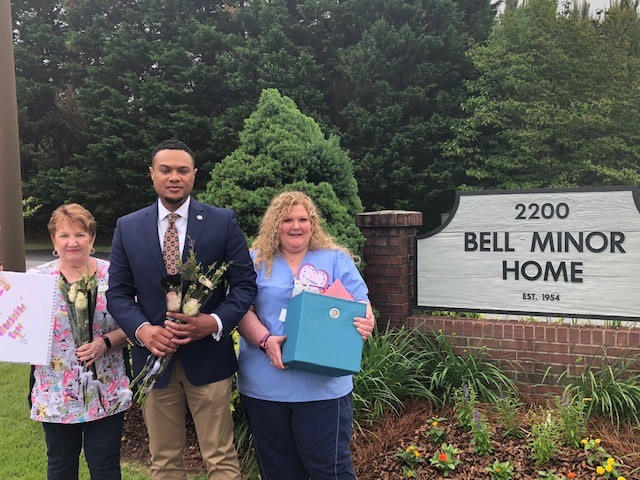 md2019ddd2.jpg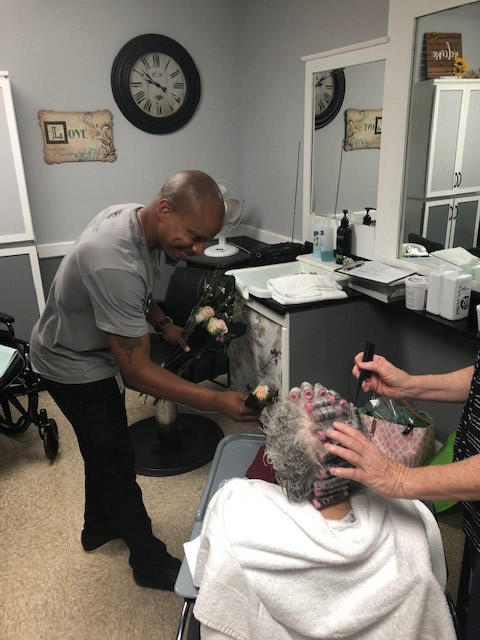 md2019eee2.jpg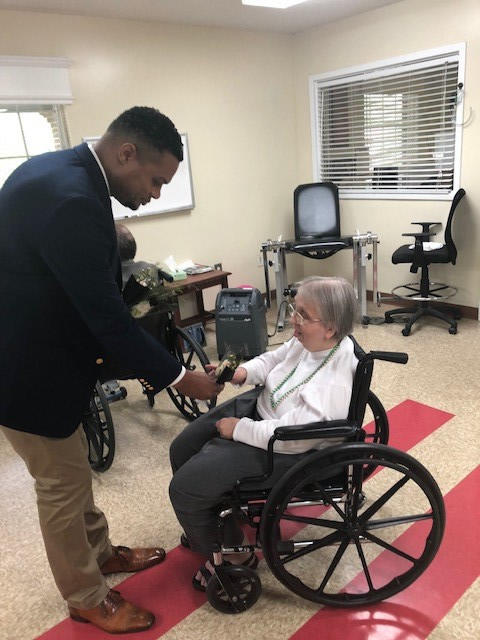 md2019fff2.jpg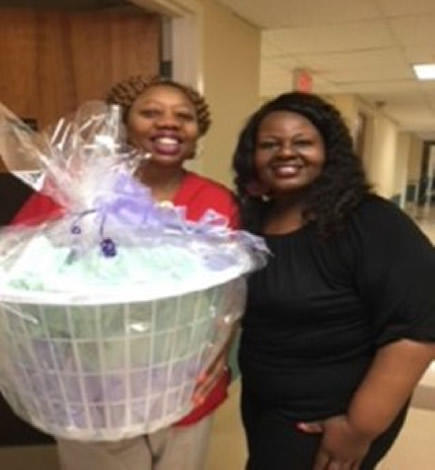 md2019ggg2.jpg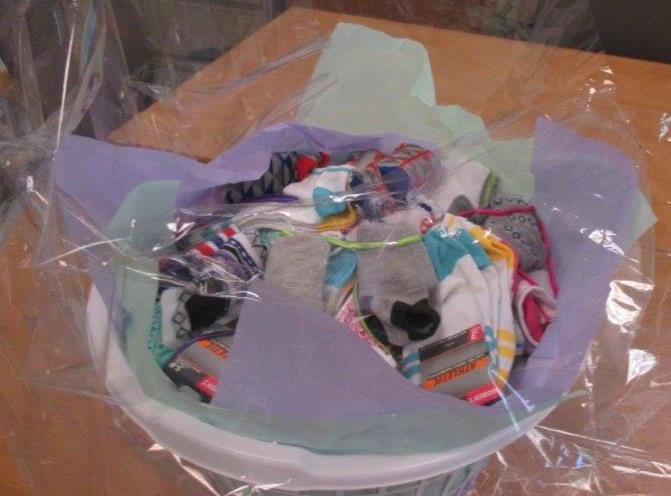 md2019hhh2.jpg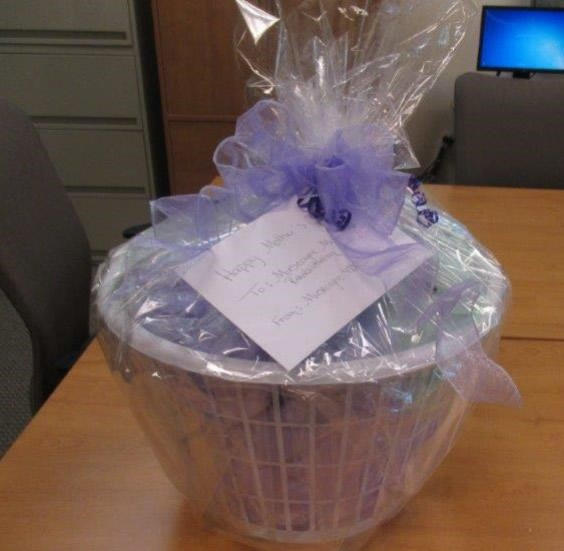 md2019iii2.jpg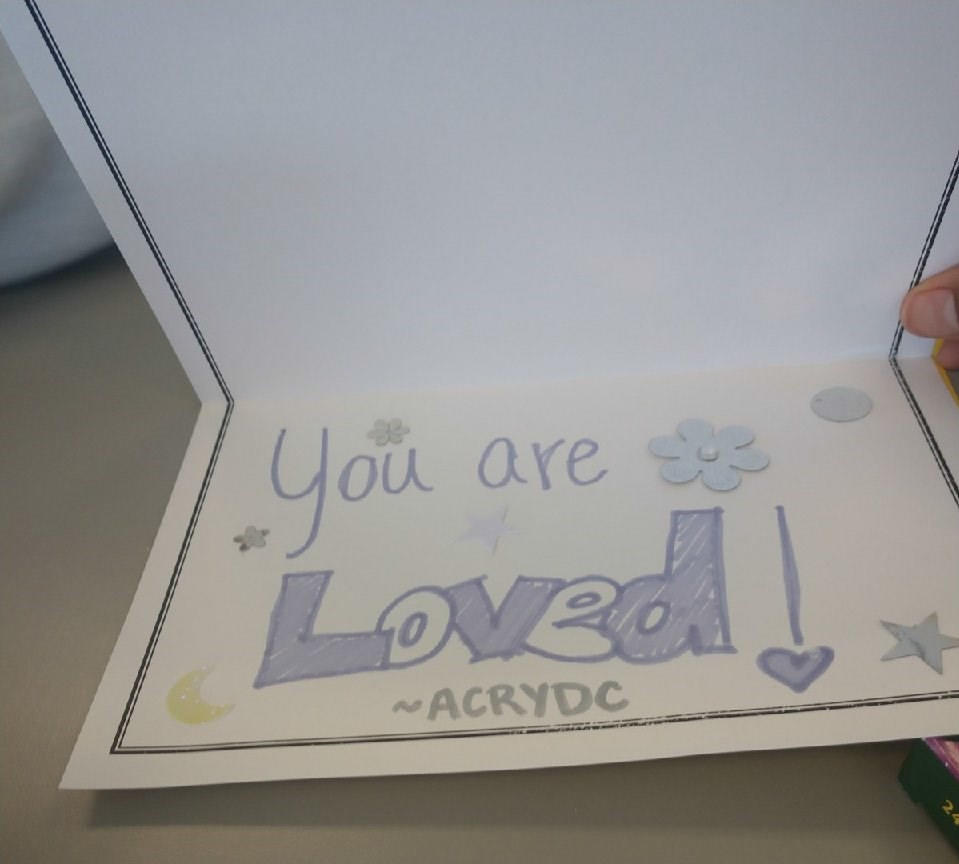 md2019jjj2.jpg
md2019lll2.jpg