Gainesville RYDC: Celebrating Staff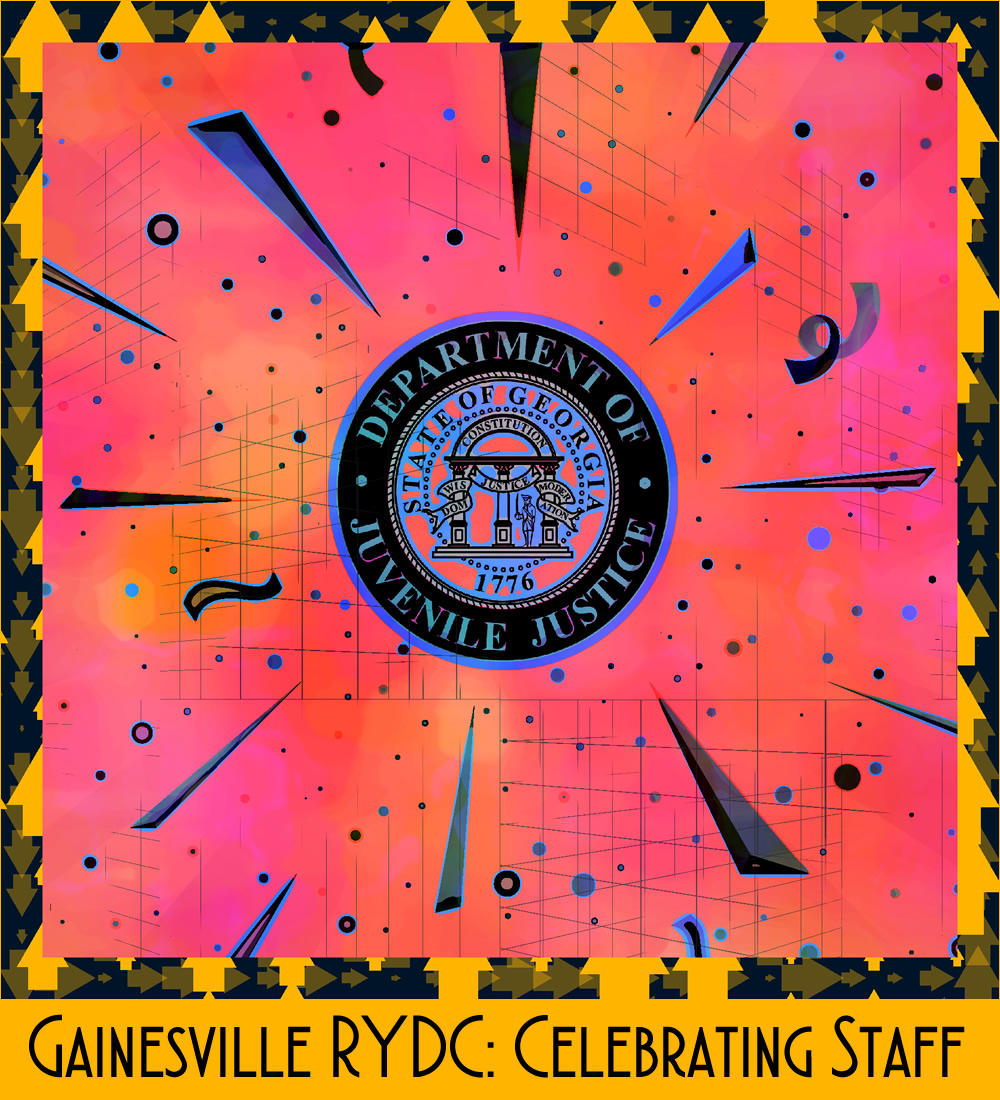 Working at the Georgia Department of Juvenile Justice can be a labor of love for many of the employees in its ranks. Day in and day out, employees face unique and sometimes difficult experiences in providing quality services to the youth entrusted to our care.  While there are many rewarding moments in helping the lives of the youth in need, most days and activities are quiet, personally rewarding and enriching as a solitary feeling without external acknowledgment.
It is because of the uniqueness of outside praise for DJJ employees that, when it does occur, it is a special moment that resonates with all who witness it.  For the employees of the Gainesville Regional Youth Detention Center (Gainesville RYDC), a special appreciation luncheon for staff was provided by the Advisory Council of the Gainesville RYDC.  Working with the facilities volunteer coordinator, the Advisory Council was able to tap into an endless wellspring of community support to help praise the hard-working members of the Gainesville RYDC.