:
The December 9th meeting of the Board of Juvenile Justice has been canceled. The next meeting is scheduled for January 2022.
Rescue 2 Restore: Pawsitive Works Canine Assisted Learning Muscogee YDC Graduation
Rescue to Restore Muscogee.jpg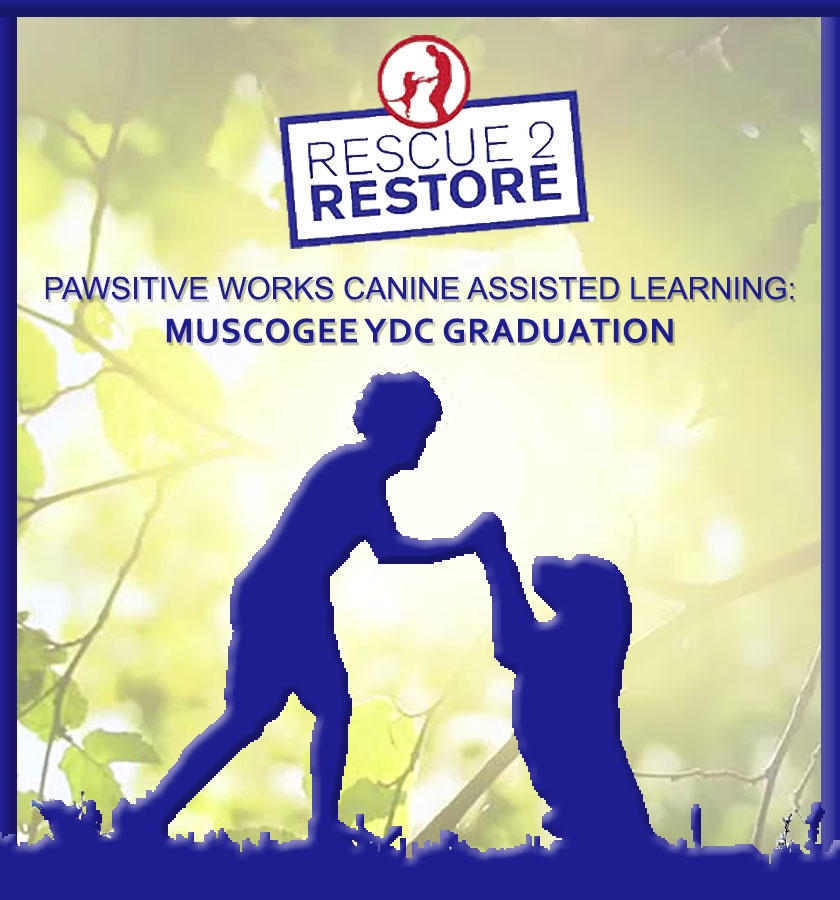 The Muscogee Youth Development Campus (YDC) held a graduation ceremony on June 2nd for the youths who successfully completed Rescue 2 Restore's (R2R) Pawsitive Works Animal Assisted Learning curriculum. The youths spent several weeks caring for and training two dogs sent by the Harris County Humane Society. To make the dogs more adoptable, the youths studied canine training techniques to teach the dogs basic commands, good behavior, and how to properly walk on a leash. The dogs have completed their training and are now at the Harris County Humane Society ready to be adopted into their forever homes.
The graduates' families were invited to the ceremony and had the opportunity to meet the dogs and tour the facility kennel. The youths enjoyed showing their families the tricks and skills they taught their dogs. Afterwards, the graduates and their guests enjoyed a catered Subway lunch generously provided by donors.
DSC_0757.jpg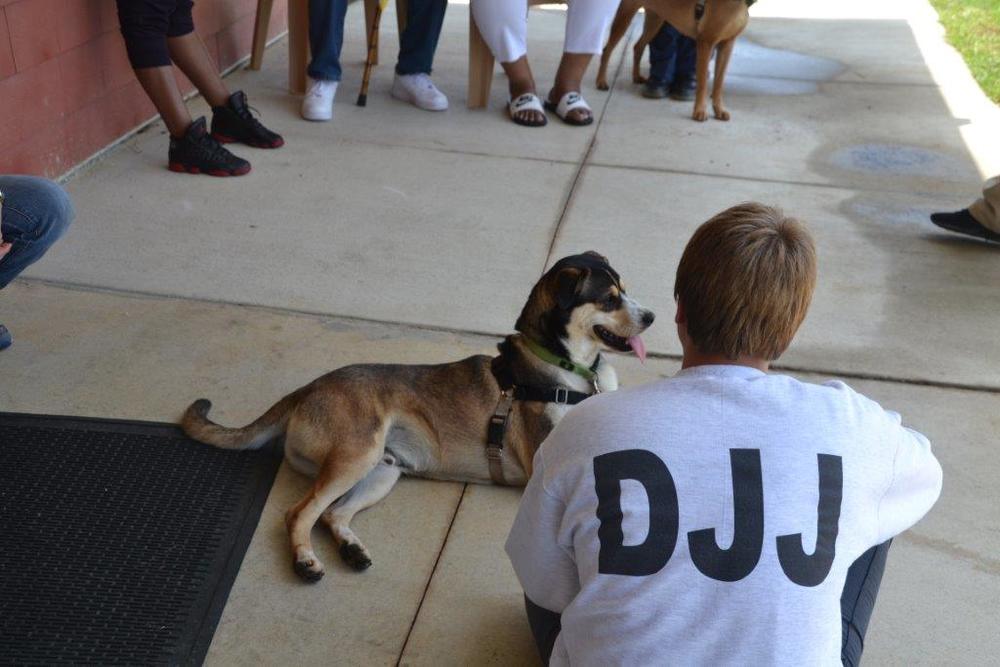 DSC_0744.jpg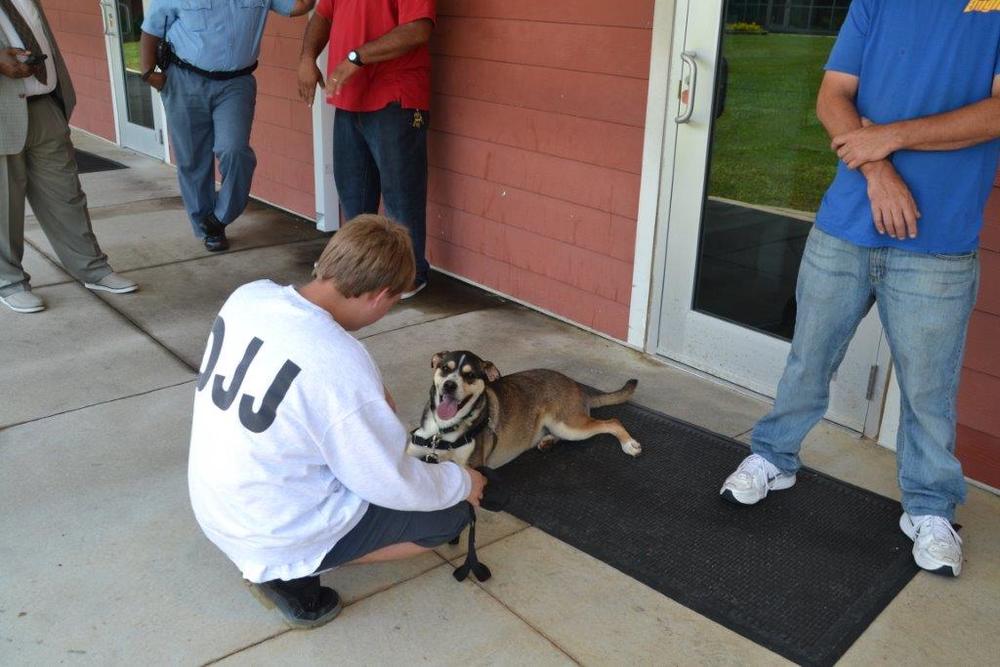 DSC_0731.jpg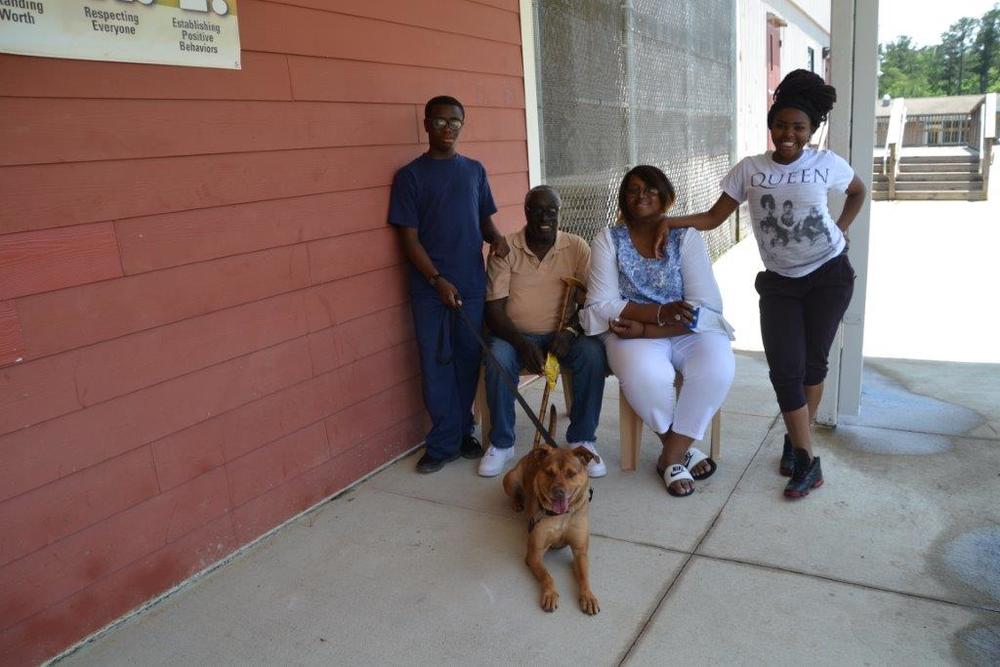 R2R Training instructor Kelly Lewis congratulated the graduates and gave the families an overview of the curriculum. "Training these dogs has been both challenging and rewarding. Because of the dedication the youths have shown in training and caring for the dogs, they are now ready to be adopted into long-term homes," she said.
DSC_0718.jpg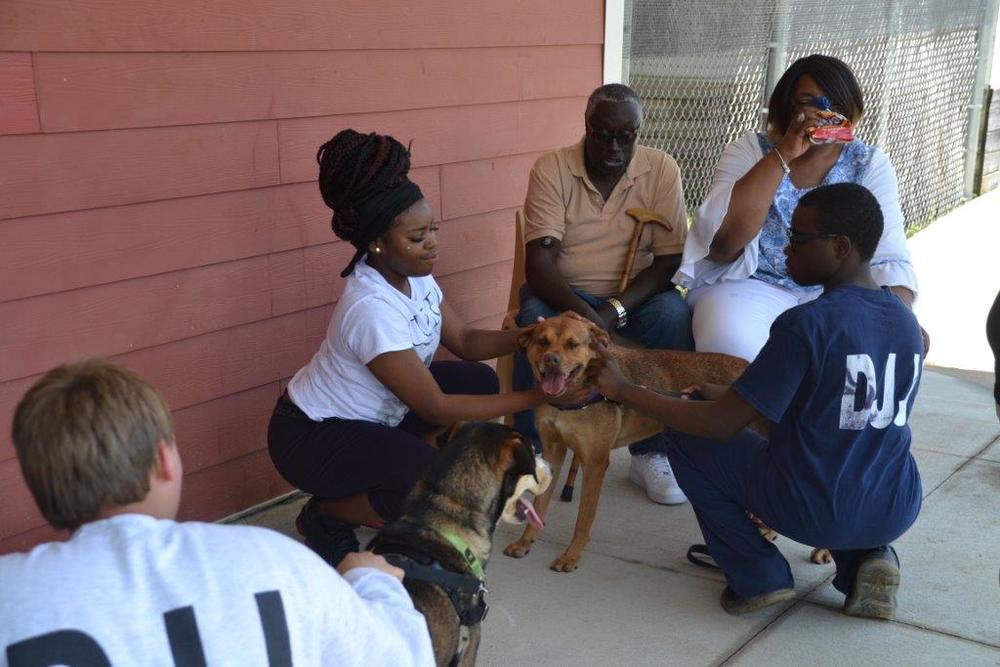 DSC_0724.jpg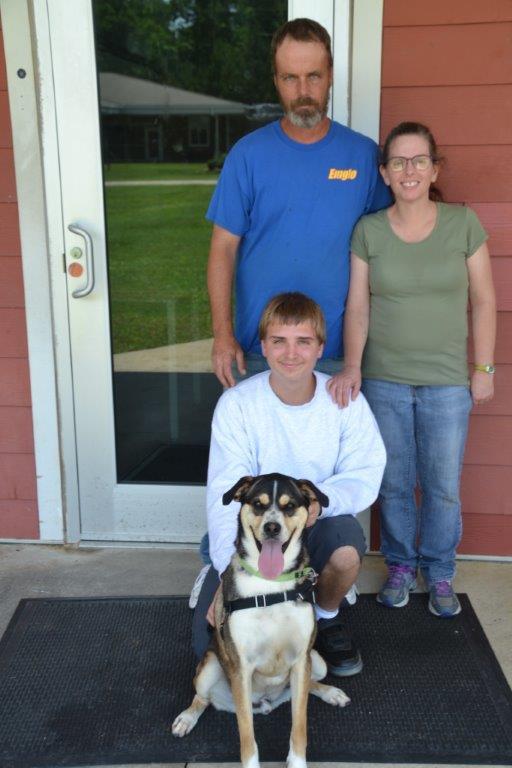 DSC_0709.jpg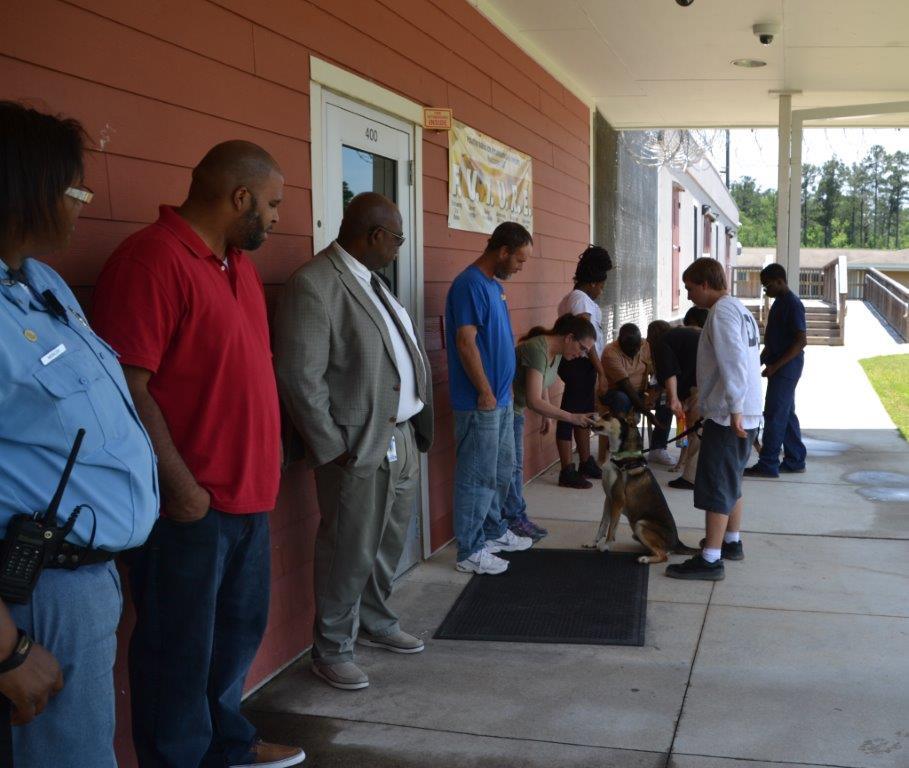 DSC_0717.jpg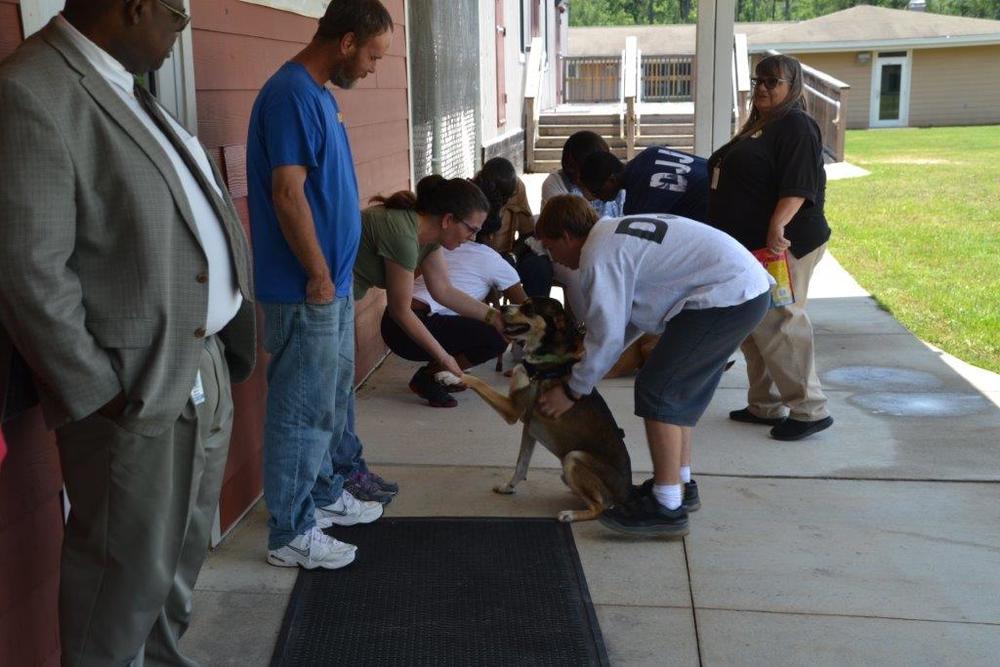 The two dogs that completing training were Susan, a two-year-old mixed breed and Cooper, a one-year-old Huskey Shepherd mix. Prior to graduation, the youths designed colorful posters encouraging humane society visitors to adopt the dogs and wrote heartfelt letters describing the dogs' personalities to their future owners.
DSC_0681.jpg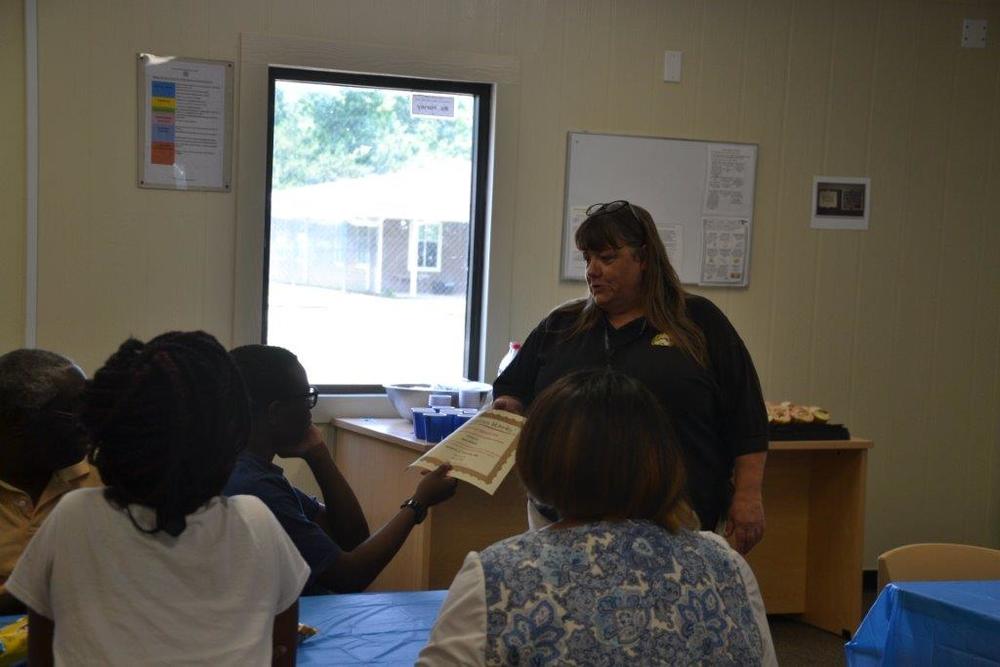 DSC_0680.jpg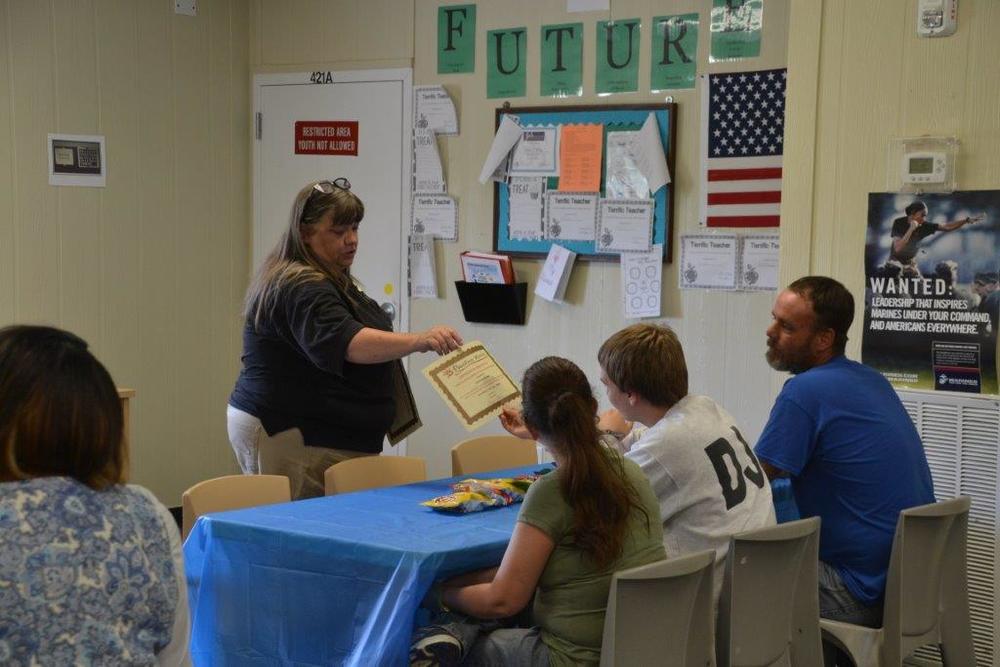 DSC_0677.jpg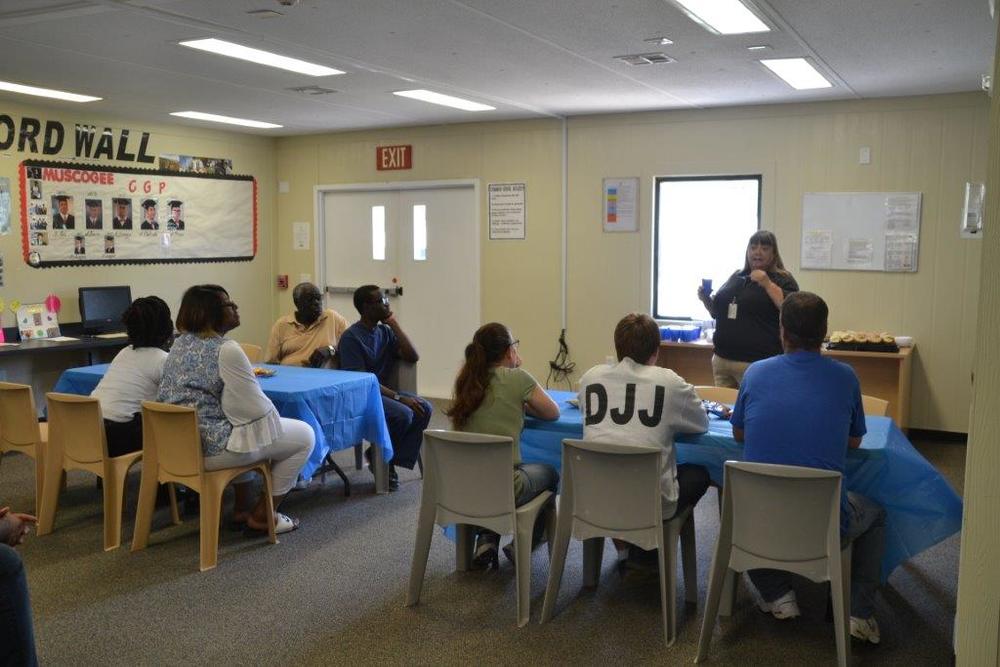 DSC_0671.jpg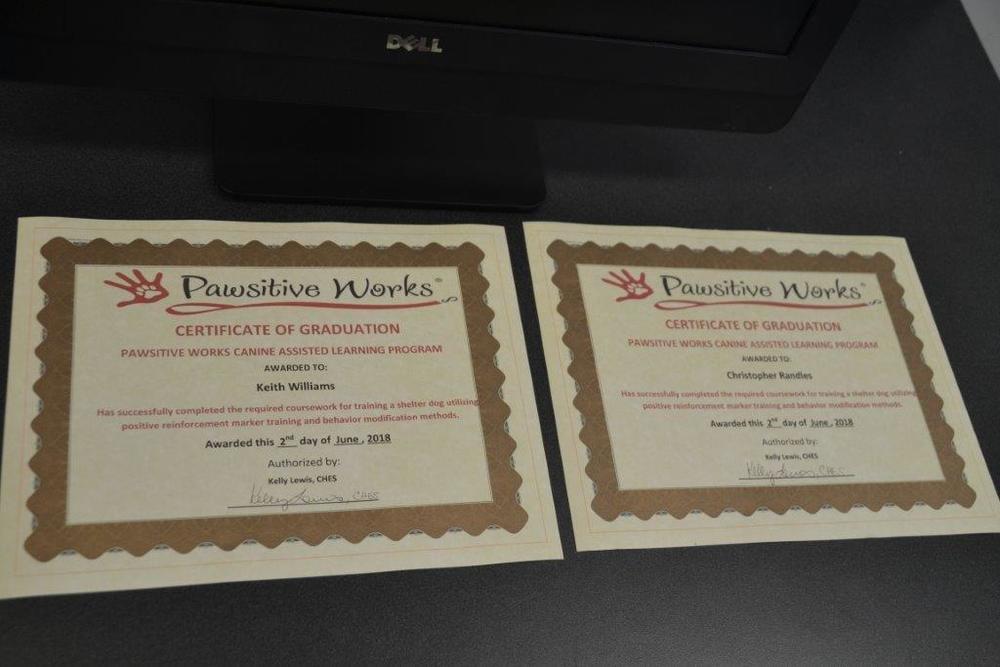 DSC_0670.jpg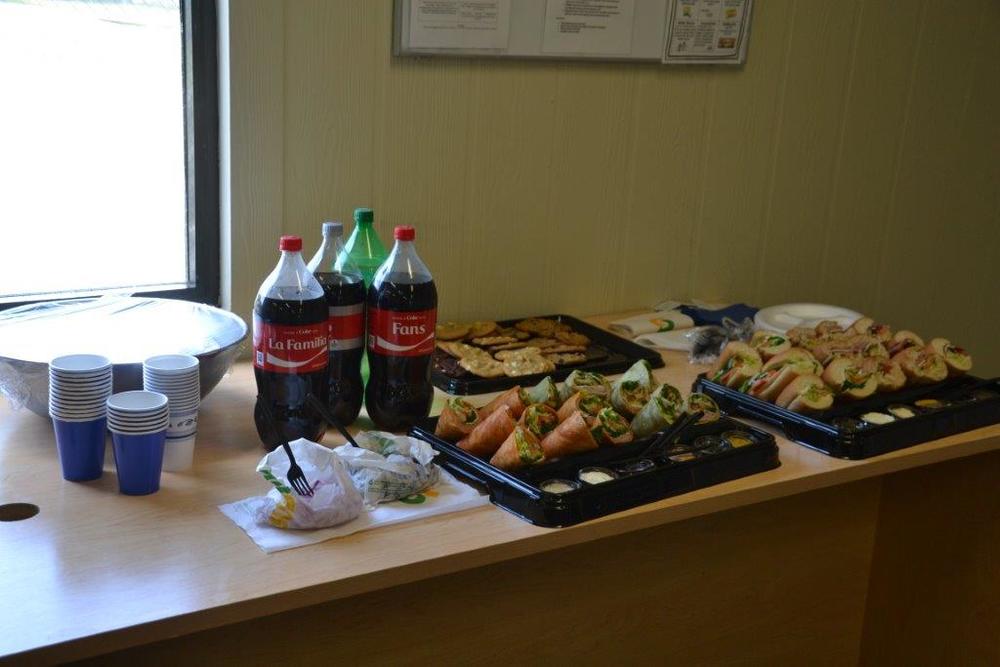 DSC_0669.jpg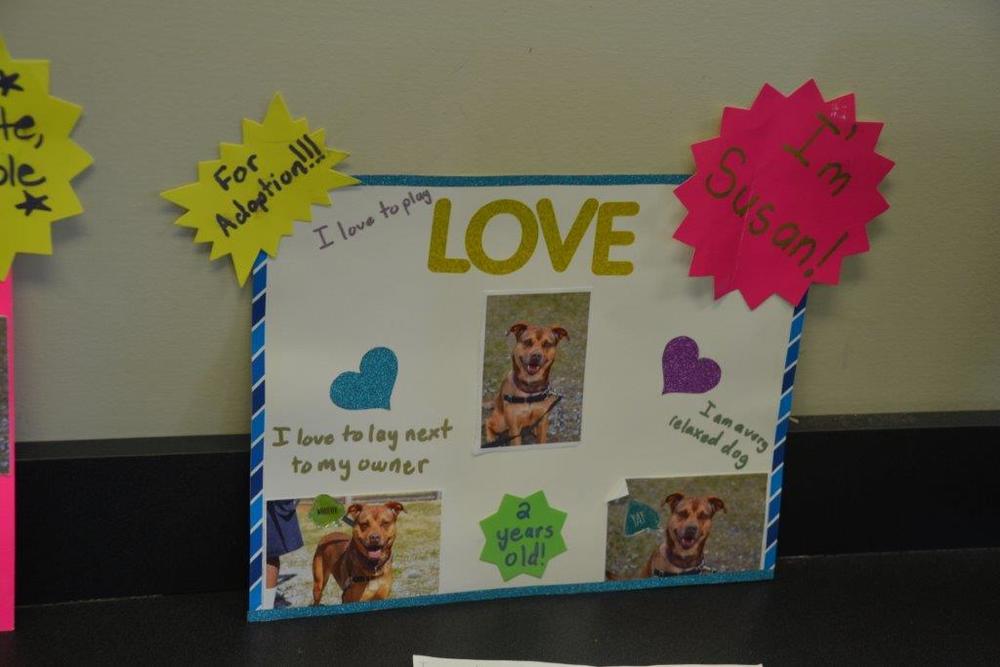 DSC_0668.jpg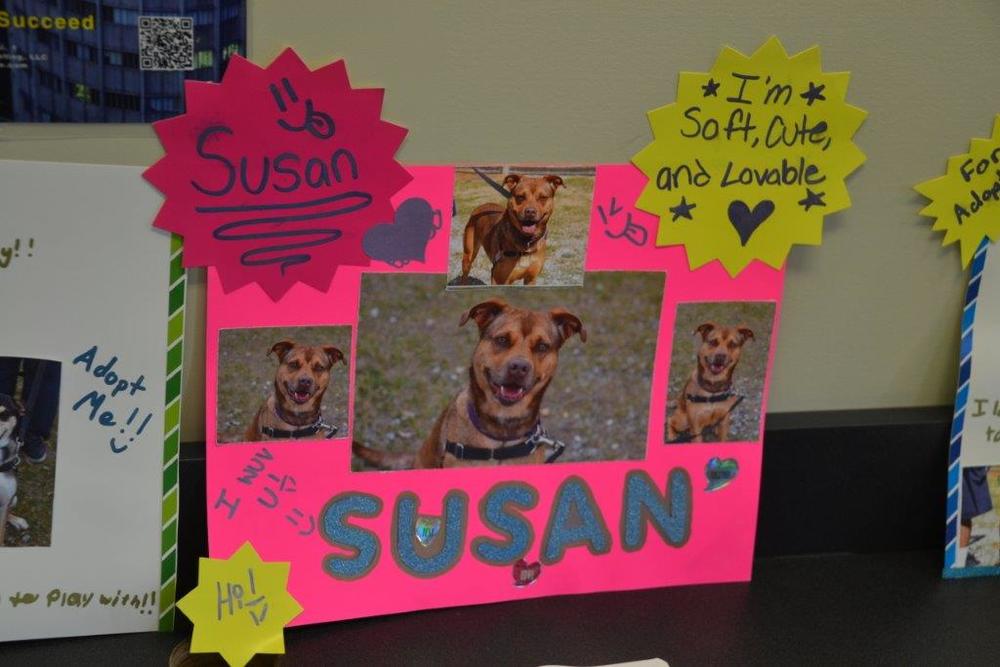 DSC_0667.jpg
DSC_0665.jpg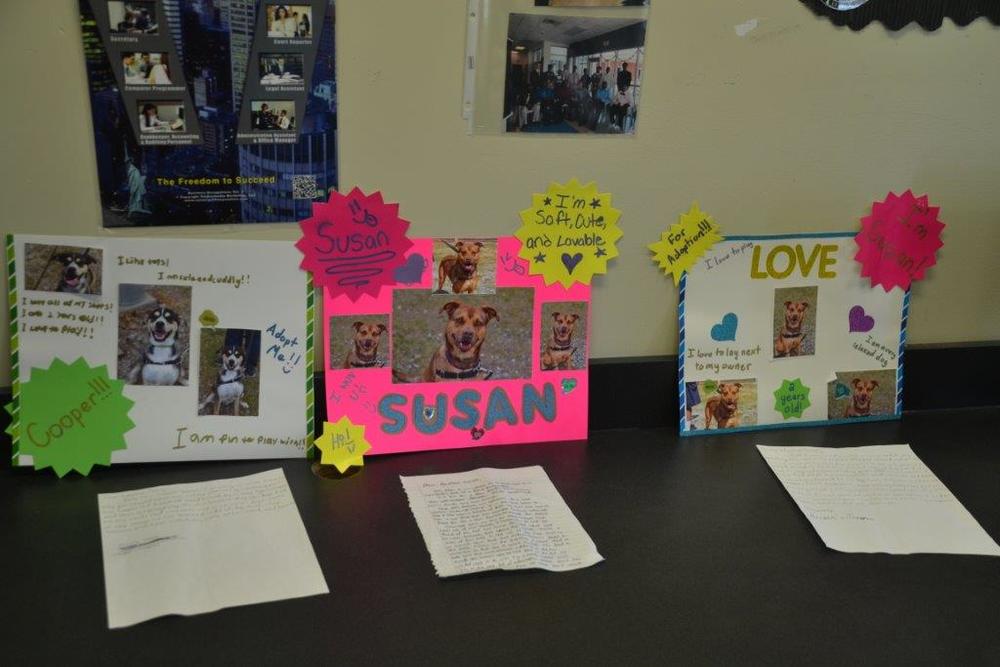 IMG_0447.jpg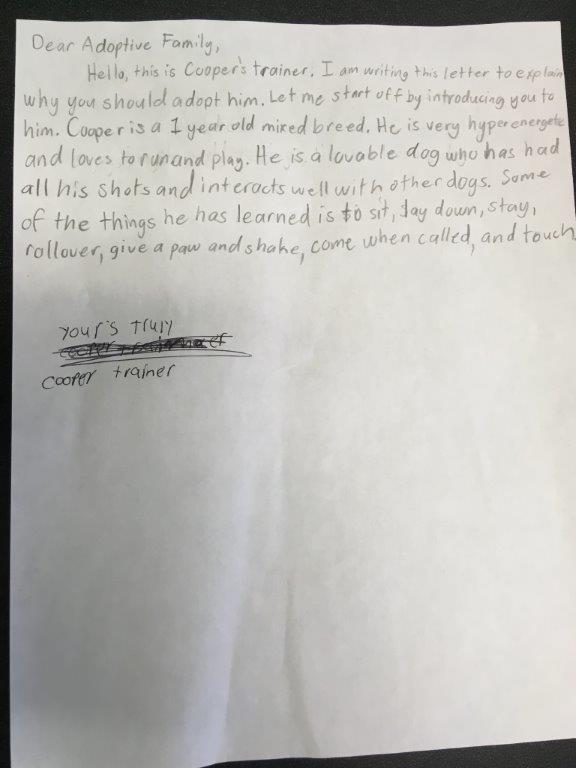 IMG_0448.jpg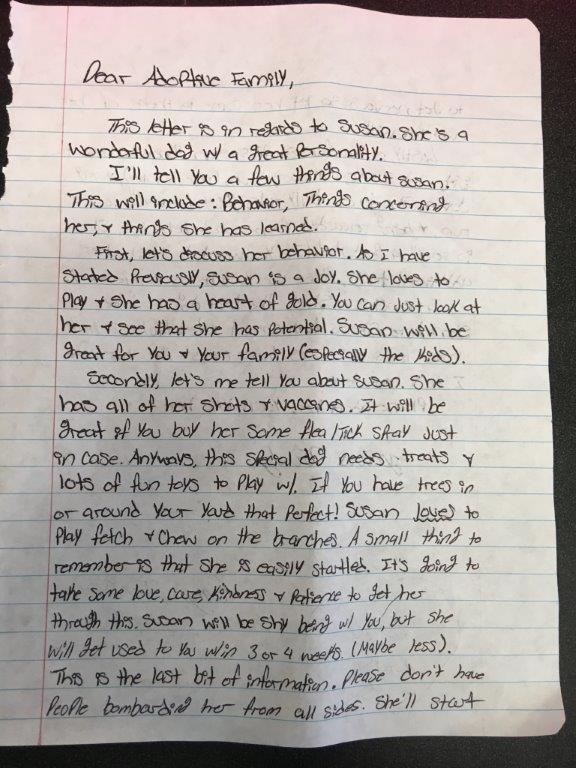 IMG_0449.jpg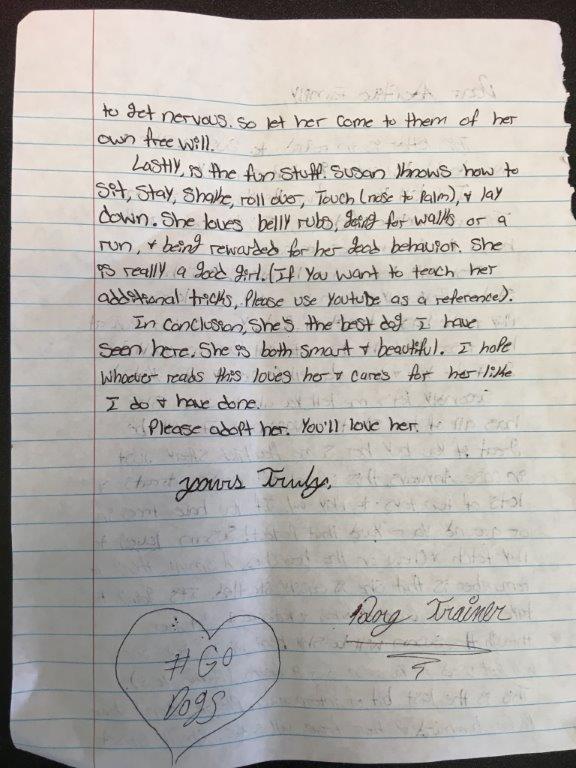 IMG_0450.jpg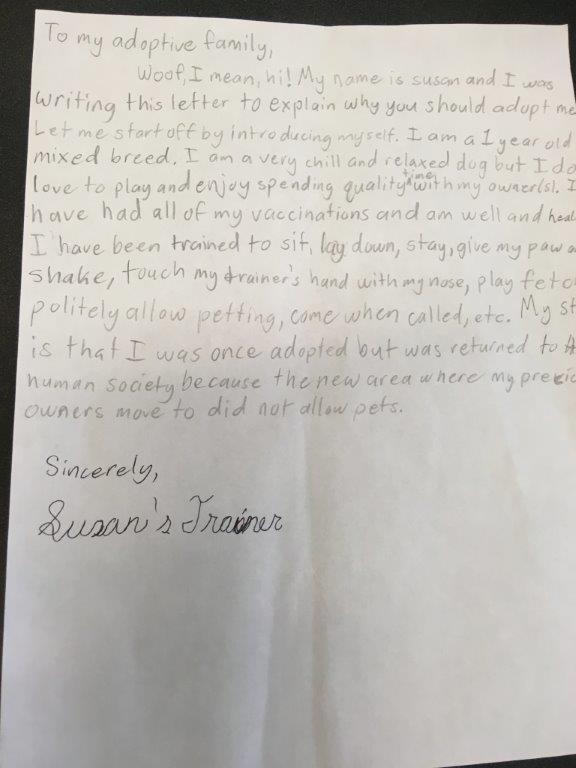 The R2R program is designed to harness the restorative power of the human-animal bond by utilizing structured rescue dog training programs, humane education sessions, and therapy dog interactions within the Georgia Juvenile Justice system. The program's goals include allowing youth a natural development of and opportunity to practice life skills such as responsibility, positive and patient interactions, educational successes and community service. R2R outcomes are set to decrease behavioral issues within secure facilities, increase skills that will allow for entry-level employment upon release, and to allow for empowerment and connection with community through service learning projects.
Recently, R2R has added "Pawsitive Works Canine Assisted Learning" to its curriculum.  Purchased with grant monies allocated by the ASPCA, this curriculum, which is based in social and emotional learning, fosters compassion, healthy choices, social-emotional growth, critical thinking skills and a sense of purpose by pairing youth with a dog from one of our rescue partners. It also provides humane foster care and basic obedience training and socialization. With these skills, R2R dogs are more highly sought and destined for long term adoptive homes.