:
The December 9th meeting of the Board of Juvenile Justice has been canceled. The next meeting is scheduled for January 2022.
Macon ETC and Eastman YDC Youth: Training Academy Service Learning Project
Macon and Eastman3.jpg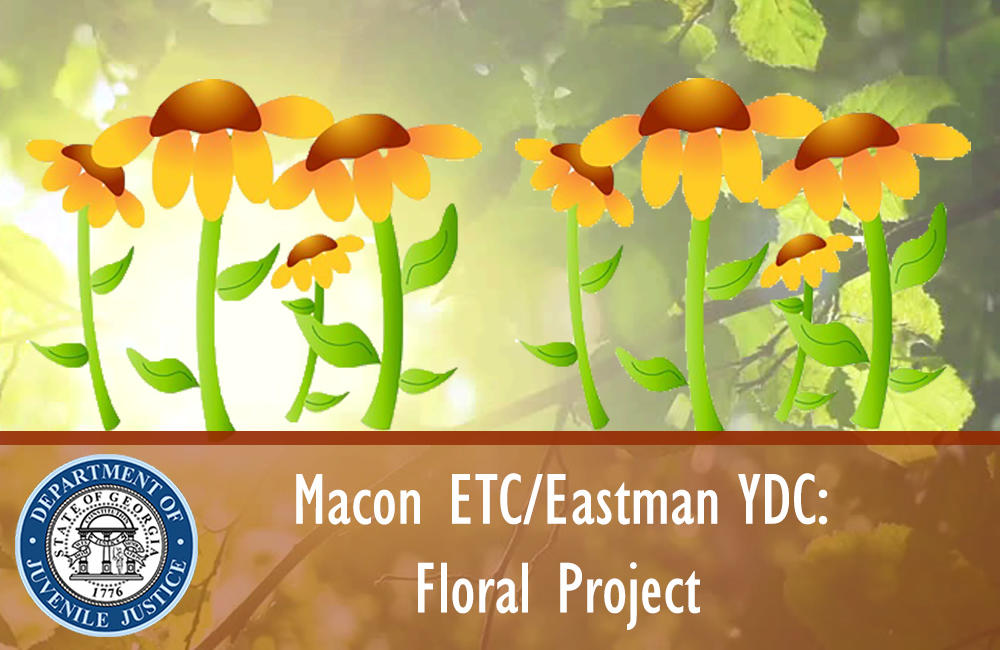 Recently, students from the Macon Education Transition Center (ETC) went on a field trip to the Department of Juvenile Justice Training Academy in Forsyth to participate in a landscaping service learning project. Students beautified the Training Academy by planting flowers and greenery in front of the building. In addition, students from the Eastman Youth Development Campus (YDC) grew and cultivated the plants on the grounds and learned the fundamentals of gardening and the importance of service.
Macon ETC and Training_33_0.jpg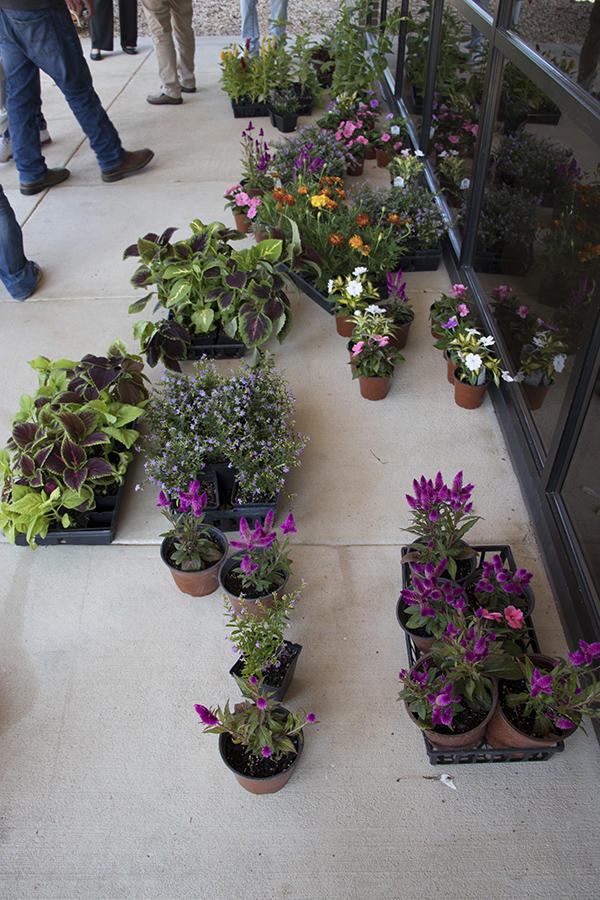 Macon ETC and Training_40.jpg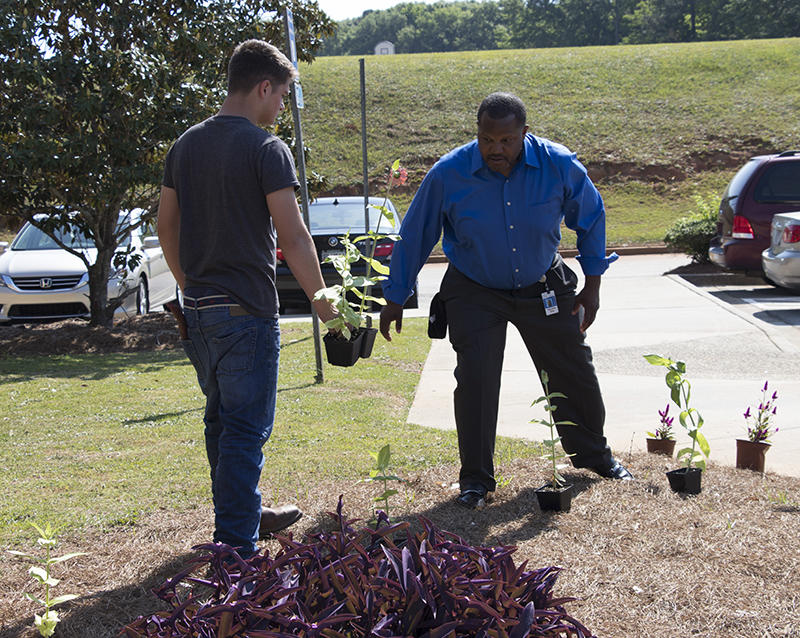 "The students from Macon ETC did a fantastic job. The front of the Training Academy looks beautiful thanks to their hard work and efforts," said Academy Director DeBaja Coleman. "I enjoyed meeting the students and I know they have bright futures ahead of them. I would also like thank the Eastman YDC students that made this possible by growing such beautiful flowers." Coleman treated the youths to a pizza lunch for all their work.
Macon ETC and Training_46.jpg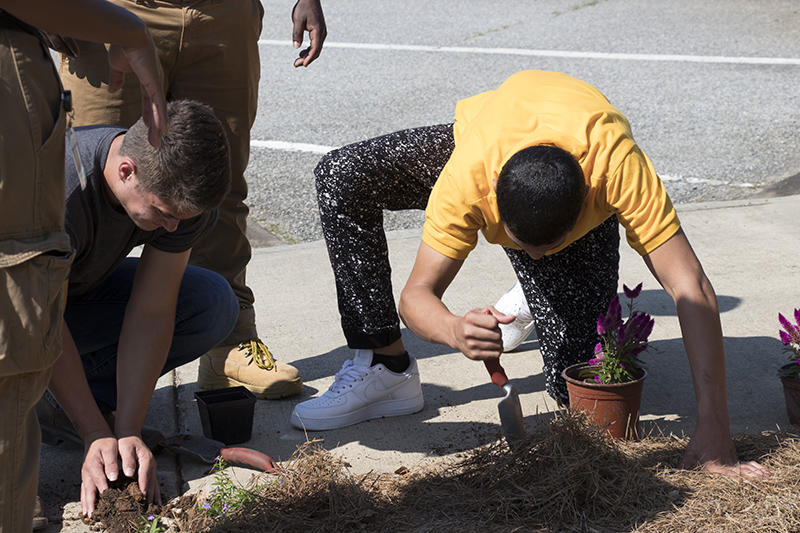 Macon ETC and Training_49.jpg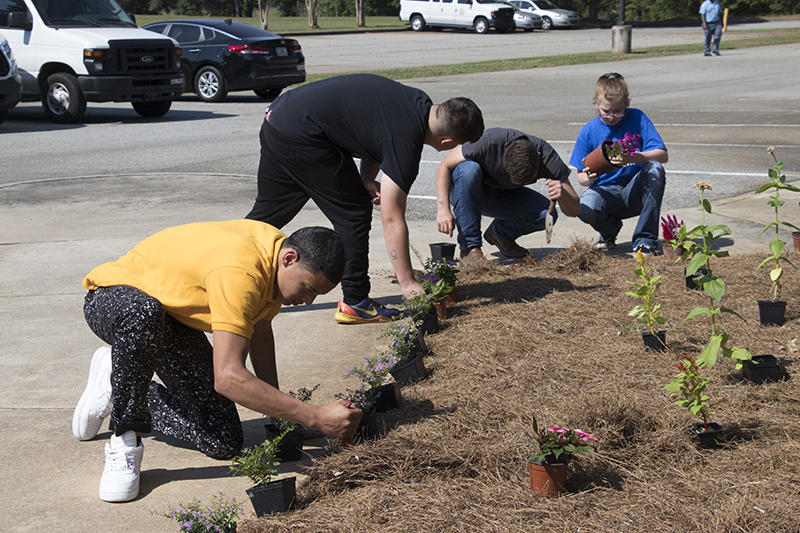 The Education Transition Centers serve as an alternative educational setting to traditional public schools for youth who have reentered society but still need to complete their education. The concept of ETCs was developed by Georgia Preparatory Academy, the Department's dually accredited school system and the state's 181st school district. In addition to the center in Macon-Bibb County, there are also ETCs in Chatham and Richmond counties.
Macon ETC and Training_53.jpg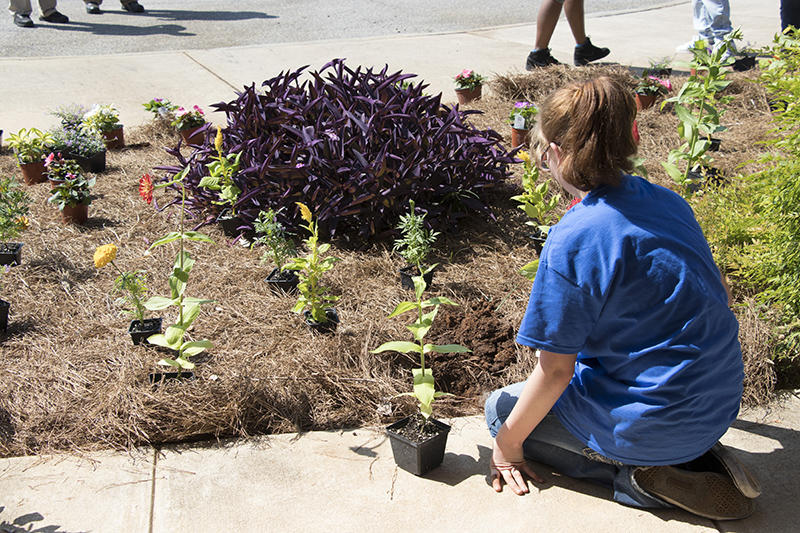 Macon ETC and Training_71.jpg