PBIS at DJJ: Teamwork at the Tiger's Den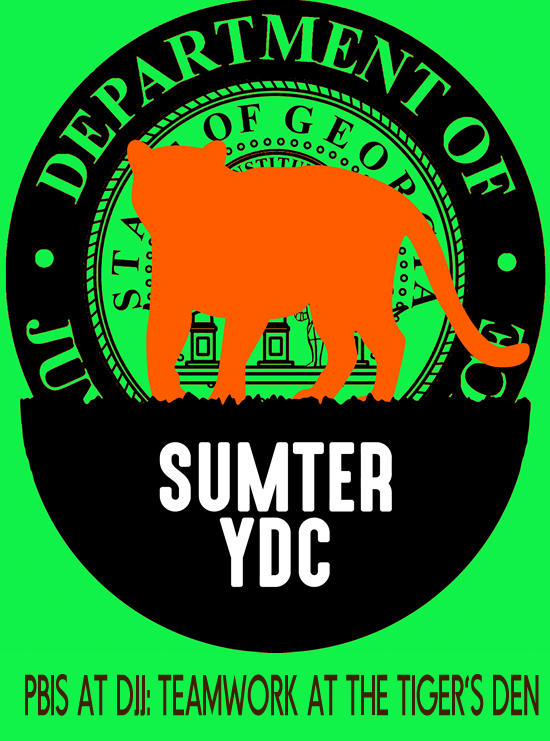 Information from PBIS Regional Coordinator Chasidy Taylor
Recently, the Sumter Youth Development Campus (Sumter YDC) held several events for youth and employees alike as part of the Positive Behavioral Interventions and Supports (PBIS) program. Known as the Tiger's Den, the Sumter YDC allowed youth with high level behavioral scores in facility and school settings to participate in the Christmas Bingo and Cookie Decoration gathering, a tasty and fun-filled afternoon of seasonal cheer. Earlier that same month, a number of these youth were allowed to go off-campus to Fun Park in Albany where many learned to play miniature golf  and also competed against one another in a bowling tournament.
In addition to the fun-filled activities for Sumter YDC youth, the regional PBIS team also helped to organize some "thank you" events for local DJJ employees/PBIS boosters. While youth acceptance is a necessary component of the success of the PBIS program, the sacrifices employees make to help the youth are often left unsaid; without employee buy-in and extracurricular volunteering to help chaperone youth off-campus, the PBIS program at DJJ would not succeed. Therefore, events held for employees such as the recent Sumter YDC Winter Fest help build a sense of camaraderie and support for the overall goals of the PBIS program.
PBIS is an evidence-based, data-driven framework proven to reduce disciplinary incidents, increase a school's sense of safety and support improved academic outcomes. More than 19,000 U.S. schools are implementing PBIS and saving countless instructional hours otherwise lost to discipline. The premise of PBIS is that continual teaching, combined with acknowledgement or feedback of positive student behavior, will reduce unnecessary discipline and promote a climate of greater productivity, safety and learning. PBIS schools apply a multi-tiered approach to prevention, using disciplinary data and principles of behavior analysis to develop school-wide, targeted and individualized interventions and supports to improve the school climate for all students.
To learn more about PBIS at DJJ, visit http://www.djjnewsandviews.org/pbisatdjj/.
SUMTER YDC PBIS CHRISTMAS BINGO AND COOKIE DECORATION GATHERING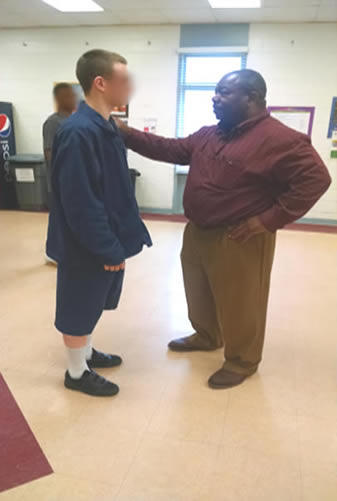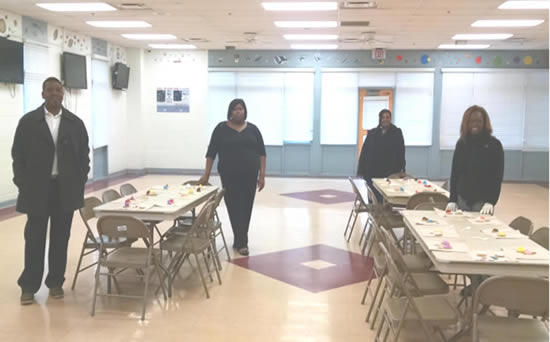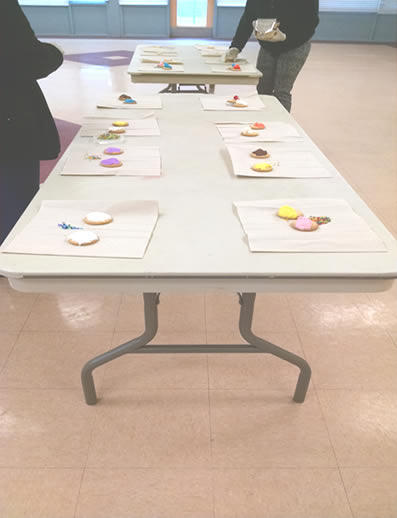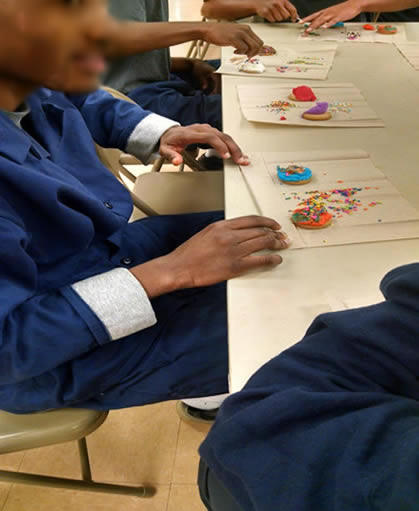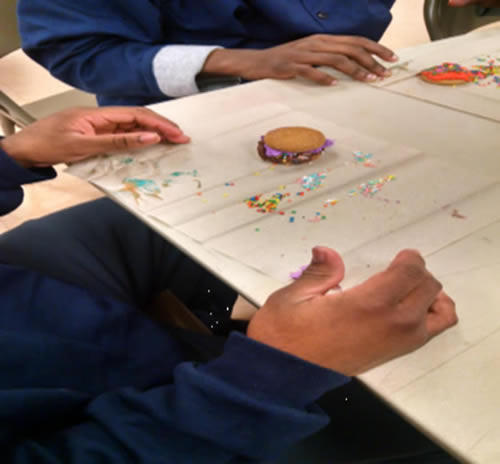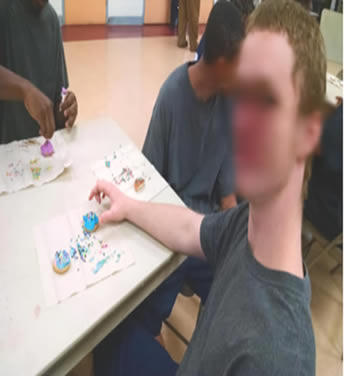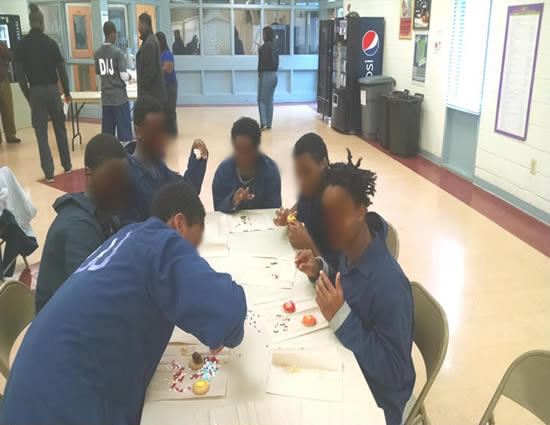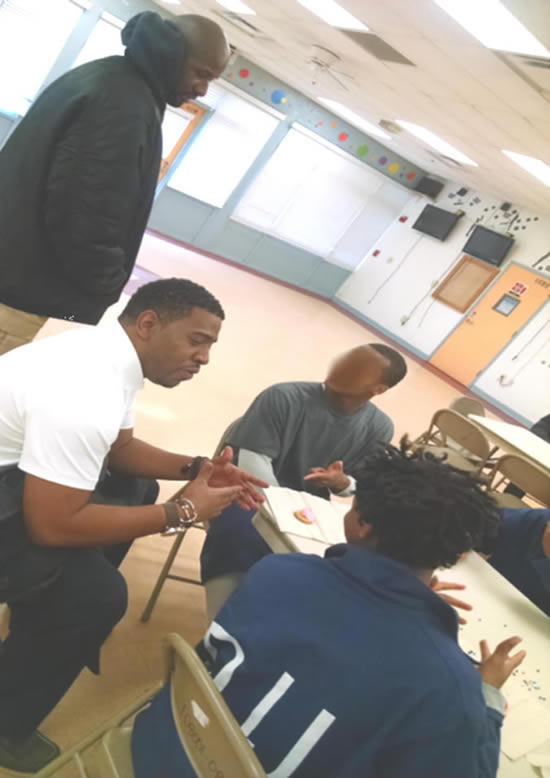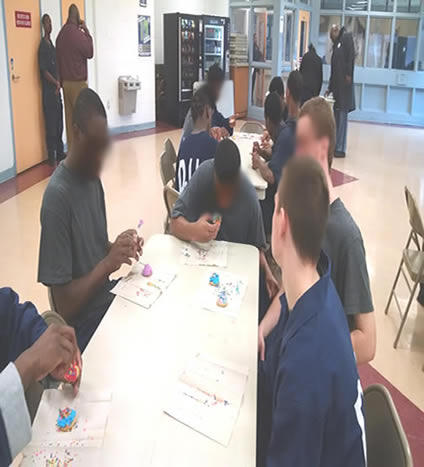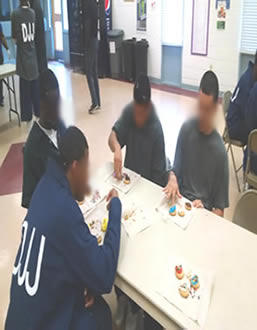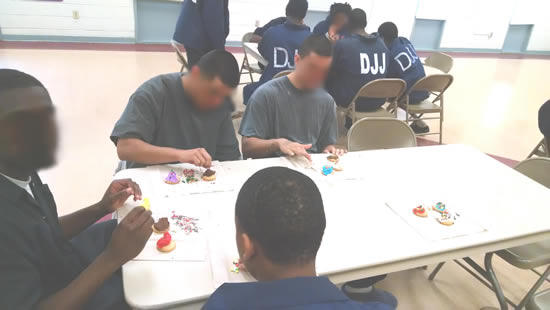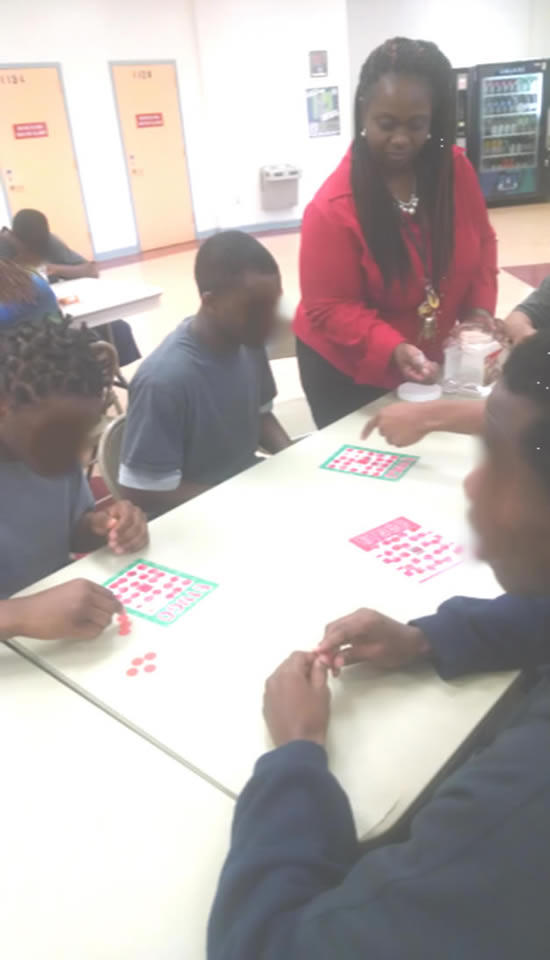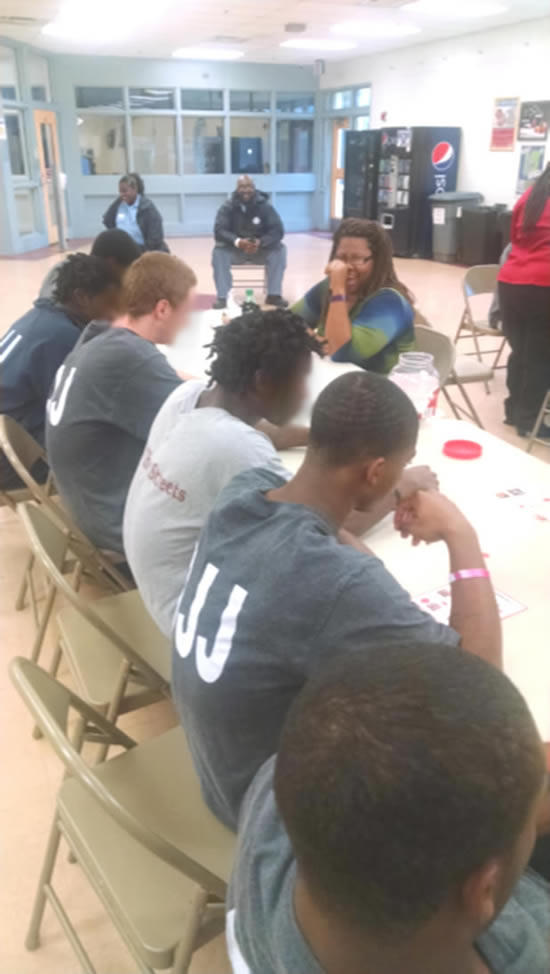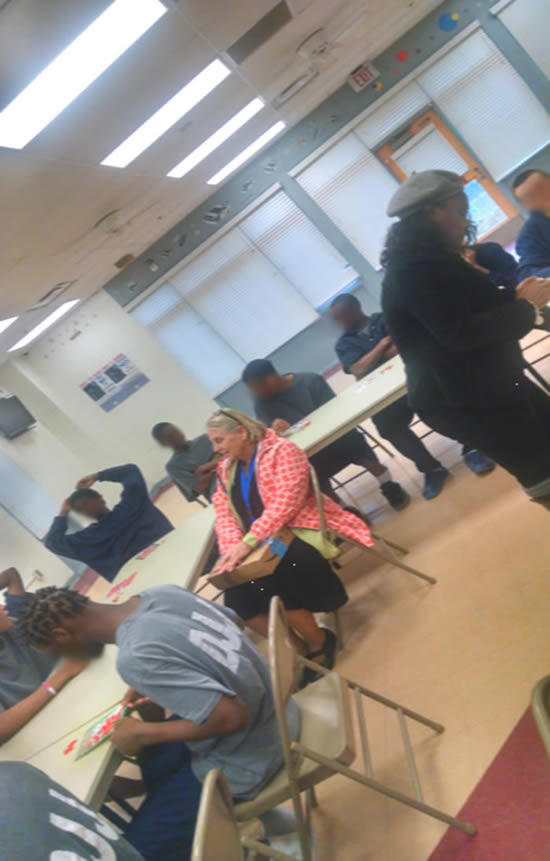 SUMTER YDC PBIS FUN PARK VISIT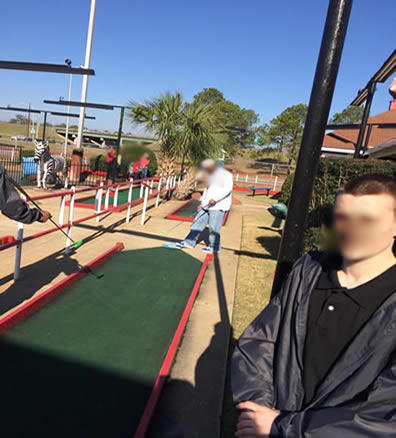 Learning to play miniature golf with IPD Leonard Myles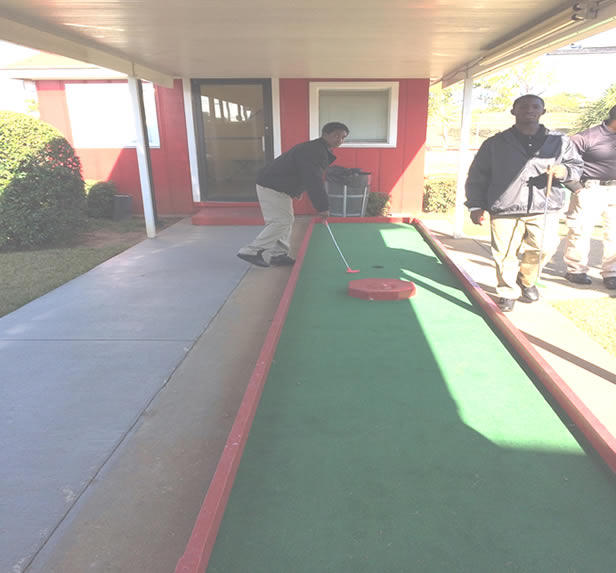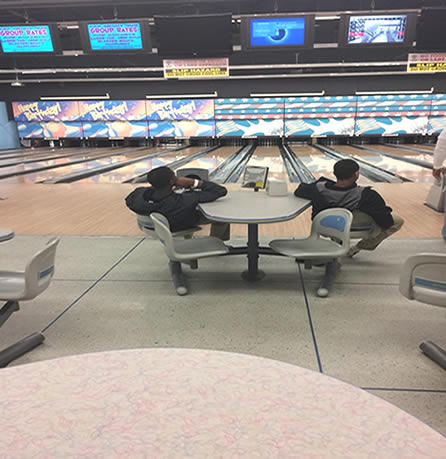 Supporting peers during bowling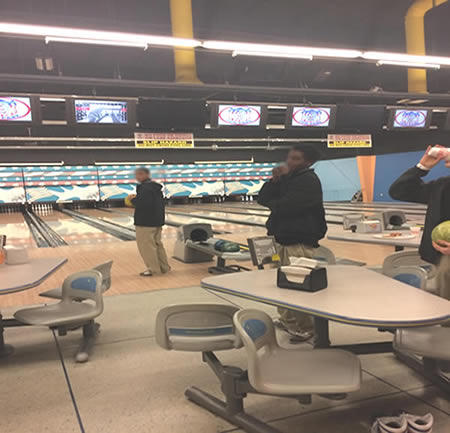 SUMTER YDC PBIS STAFF BOOSTER GALA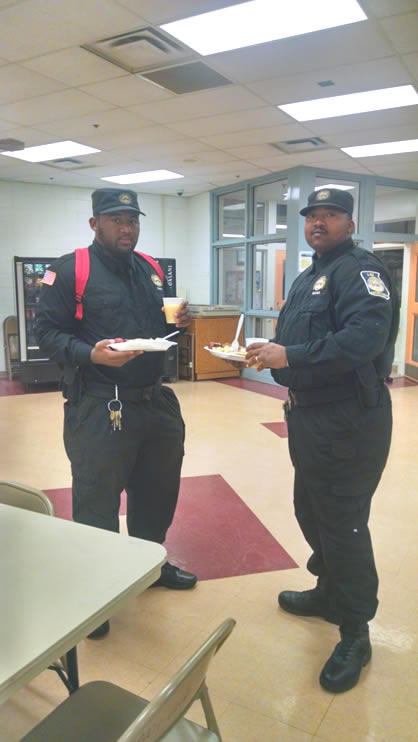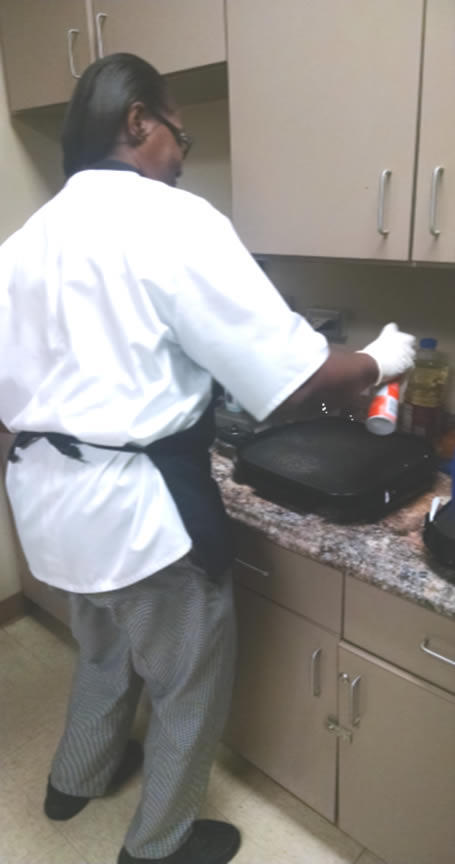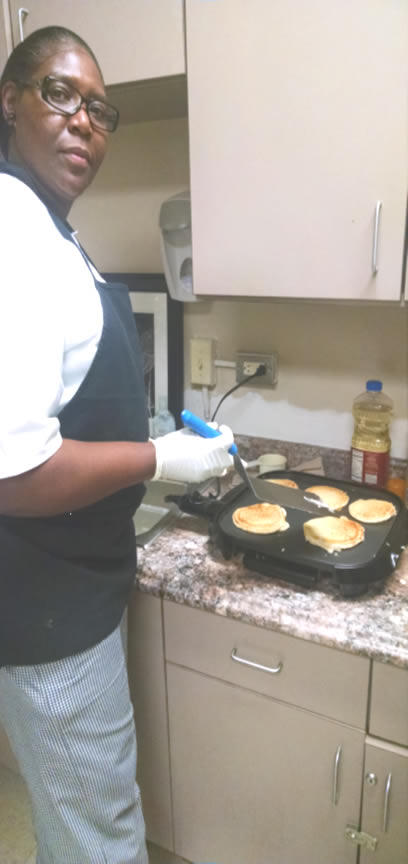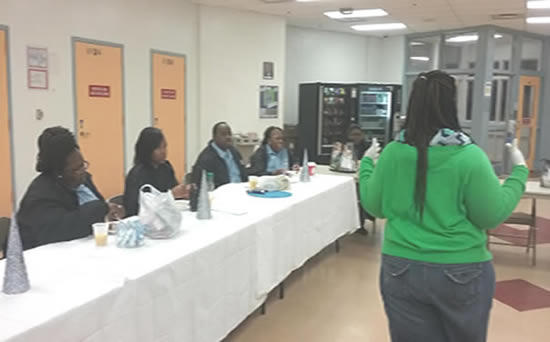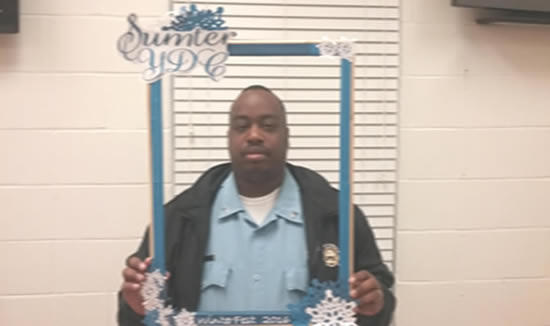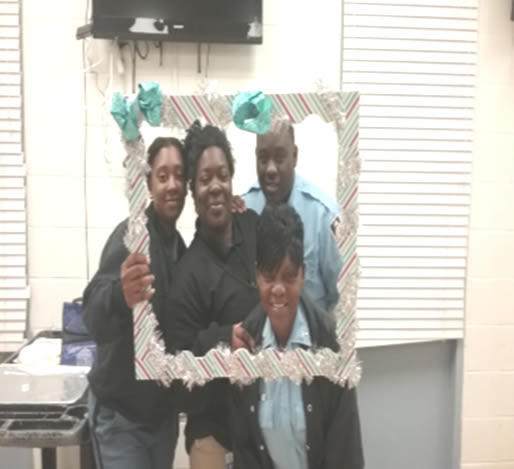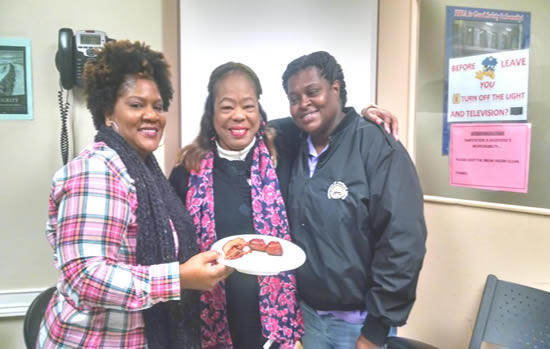 Team Players for PBIS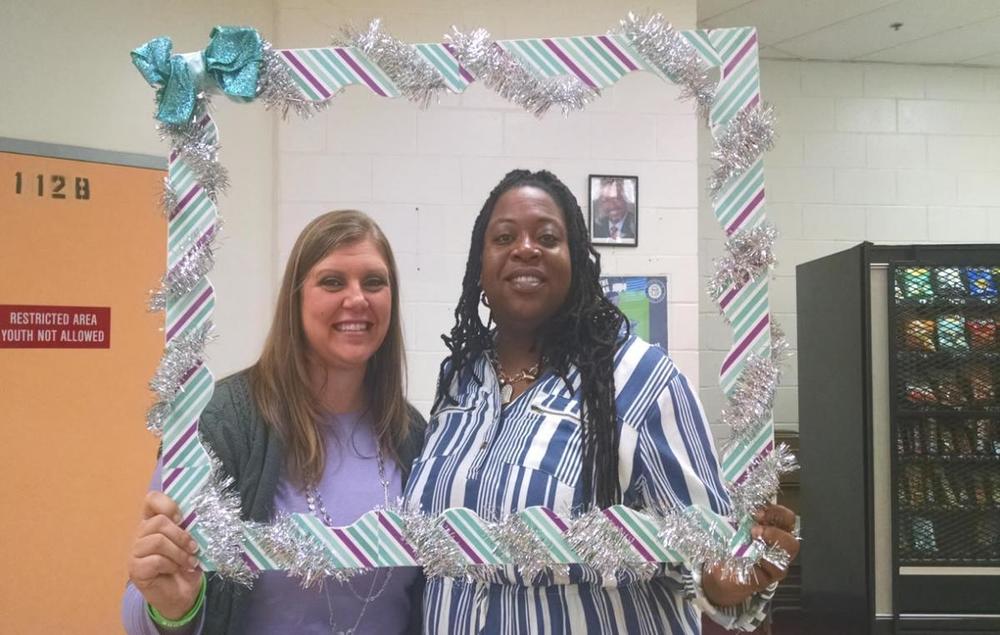 Coming together for PBIS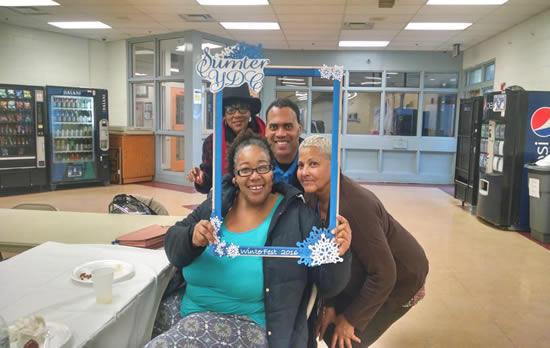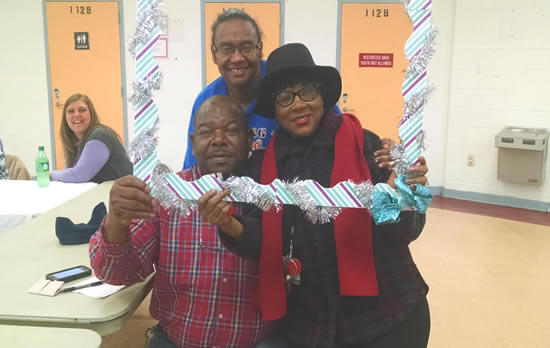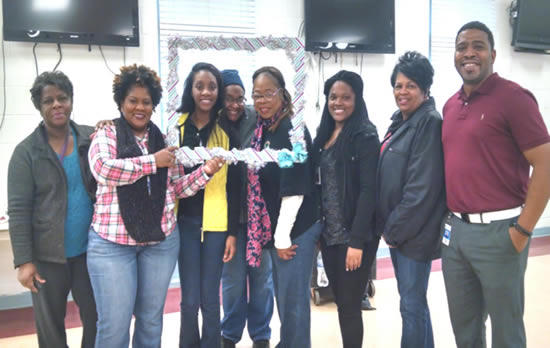 SUMTER YDC PBIS WINTER FEST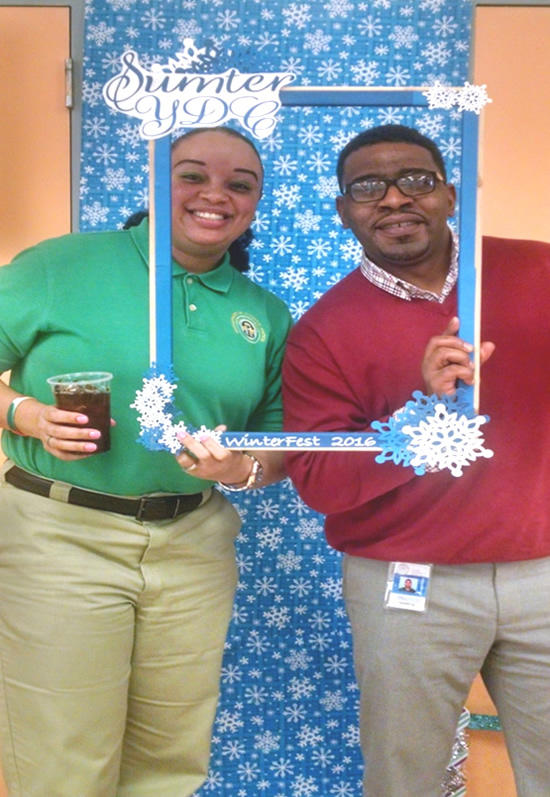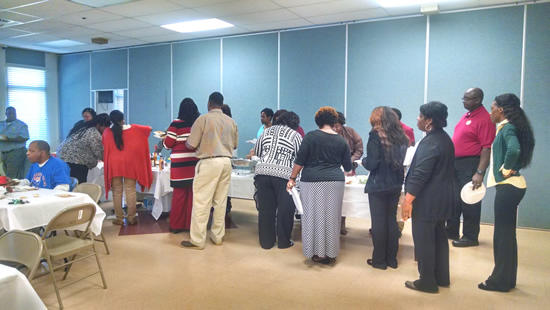 Lining up to learn about PBIS

Communicating about PBIS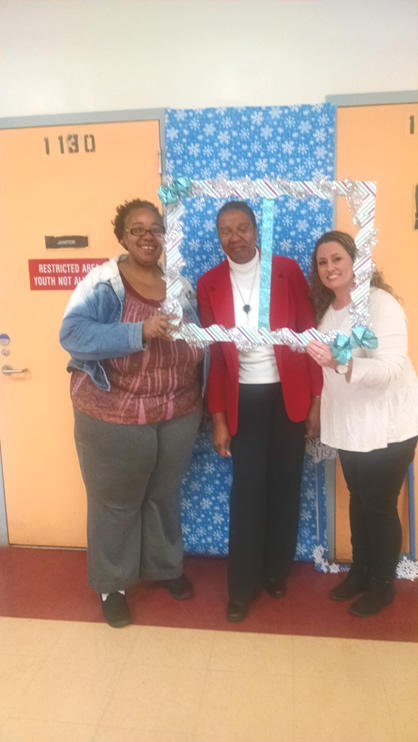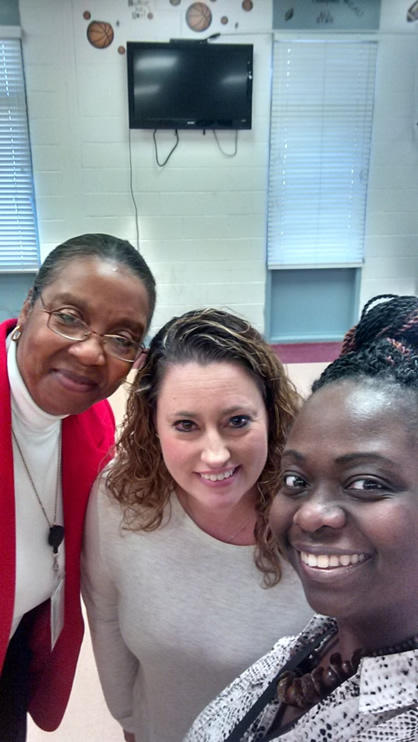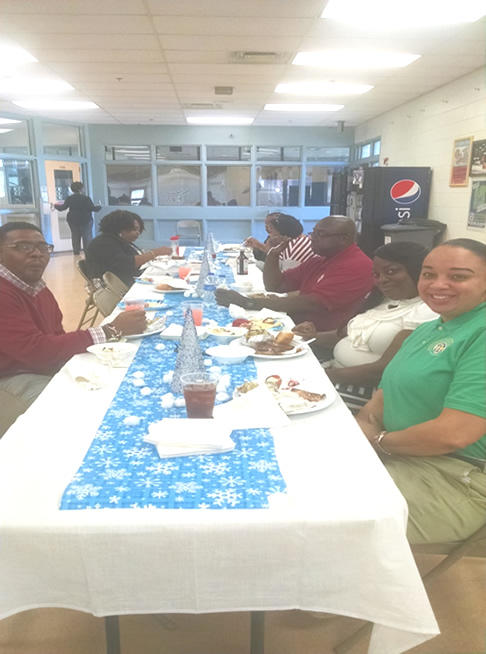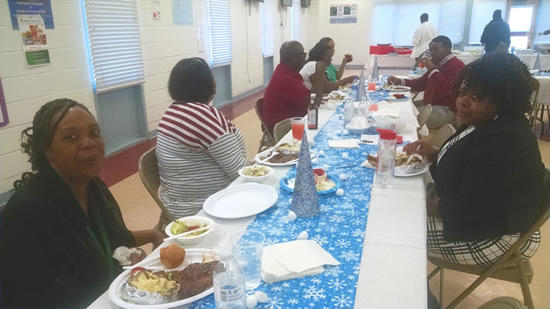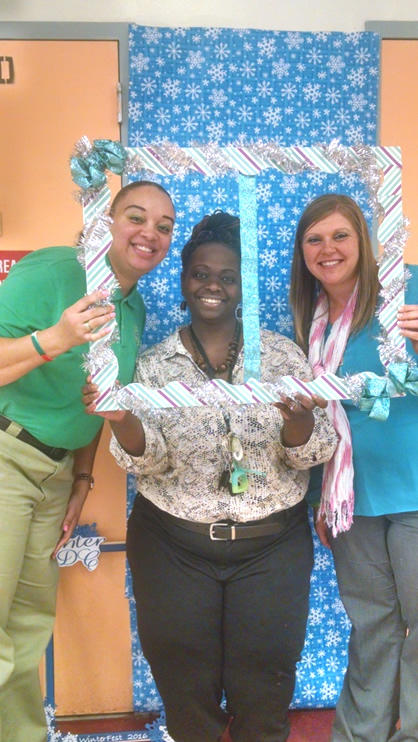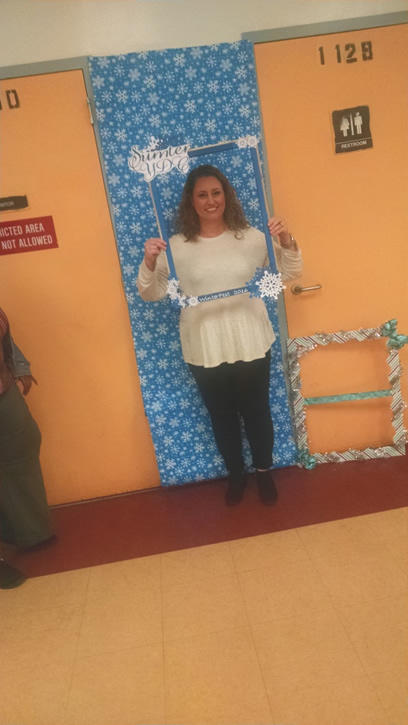 <div class="statcounter"><a title="godaddy tracker" href="http://statcounter.com/godaddy_website_tonight/&amp…; target="_blank"><img class="statcounter" src="http://c.statcounter.com/7906385/0/32260355/1/&…; alt="godaddy tracker"></a></div>