PBIS at DJJ: Macon YDC Holiday Masquerade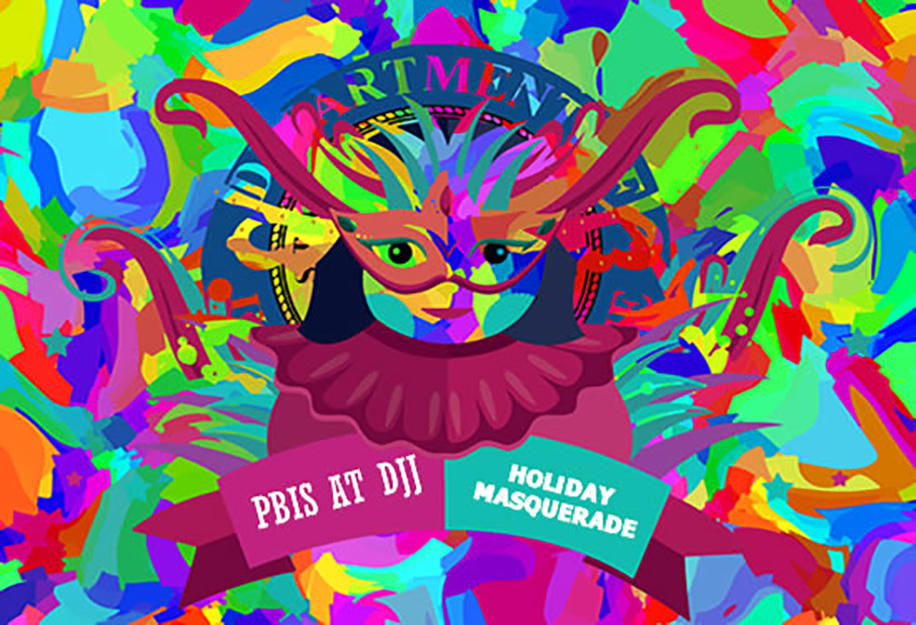 Photos and information from Statewide PBIS Coordinator Janette Nihles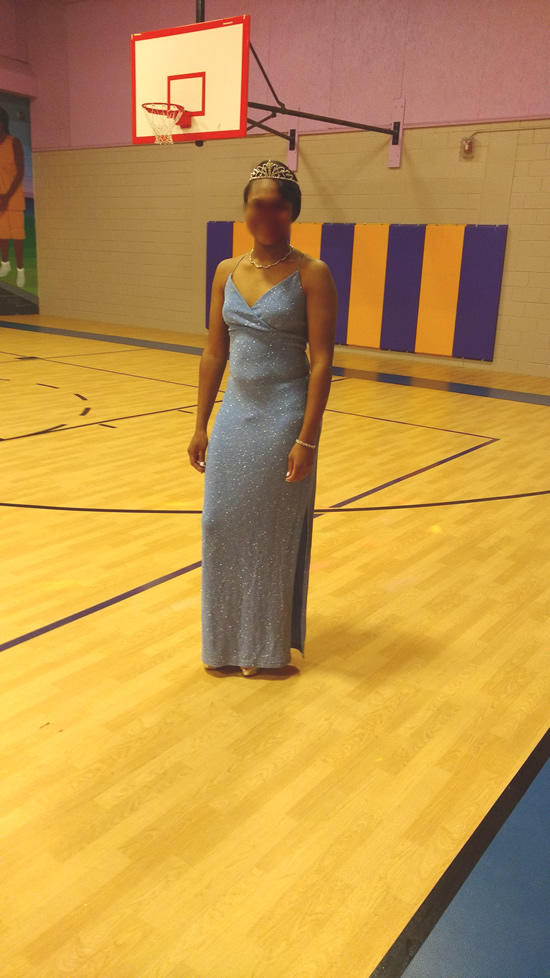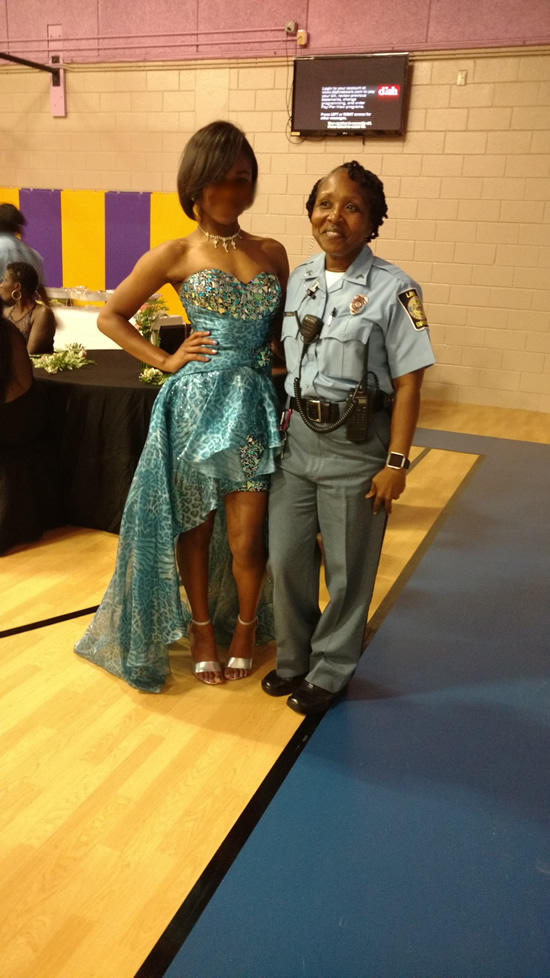 Last month, the Macon Youth Development Campus (Macon YDC) held a Holiday Masquerade Extravaganza Ball on its campus as a thank you to youth for good behavior via the Positive Behavioral Interventions and Supports (PBIS) program. Co-titled "A Night to Remember," the Holiday Masquerade brought a degree of glamour and excitement to the Macon facility with fancy dresses, styling and high-end dancing all a part of the night's festivities. Youth without disciplinary reports for over a month were allowed to participate in the Grand Ball which invoked memories of elaborate events from history's past.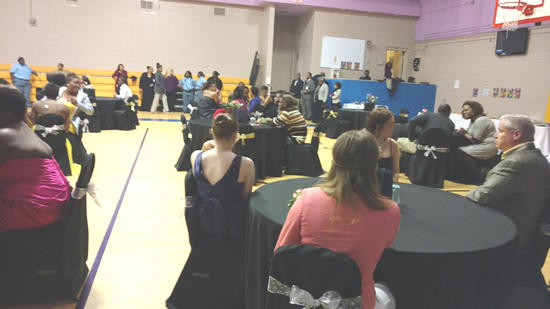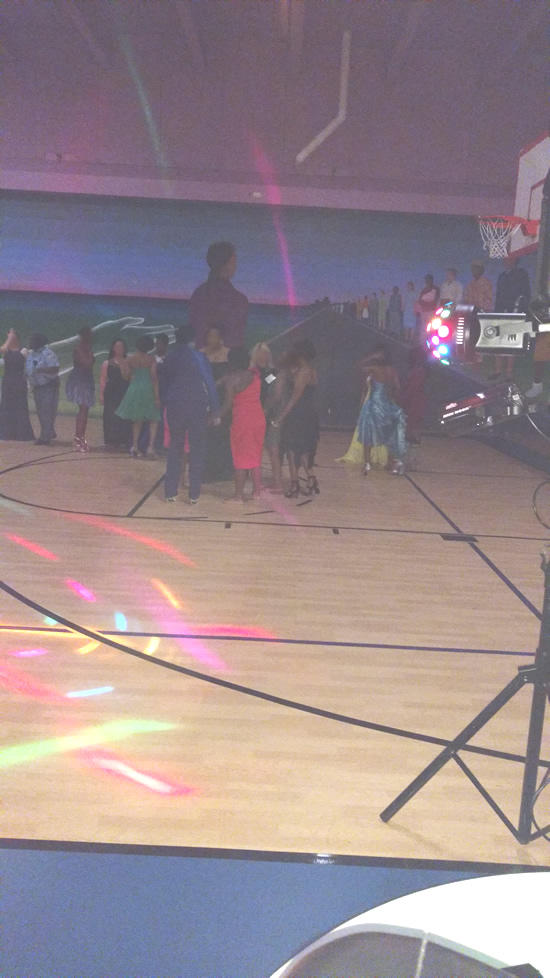 Events such as the Holiday Masquerade are an important part of the PBIS program at DJJ. PBIS is an evidence-based, data-driven framework proven to reduce disciplinary incidents, increase a school's sense of safety and support improved academic outcomes. More than 19,000 U.S. schools are implementing PBIS and saving countless instructional hours otherwise lost to discipline. The premise of PBIS is that continual teaching, combined with acknowledgement or feedback of positive student behavior will reduce unnecessary discipline and promote a climate of greater productivity, safety and learning. PBIS schools apply a multi-tiered approach to prevention, using disciplinary data and principles of behavioral analysis to develop school-wide, targeted and individualized interventions and supports to improve school climate for all students.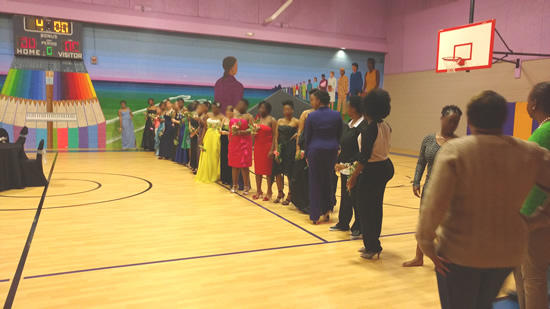 To learn more about PBIS at DJJ, visit http://www.djjnewsandviews.org/pbisatdjj/.
<div class="statcounter"><a title="godaddy tracker" href="http://statcounter.com/godaddy_website_tonight/&amp…; target="_blank"><img class="statcounter" src="http://c.statcounter.com/7906385/0/32260355/1/&…; alt="godaddy tracker"></a></div>